Most little girls have fond memories of raiding their mum's wardrobe and make-up bag (and making a mess along the way).
But most don't have access to quite the same level of dress up options as North West.
Namely a pair of thigh-high Balenciaga metallic boots, worth $1550...
North might only be three years old, but that hasn't stopped her from raiding her mum's wardrobe.
Kim Kardashian West shared the adorable snap of her daughter 'wearing' the silver heels on her Instagram account on Monday 15 August with the caption:
"Didn't think it would happen this soon...my baby girl stealing my shoes. At least she has good taste."
Despite the boots being bigger than North, it won't be long before she is actually stealing them for real.
Kardashian better watch her style crown.
Post things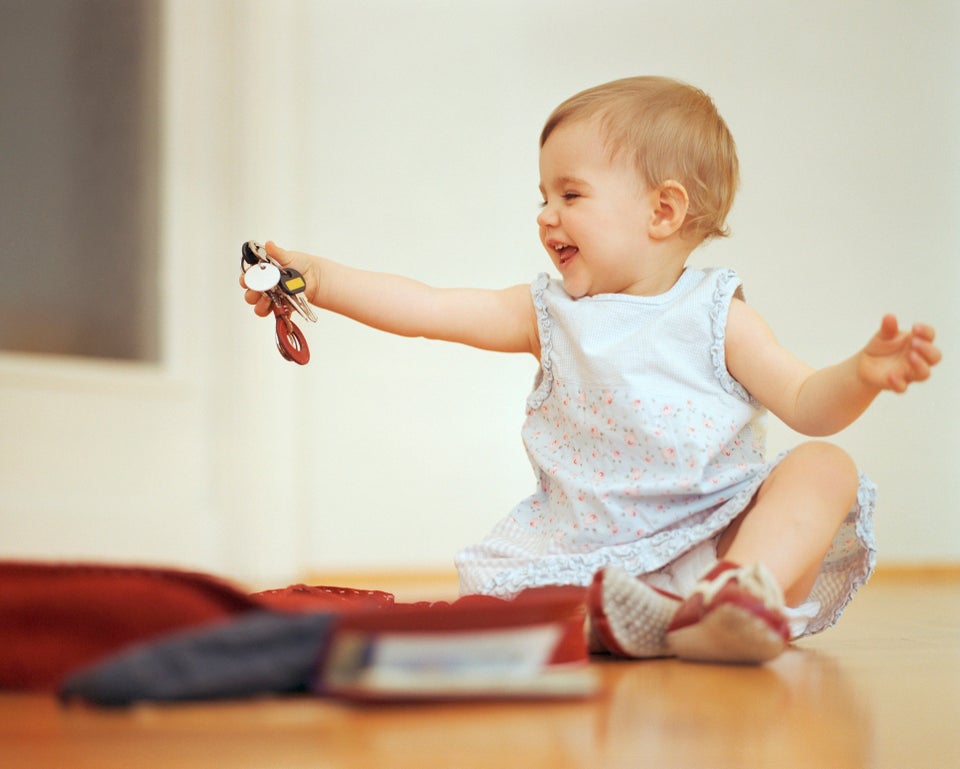 Swing on the curtains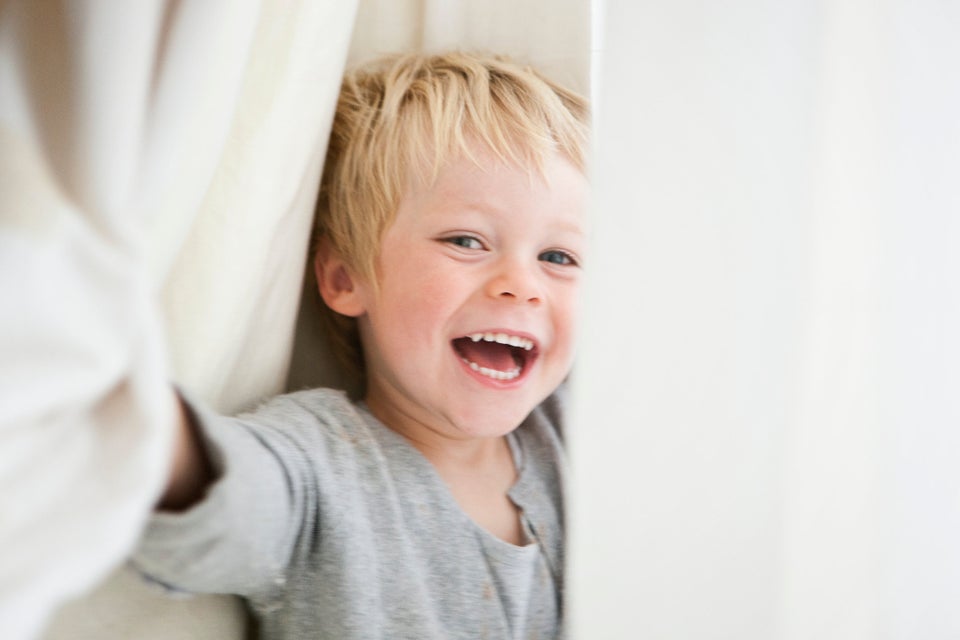 Cover the bathroom with toothpaste and stick stuff to it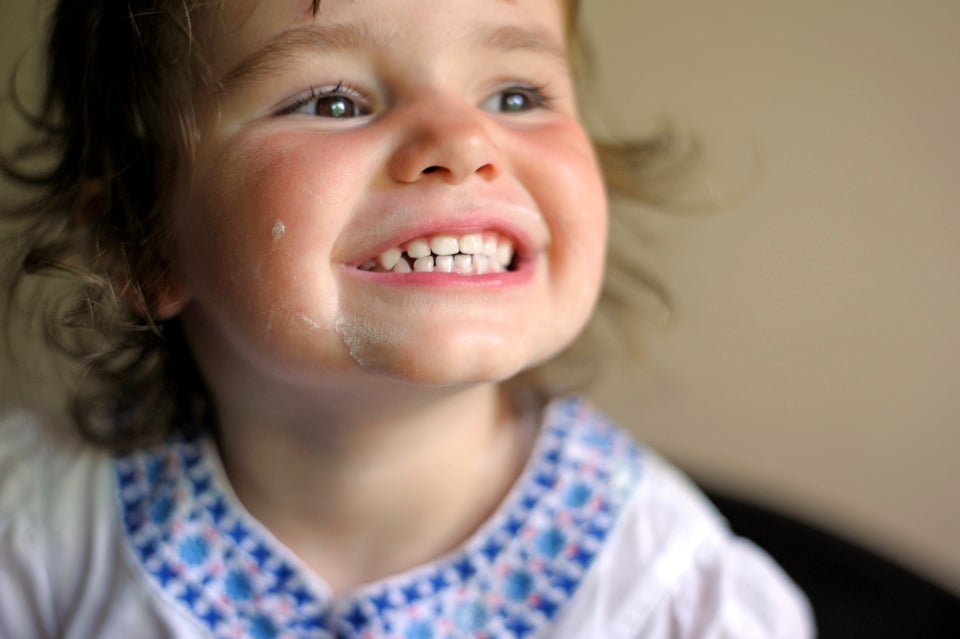 Touch the toilet brush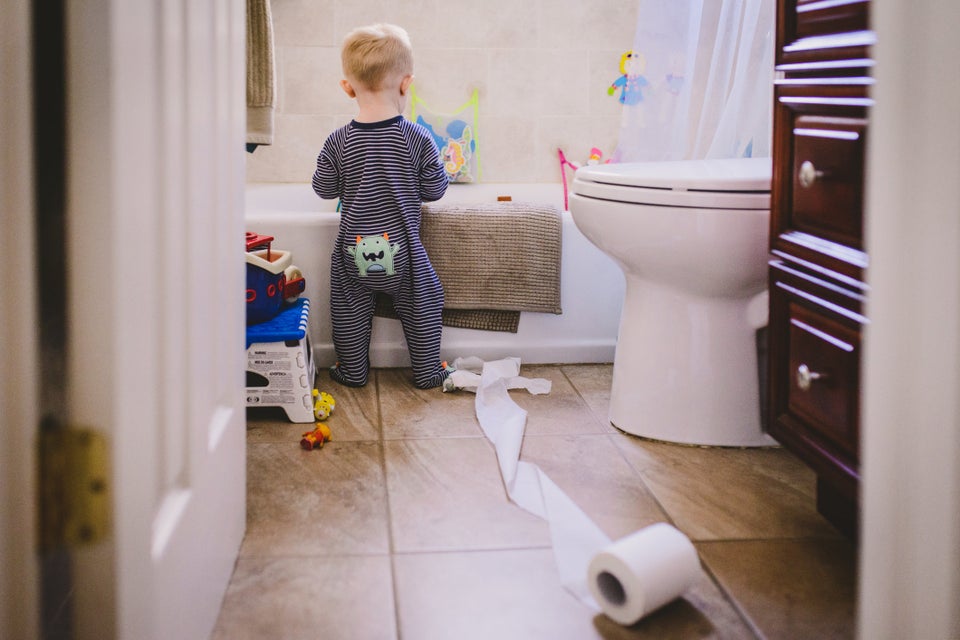 Cut their own hair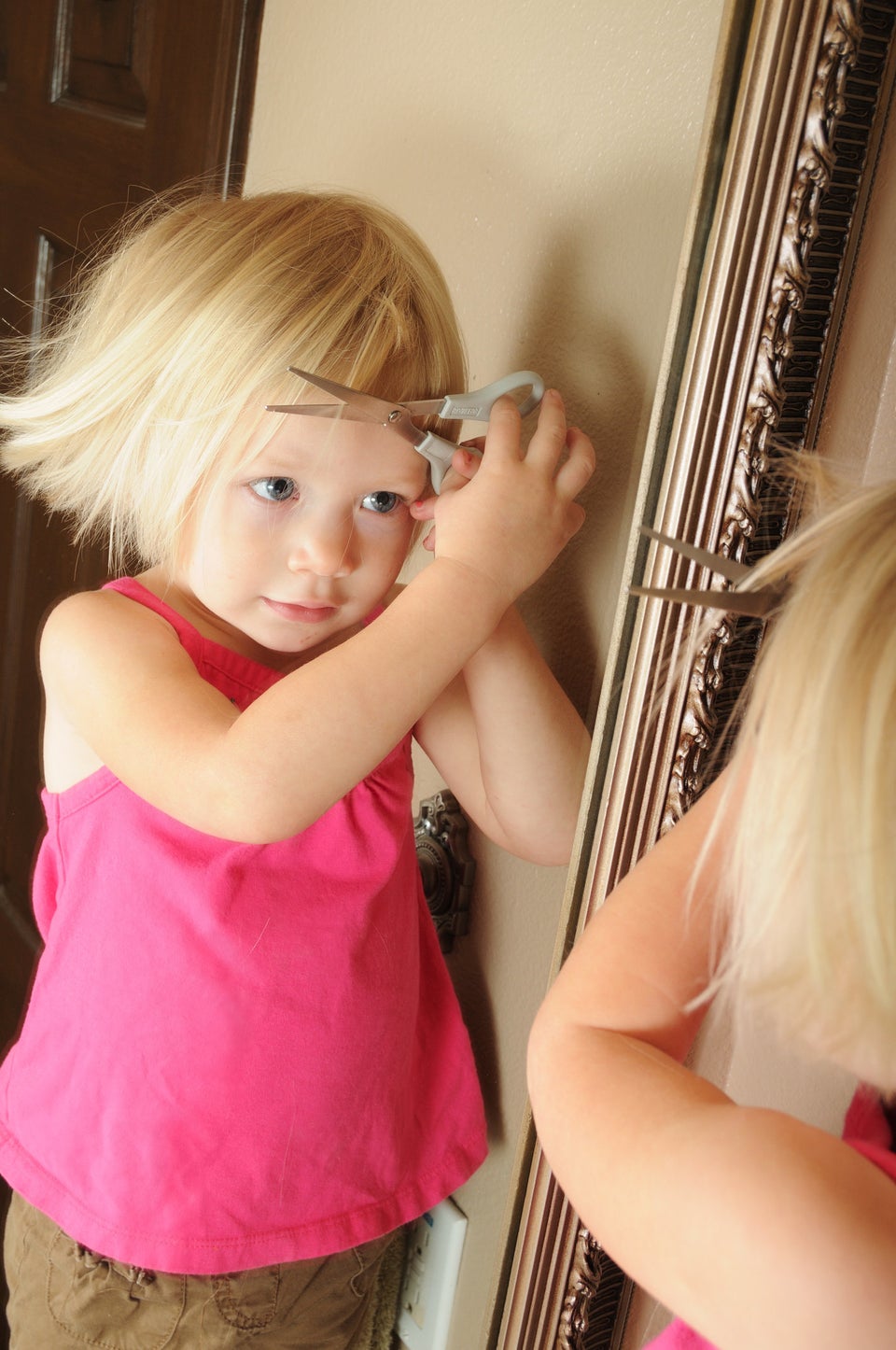 Write on your work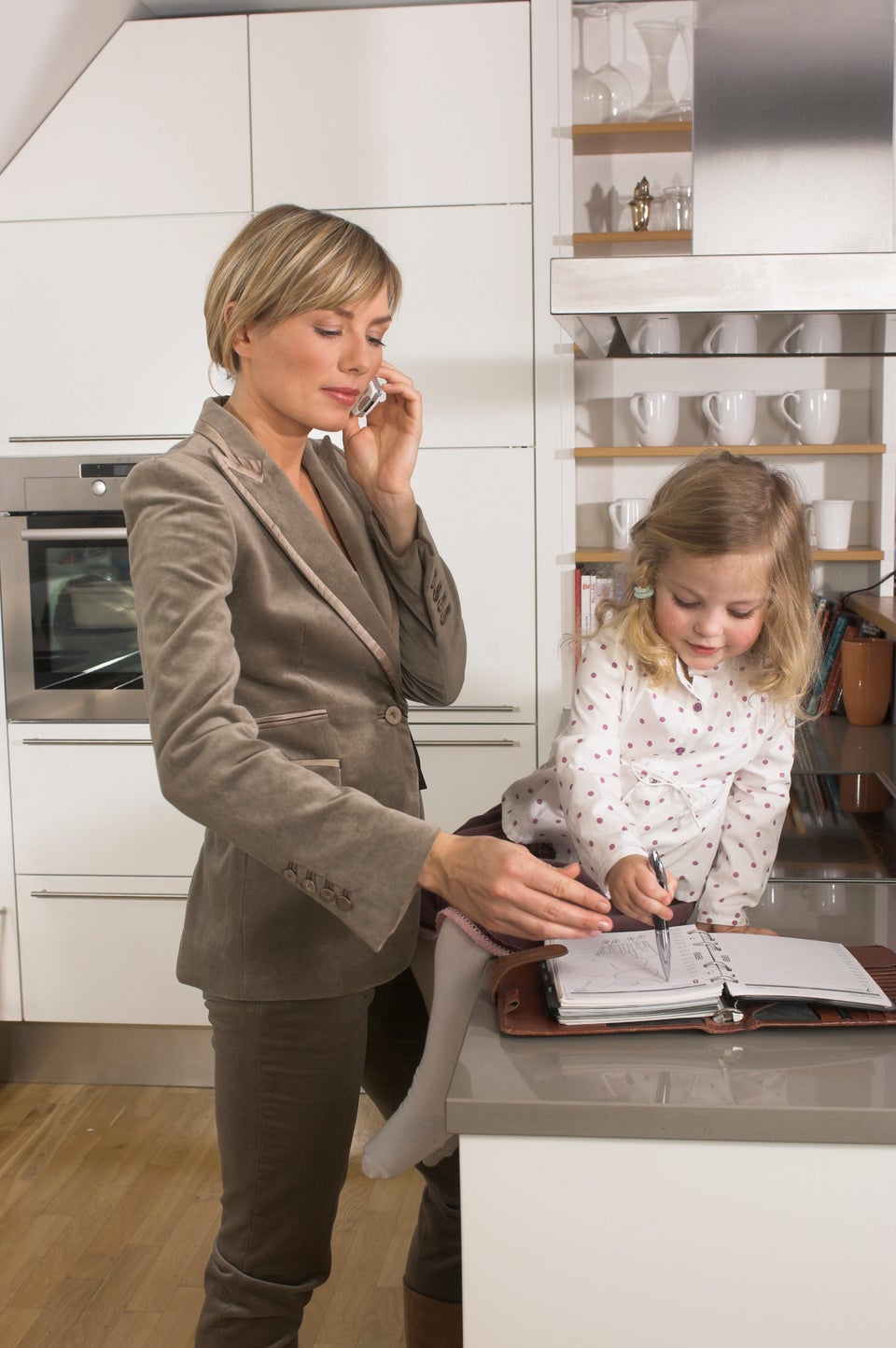 Take their wheeled toy/buggy/scooter up the stairs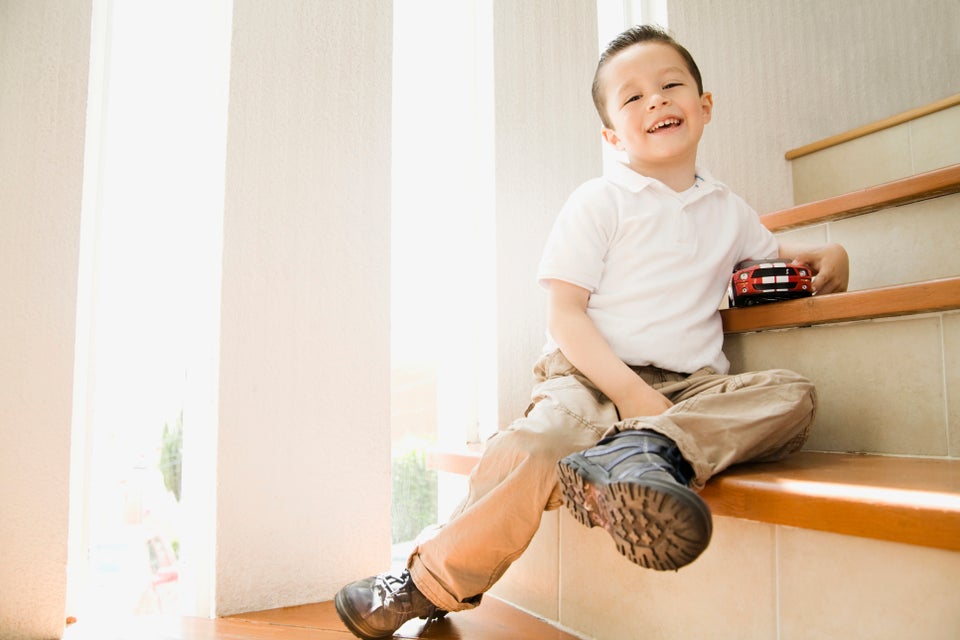 Drink squash with no water in it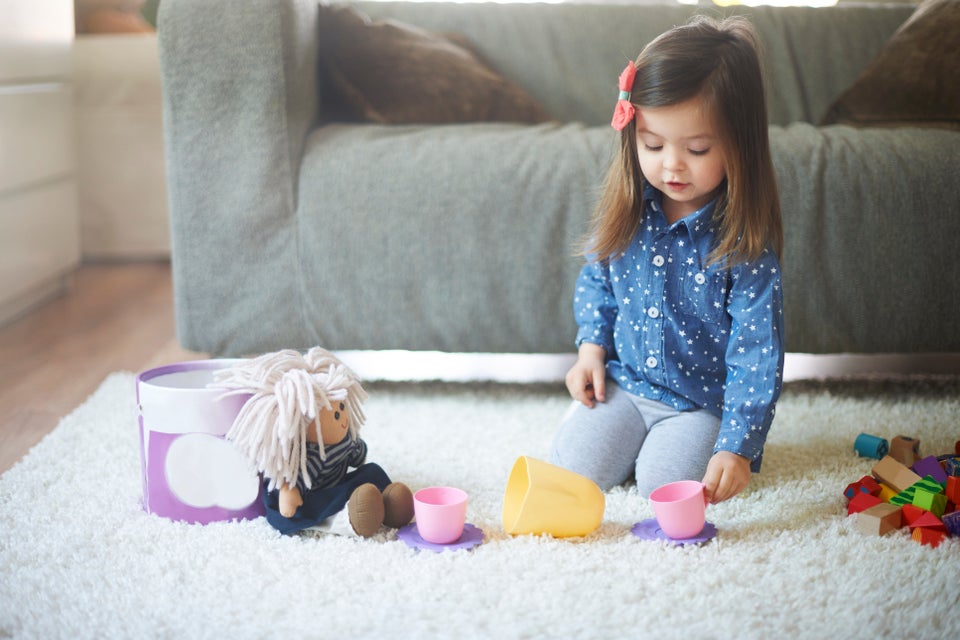 Getty Images/Gallo Images ROOTS Collection
Make an actual successful phone call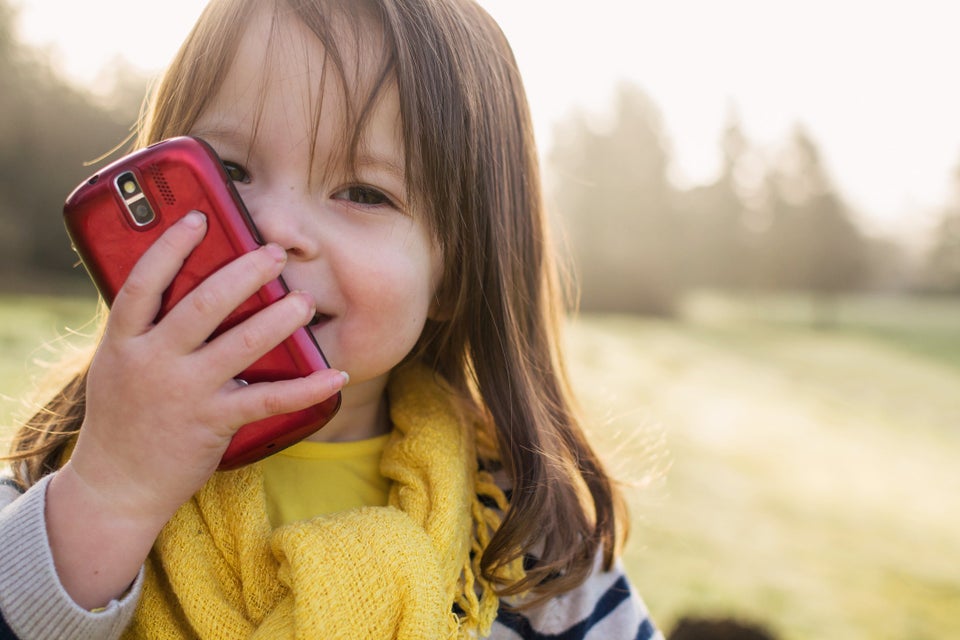 Give the cat a bath