Not only are we around the corner from a delicious three-day bank holiday weekend, but it's also London's annual Caribbean-style street party, the Notting Hill Carnival.
Held every August since 1966, the two-day party has become the largest festival of its kind in Europe.
This year will see entertainers take to the streets on the 28 and 29 of August.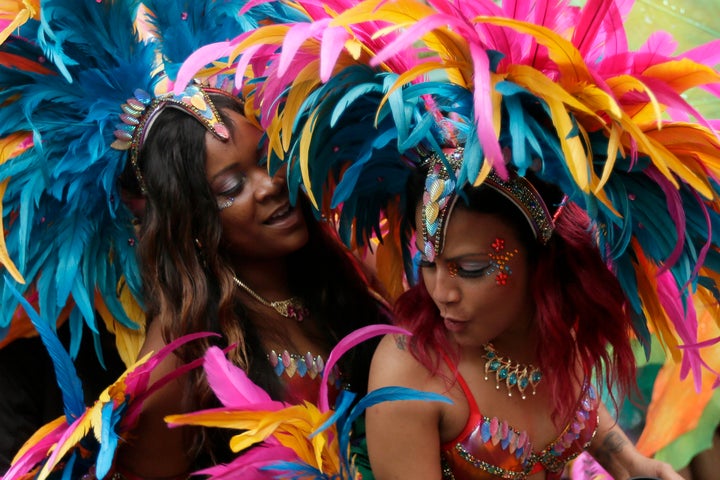 At the roots of the festivities are the Caribbean carnivals of the early 19 century, which were held to celebrate the abolition of slavery and the slave trade.
Check out these must-read websites before you go, giving you the most up-to-date information on travel options, live music, parties and food.
Campaign group Black Lives Matter UK has confirmed it will be at the event but has denied reports it is organising a rally. A spokesman said the group will be handing out Know Your Rights leaflets during the weekend.
Organisers have promised security will be doubled this year, with 2,000 stewards set to be on streets, as opposed to 800 in 2015. Last year 407 arrests were made, the highest number since 2008.