The BBC have announced an exciting new commission, revealing that Malorie Blackman's 'Noughts And Crosses' book is set to made into a drama.
The much-loved young adult novel is in safe hands too, as 'Poldark' producers Mammoth Screen are in charge of the series, which is slated to air in 2017.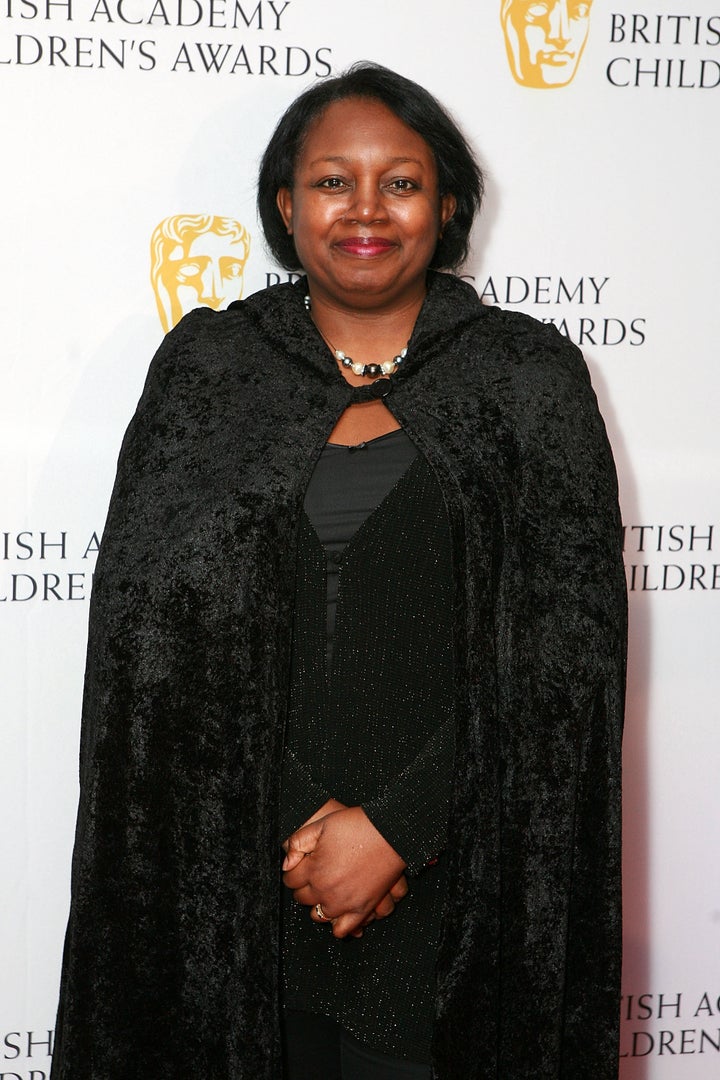 'Noughts And Crosses' was the first in a trilogy of best-sellers and tells the tale of young love, in a Dystopian setting where races are segregated into two classes, the Noughts and the Crosses.
"Against a background of prejudice, distrust and powerful rebellion mounting on the streets, a passionate romance builds between Sephy and Callum which will lead them both into terrible danger," a statement on it reads (via Radio Times).
The director of BBC content, Charlotte Moore, adds: "'Noughts and Crosses' is the definitive book for a young adult audience and the perfect fit for BBC One.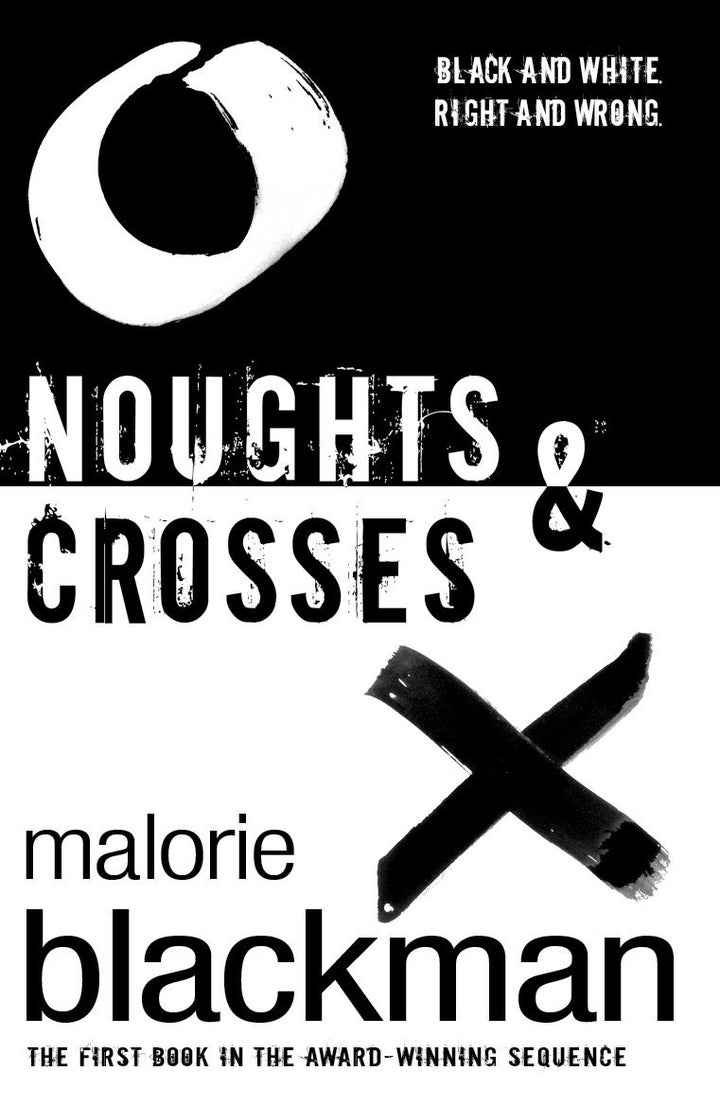 "Superb, high octane compulsive storytelling set within an alternative history that explores really relevant themes about race, privilege and how we treat each other."
"I am beyond thrilled that 'Noughts And Crosses 'will be dramatised by the BBC – it couldn't have found a better home," author Malorie says. "Callum and Sephy seem to have meant a lot to readers over the years and I'm excited at the prospect of watching them on my TV."
We don't want to get too far ahead of ourselves here, but the novel was the first of a series of five best-selling books so there's a chance we might even more if the first project is a success.
Quite frankly, we're ready for it.