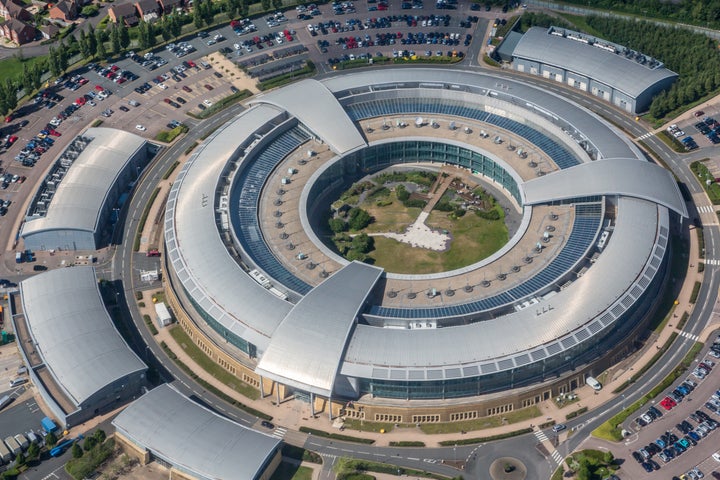 The UK's top cyber security boffins, tasked with protecting the nation from threats, have turned their hand to a new kind of codebreaking.
With the explosion in hacking and burgeoning online terrorism, the work of the Government Communications Headquarters has never been more crucial.
But the Cheltenham-based spooks now look set to follow up on an unlikely aspect of their work... puzzle books.
Security experts have created a new set of brainteasers to mark the intelligence agency's centenary year in 2019.
The GCHQ Puzzle Book 2 will be released on October 18, with hopes of repeating the success of the first edition in 2016.
Priced at £12.99, all proceeds from sales of the book will go to the Heads Together mental health campaign, spearheaded by the Duke and Duchess of Cambridge and Duke of Sussex.
A GCHQ spokesman said: "We were delighted with the success of our first puzzle book, which raised over £330,000 for the Heads Together campaign, an important cause to change the conversation around mental health.
"To mark our centenary next year in 2019, we have created a new puzzle book celebrating our 100-year history of keeping the country safe."
The book will feature a range of new puzzles, ranging in difficulty from easy to fiendishly difficult, as well as authentic entrance exams set for would-be recruits.
It will also include anecdotes about the people, technology and partnerships that are central to GCHQ's mission.
Daniel Bunyard, of the book's publisher Michael Joseph, said: "We couldn't be more delighted to be publishing another book of puzzles from GCHQ, particularly as part of such a momentous anniversary for the organisation.
"The 2016 book was the Christmas stocking filler of choice and we're hoping that this new batch will be as fun, mind-bending and rewarding as before."