Another day, another story about the Gallaghers putting their feud behind them and getting Oasis back together, but this time, it looks like Liam might be genuinely extending an olive branch to his brother.
It was an olive branch hidden in a tweet at his expense, of course, but an olive branch all the same.
On Thursday, Liam responded to claims that Noel is now "doing gigs where people can't drink alcohol", noting: "Earth to Noel… that's the BeZarist thing you've done yet."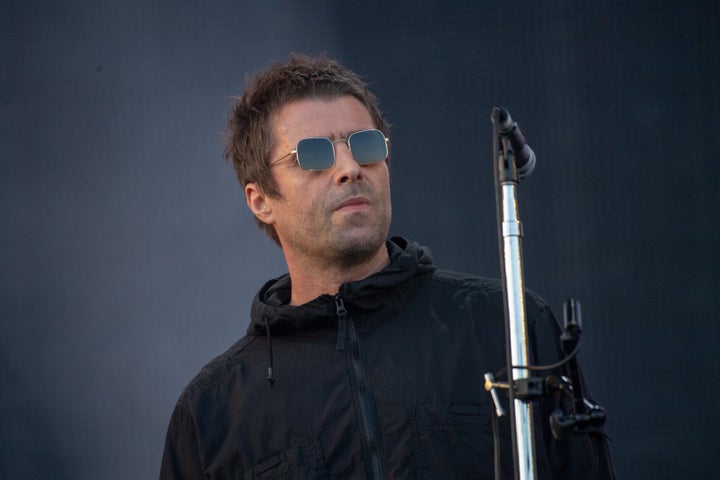 Liam added: "I forgive you now let's get the BIG O back together and stop fucking about the drinks are on me."
The following morning, with no public acknowledgement from Noel, Liam commented that he would "take that as a no", and when one cynic accused the former Beady Eye singer of being "stuck for a pay day", he hit back: "I'd do it for nowt me it's not all about the money honey."
HuffPost UK has reached out to representatives for Noel Gallagher for an official response.
Earlier this year, Liam suggested his brother and former bandmate was "desperate" to reform with Oasis, suggesting that his wife was the one throwing the brakes on a reunion.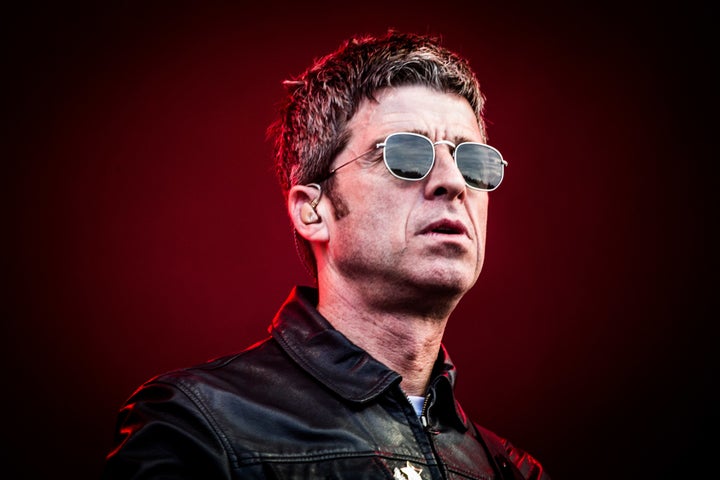 "He's not allowed to, his missus [Sara MacDonald] won't let him now," Liam told NME. I know for a fact, deep down, he wants to be playing stadiums... You can only play stadiums when I'm there.
"I don't think our kid's got it in him anymore, anyway. It seems to me like he's playing to the snobs and the world and the toffs."