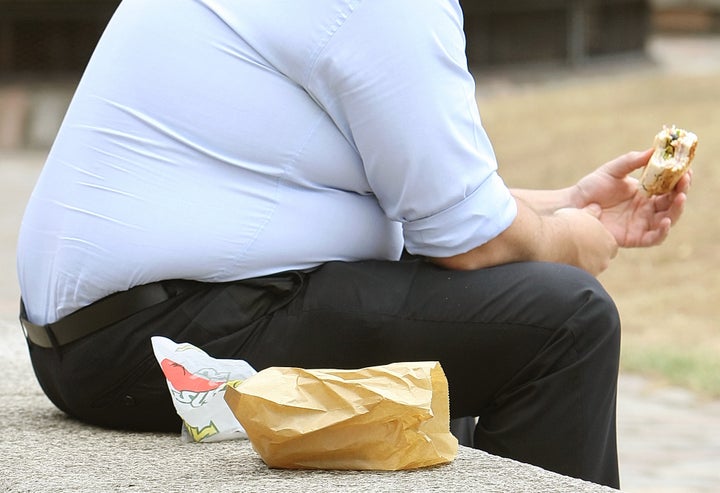 Severely overweight people on benefits should be forced to attend "health discussions" to get them into work, a new review has concluded.
The long-awaited study, commissioned by the Government, recommended obese claimants should turn up to compulsory meetings with doctors or nurses on the benefits of weight loss.
The study, by Dame Carol Black for the Department for Work and Pensions, found no evidence of a direct link between obesity and unemployment, but warned that some bosses were reluctant to hire obese applicants – and that overweight women in particular face lower employment.
Dame Carol's report urged ministers to conduct pilot projects to force overweight claimants to attend compulsory chats with doctors or other health professionals about how to improve their health.
"We do recommend trialling in selected areas a requirement that claimants for health-related benefits have a structured discussion, with an appropriate healthcare professional, about the barriers to work facing that individual, and possible means of overcoming them," the report states.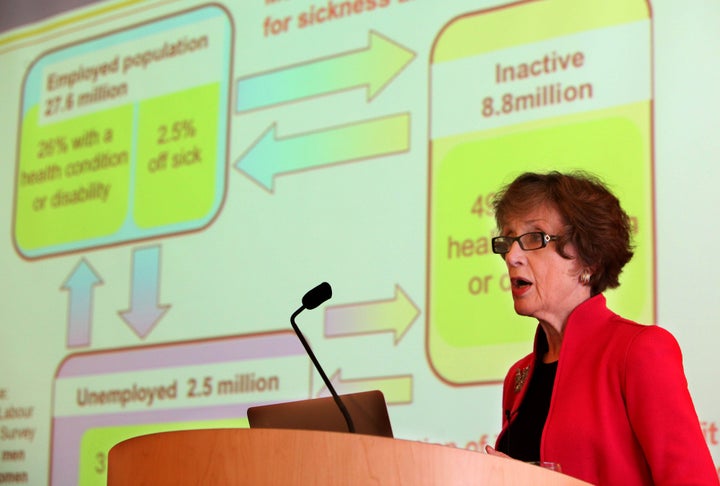 "If the measures we recommend are put in place and shown to be successful, the Government could then consider further ways to encourage engagement with the employment support package that would then be put in place."
The implication of "a requirement" for attendance at such "discussions" could be seized on by some Tory MPs as the first step towards removing benefits from obese people on welfare.
When he commissioned the review, David Cameron suggested that it could end up with fat people seeing some benefits withdrawn from those who refuse help.
"It is not fair to ask hardworking taxpayers to fund the benefits of people who refuse to accept the support and treatment that could help them get back to a life of work," he said at the time.
But Dame Carole has said in the past that there's no evidence that withdrawing benefits will help overweight people, and could even be counter-productive.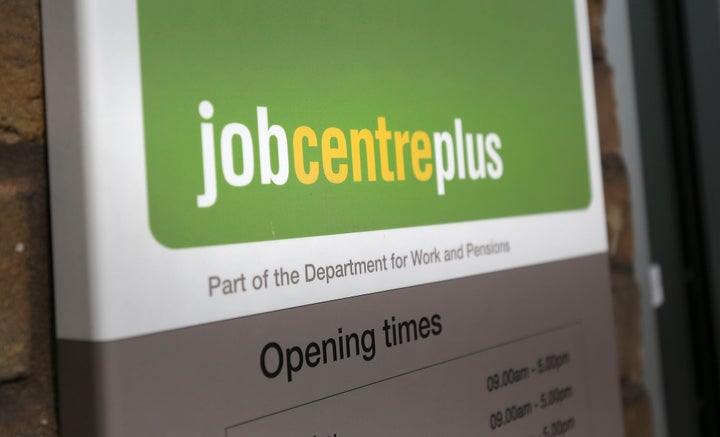 And her review published on Monday concluded that ordering them to lose weight should not be "the first response" by the benefits system.
Government sources told HuffPost that ministers were not considering such drastic moves as withdrawing benefit.
Work and Pensions Secretary Damian Green wants to 'support people with health conditions' to help them find work, one source said.
A DWP spokeswoman said that that applying sanctions was "not something Dame Carole recommended". "It would be wrong to say that's something we are considering."
The Prime Minister's spokesman said: "Withdrawing benefits from obese people is not under consideration."
Obesity levels are the same for both sexes, but women are twice as likely to be severely obese.
"Severe obesity is associated with lower employment rates, especially for women, and obesity deters employers at the recruitment stage, on account of a host of perceived risks," the report says.
It cites a recent survey of 1,000 employers where 45 % were less inclined to recruit those seen at interview to be obese.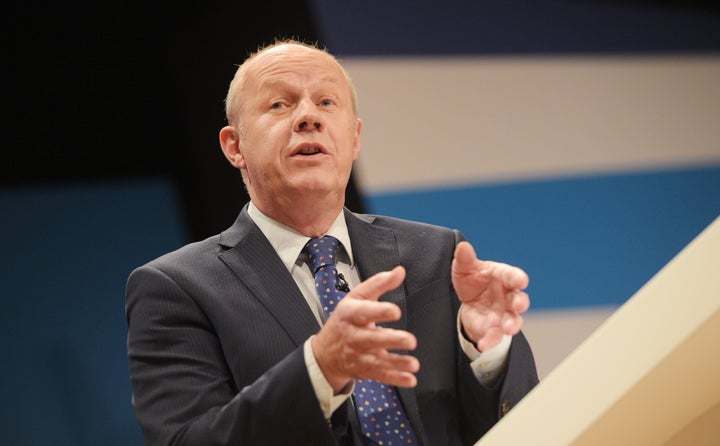 "Employers' comments in this survey reflected a wider perception of obese people as 'lazy', or that people's size reflected poorly on them or suggested an inability to perform required job tasks. This discrimination against obese workers has been suggested to extend to fewer promotion opportunities and a greater likelihood of being made redundant."
As almost one in four working-age adults are obese, many obese people will be in work. The severely obese are 10% less likely to be in work than those of healthy weights.
The study found some evidence of discrimination against obese workers by employers.
"The labour market consequences appear worse for women (and women are more likely to be severely obese). In one UK survey, 57 % of respondents agreed with the statement that people were overweight because 'they lack willpower'. Such views may promote wage or employment inequalities."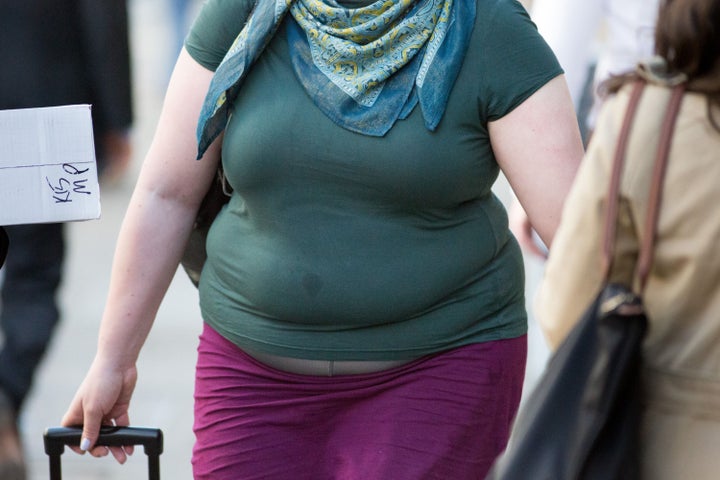 The new study found no evidence of a direct link between being overweight and being out of work, suggesting instead that such people had multiple problems from poor mental health to poor qualifications.
"We cannot infer a direct causal relationship between obesity and unemployment. Obese and severely obese adults not in work are very likely to live in the most deprived areas and are likely to have poor qualifications.
"Obesity rates tend to be much higher amongst people with certain other long-term health conditions such as diabetes or heart trouble. There is also a big overlap with mental ill-health.
"Worse employment outcomes may be the result of multiple other labourmarket disadvantages, some of them related to obesity (such as particular health problems) and others not."
The review found a lack of weight-loss support in the welfare system.
"We recommend that there is a minimum support offer that upskills Jobcentre Plus advisors on addressing obesity, and a referral pathway into local weight-management services when obesity is identified as a barrier to work," the report said.
Popular in the Community