Opening up about her recovery, Olivia told the Australian news programme '60 Minutes': "I can walk but I can't go long distances.
"But I'll get there because I couldn't walk at all a month or so ago. As I heal I'll be able to walk more."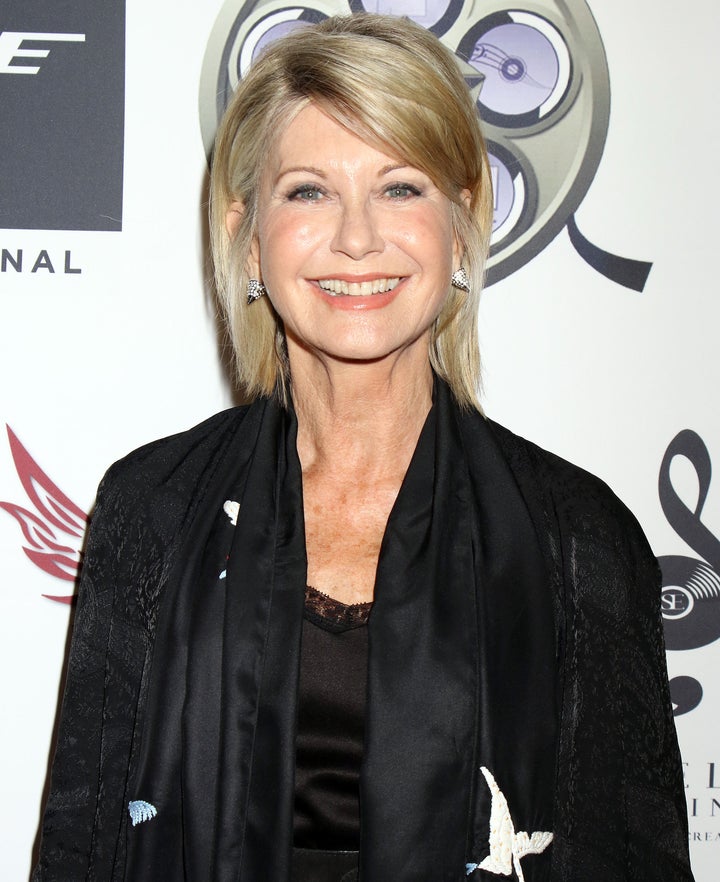 The actress and singer has remained incredibly positive during her treatment, which included a course of photon radiation therapy.
She has also been using medical marijuana, grown by her husband John Easterling, for pain relief.
Olivia explained: "He grew cannabis for me and made tinctures for me to take for pain and inflammation and so many other things that cannabis can do. It really is a magical miracle plant.
"There have been a lot of women who have had recurrences and continue on with their lives to be old ladies. That's my vision."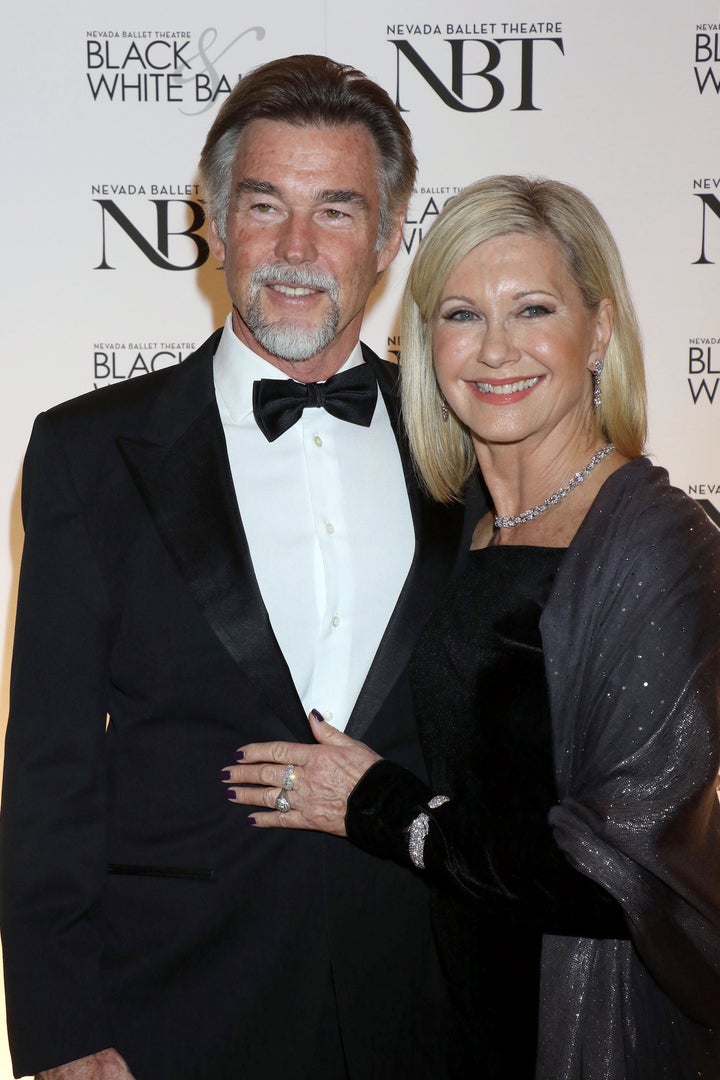 "I've had and I'm having an amazing life so I have no complaints. Everyone goes through something.
"We all have something we need to go through in life and this has been my challenge.''
The 'Grease' star was originally diagnosed with breast cancer in 1992, at the age of 43.
At the time, she undertook chemotherapy and had a partial mastectomy.
This time, the cancer had also spread to her sacrum, and she first sought medical advice after suffering from back pain.