Olivia Newton-John has revealed she does not know her life expectancy as she continues to live with cancer, and doesn't want to find out.
The former Grease star was diagnosed with breast cancer for the third time in 2017, after she was previously cured of the disease in 1992 and 2013.
Following her latest diagnosis, she now has stage four cancer, and has a tumour in her lower back.
In an emotional Australian TV interview, Olivia admitted doctors have not told her how long she has to live and she would not want to hear it if they did.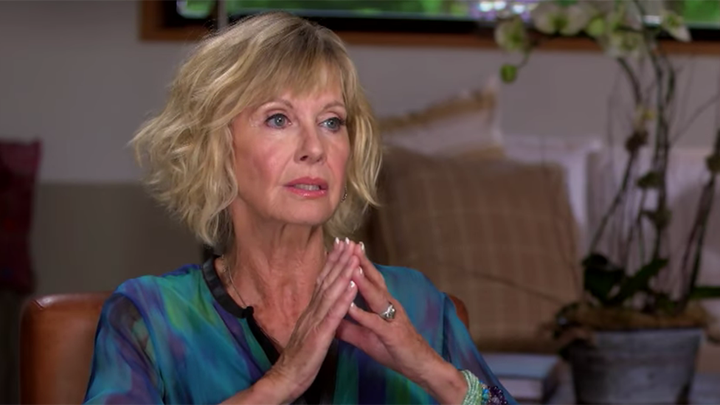 Admitting she refused to see her cancer as something she has to "battle", she said: "I don't read statistics. If you believe the statistics, you're going to make them happen. If somebody tells you, 'you have six months to live', very possibly you will because you believe that.
"So for me, psychologically, it's better not to have any ideas of what they expect or what the last person that had what you have lived – so I don't tune in, it's just better for me."
She continued: "It's something that I'm living with but I don't see it that way. It's a choice. Everything's a choice.
"I see it as something in my body that I'm getting rid of. I don't talk about a battle or a war. I let it go and tell it to leave and talk to my body and tell it to heal itself."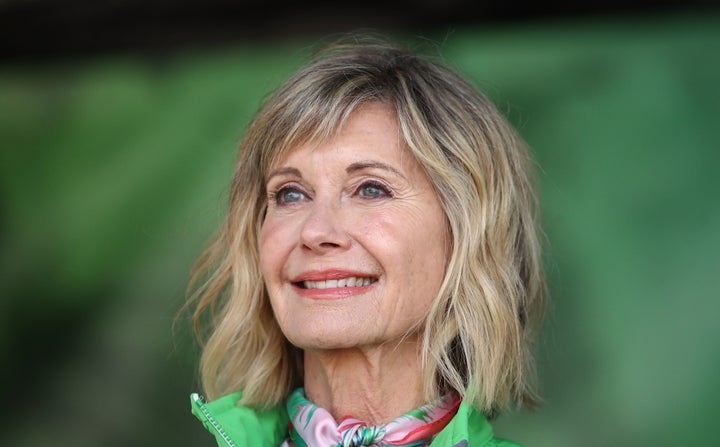 Olivia also described how it felt to be the subject of inaccurate reports earlier this year, which claimed she had just weeks to live.
"It was a weird feeling – to read that you're dead, or that you're dying – is a very strange experience.
"I decided you've got to see an end to this... the front page of all the tabloids and stuff... I just thought I'd just confront it rather than let this.
"It was upsetting, it was a really strange feeling and then you think, maybe they know something I don't."
Olivia has repeatedly spoken about how the use of medical marijuana, grown by her husband John Easterling, has aided her recovery.
She said back in 2017: "It really is a magical miracle plant. There have been a lot of women who have had recurrences and continue on with their lives to be old ladies. That's my vision."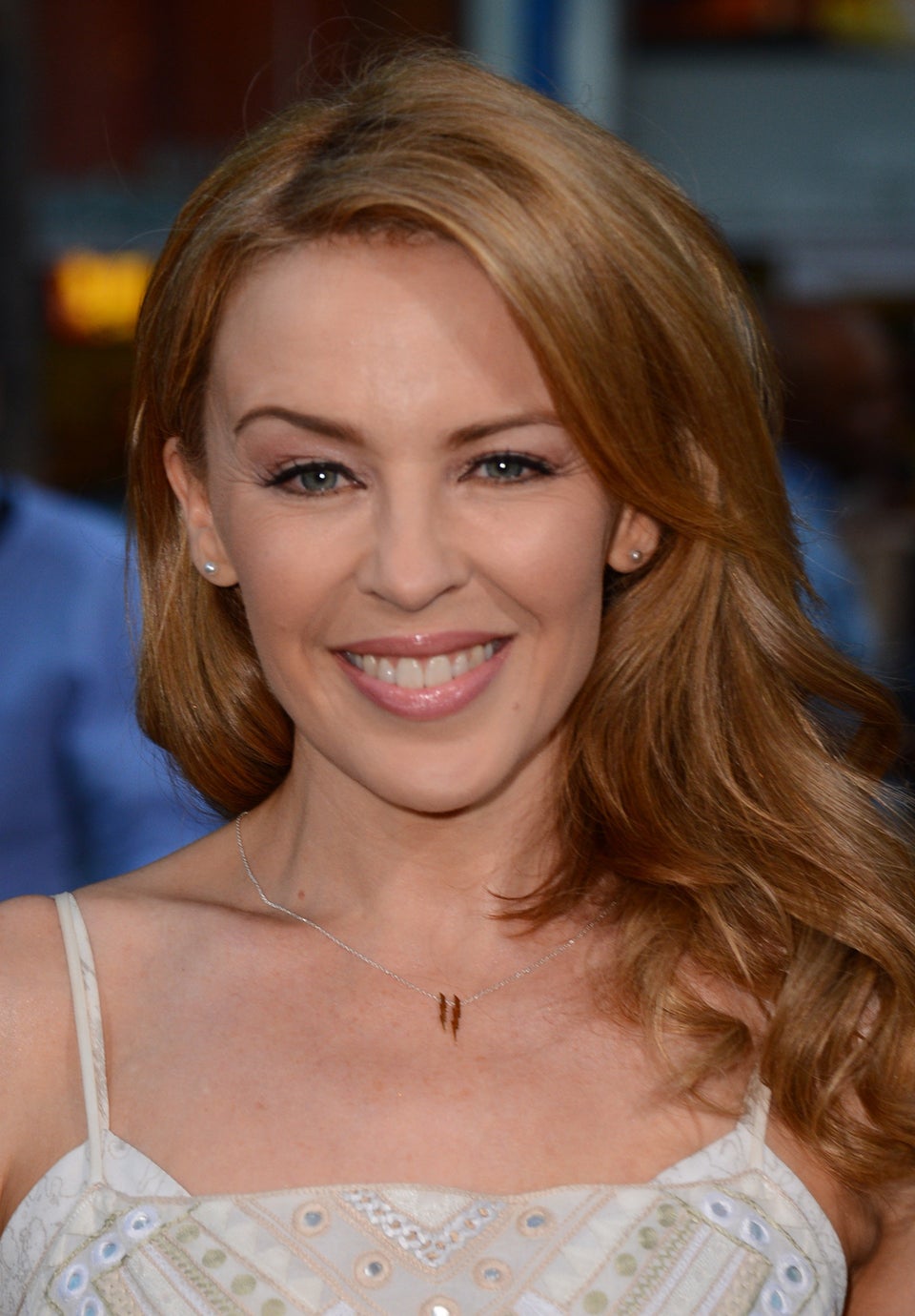 Celebrities Who Have Faced Breast Cancer