A medal table showing the European Union as "winning" the Olympics has caused something of a row as the end of the games approaches.
By ourselves, Team GB has stormed up the Rio medal table and is now sitting in second place below the United States.
Thanks to a number of stellar performances from athletes across various disciplines but particularly cycling and rowing, we've had an absolute stormer at the Olympic games this year.
But what if instead of Team GB, we were competing as part of Team EU?
And frankly, we'd be doing pretty darn well...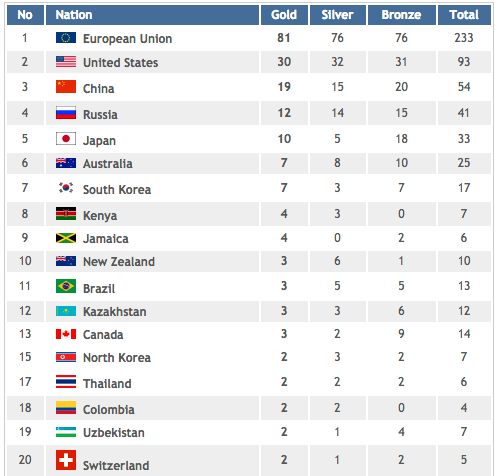 But the revised medal table clearly riled many, with some branding it "shameful"...
Although some did view the table favourably...
And some pointed out that the table was not in fact made by the EU but by a private German company...
"By the way: The comparison is of course not entirely fair. The 28 EU countries have much higher quota of starting positions than individual competing nations. The fictitious 'EU team' has therefore a better chance to win medals than the other participating countries."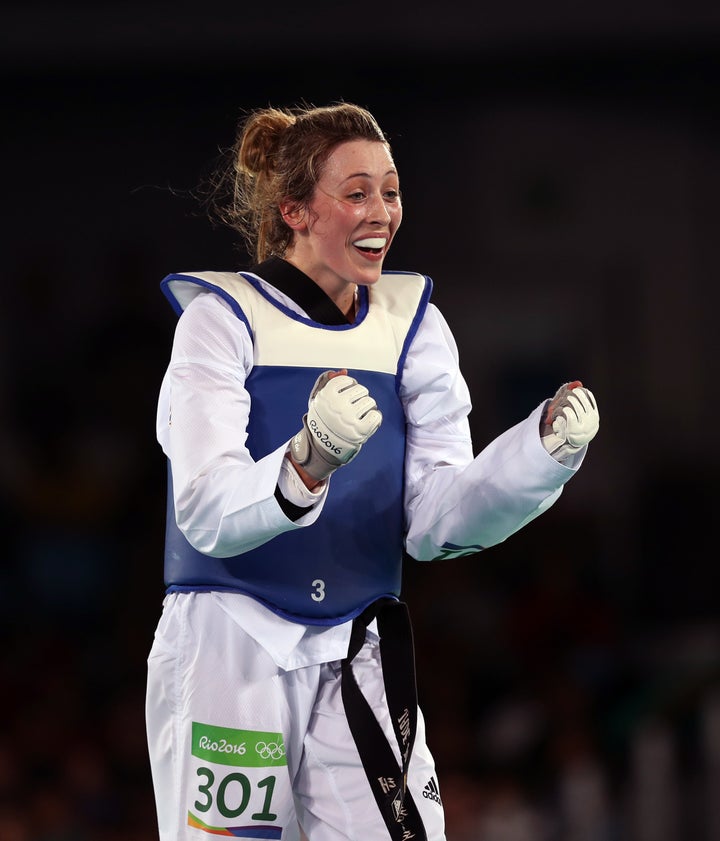 In a statement, the BOA said categorically to The Huffington Post UK that it was not suing Leave.EU, saying simply that it had contacted the campaign to order them to stop breaching intellectual property laws.
But in a dramatic development, the campaign claimed it was having legal action taken against it because "Remainiacs" were trying to "stop us promoting just how great we're doing".
Team GB has beaten its 48-medal target with 56 - 22 of which are gold medals.
It is our most successful Olympics held outside Britain.
Popular in the Community