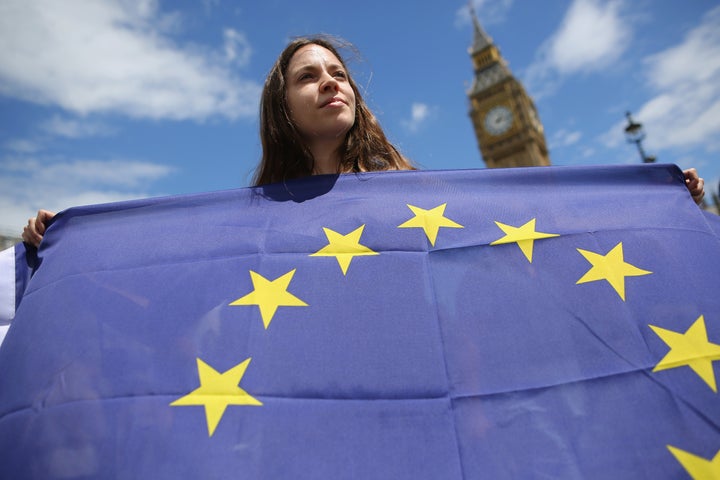 It was posted on Twitter by the European Parliament, and showed that if all the EU's constituent nations competed as one country in the Rio games they would come out on top.
'Team EU' would have earned 325 medals, they said - well over double the United States' 121 and 70 taken home by China.
The post failed to mention that, of those 325, a fifth belong to Team GB.
But the graphic clearly managed to anger people, with some taking great joy in reminding it it would not be able to Team GB's cohort in its tally at the Tokyo 2020 games, assuming Brexit has happened by then.
Others called the post "embarassing" and said it was proof of the EU's aspirations to become a 'superstate'.
German communications company Euro Informationen, whose clients include the European Commission and the European Parliament, produced the medal table which imagined a games where all the countries of the European Union compete under one flag.
But it's not only the advocates of Britain's remaining in the EU that have come under fire for politicising the Olympics.
READ MORE: