'One Born Every Minute' viewers praised a teenager on the show who stayed in the delivery room and watched her mum give birth.
16-year-old Jess said she had always wanted a sibling, so couldn't wait to meet her baby brother with her mum Elaine's new partner, Jeff.
"I think Jeff will be in tears and my mum will be so happy that Jeff has a baby because it's like a miracle to them," the teenager said on the show on Tuesday 25 April.
"I waited 10 years and nine months for this."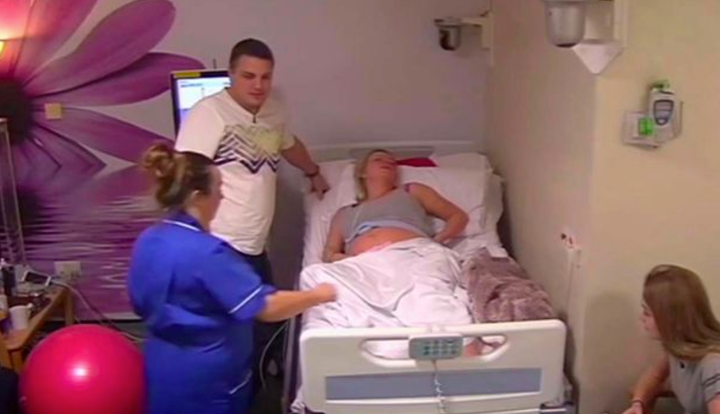 "Safe to say I've been scarred for life," the 16-year-old said on the show after seeing her brother being born.
But Channel 4 viewers loved that she was there to support her mum and watch her brother, Robert, enter the world.
'One Born Every Minute' is on Wednesdays at 9pm on Channel 4.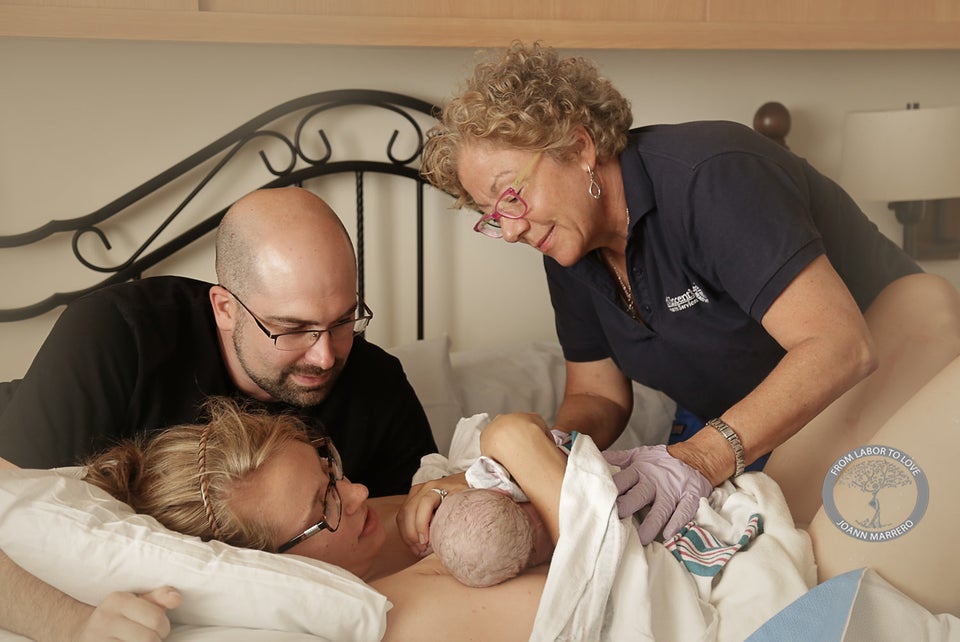 Home Birth Photos Capturing Peace And Calm