Forget makeover shows that boast a whole house transformation in a day – what can you realistically do yourself in under 24 hours to improve your home

Whether you're a novice or a seasoned DIYer, the trick, of course, is to play to your strengths. So, if you're handy with a paintbrush, it makes sense to tackle some decorating; and if you're useful with a toolbox, the makeover you give your home might not focus on the cosmetic as much as on what needs fixing.
Then there's the task itself. Never under-estimate just how long it takes to prepare for and clear up after the work has been done, and allow yourself time to make sure you're properly kitted out, too – there's nothing worse than getting to a critical part of the job before you realise you need to pop out to the DIY superstore.

Ready to roll? We've picked out the most worthwhile one-day DIY projects you really can get done in a day.
Redecorate an entire room, get the wow factor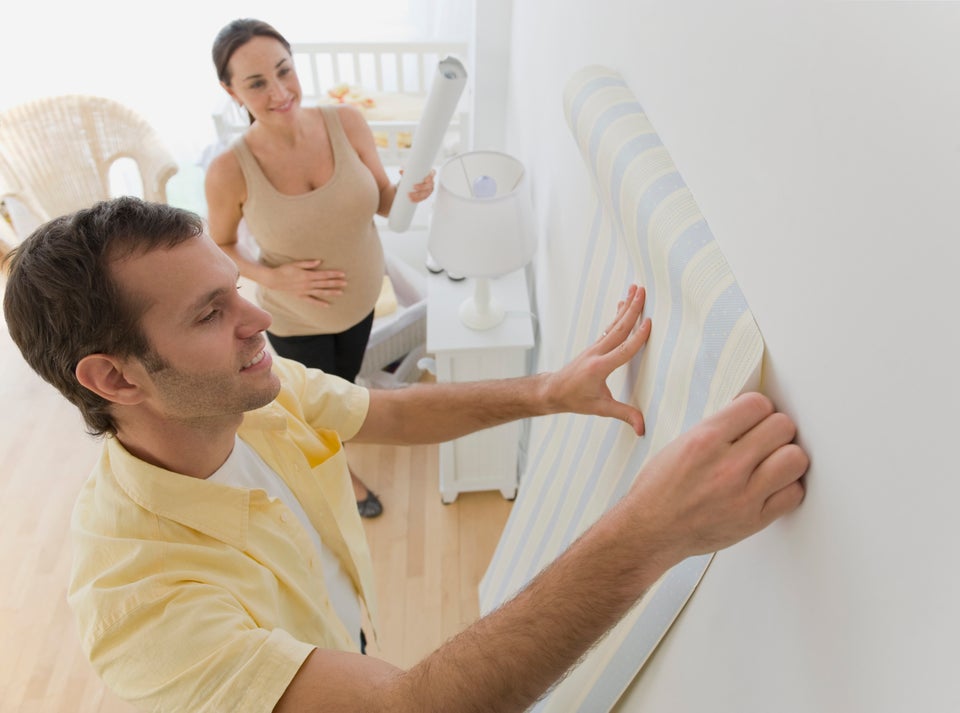 Tetra Images via Getty Images
Transform your windows, go up a style notch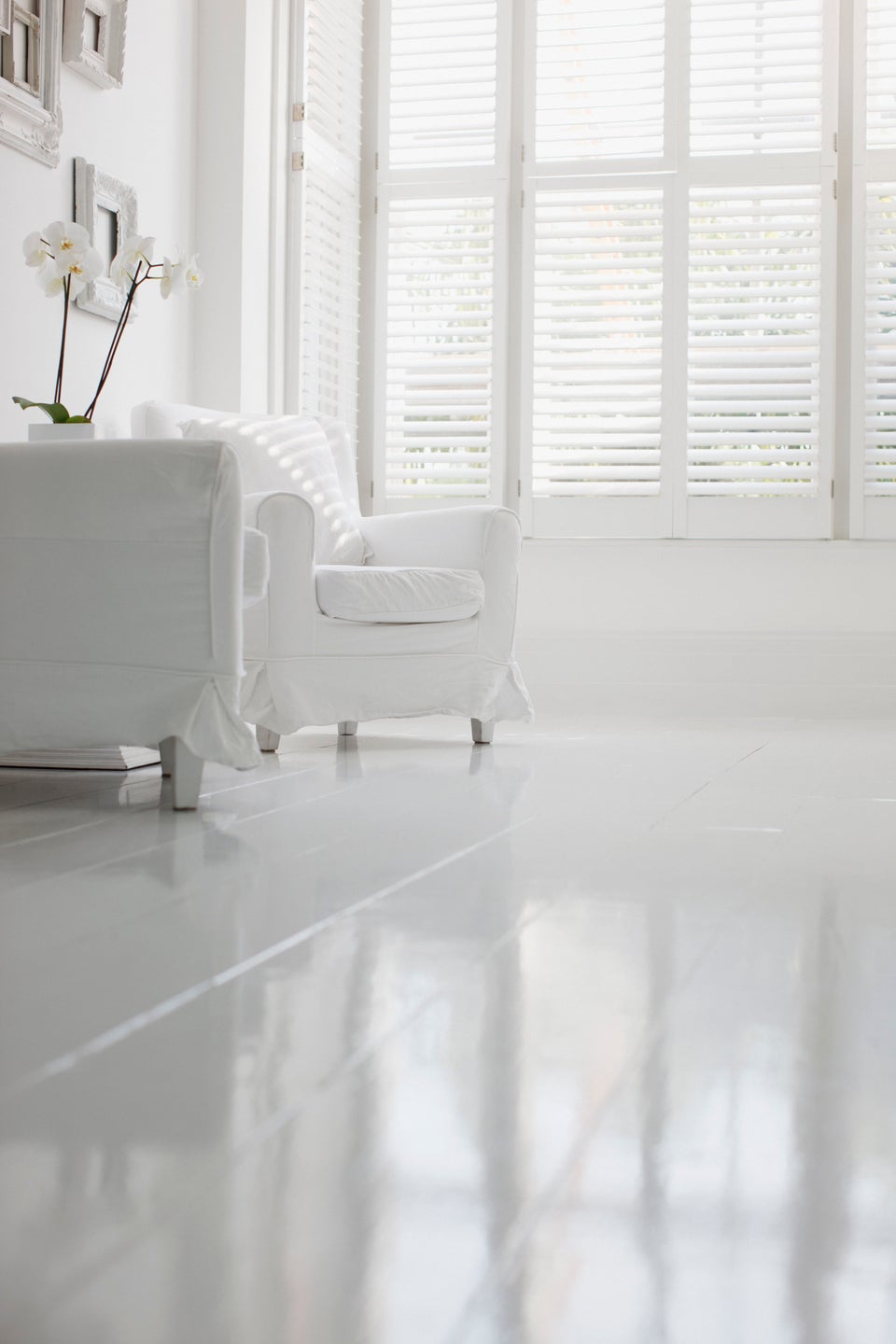 Tom Merton via Getty Images
Revamp your floors – on a budget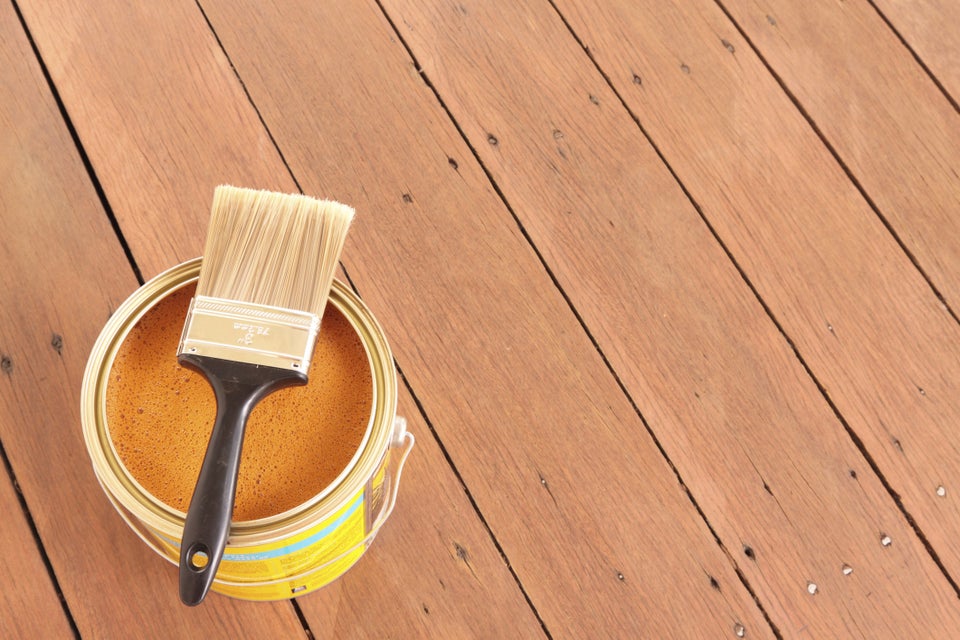 Insulate the loft – and save money
Monty Rakusen via Getty Images
Protect your home - by burglar-proofing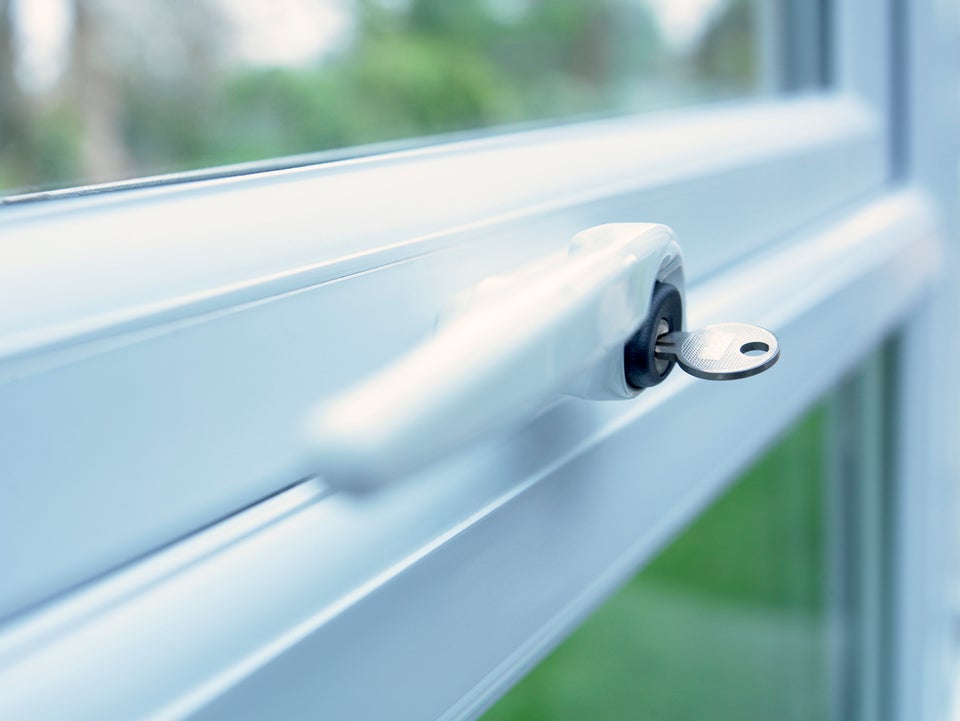 Adam Gault via Getty Images
Put up shelving, solve your storage problems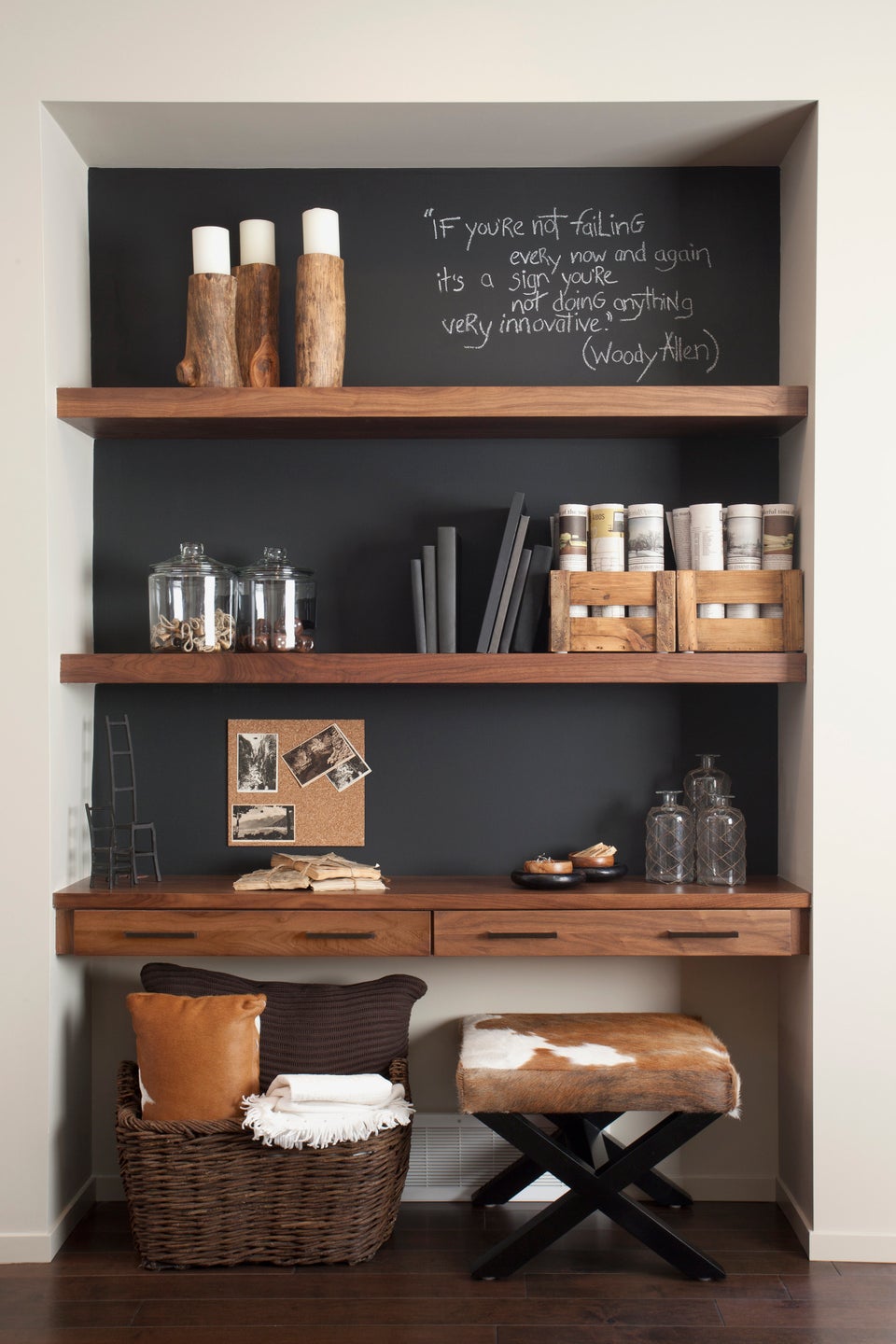 Hero Images via Getty Images
Repaint the front door, get kerb appeal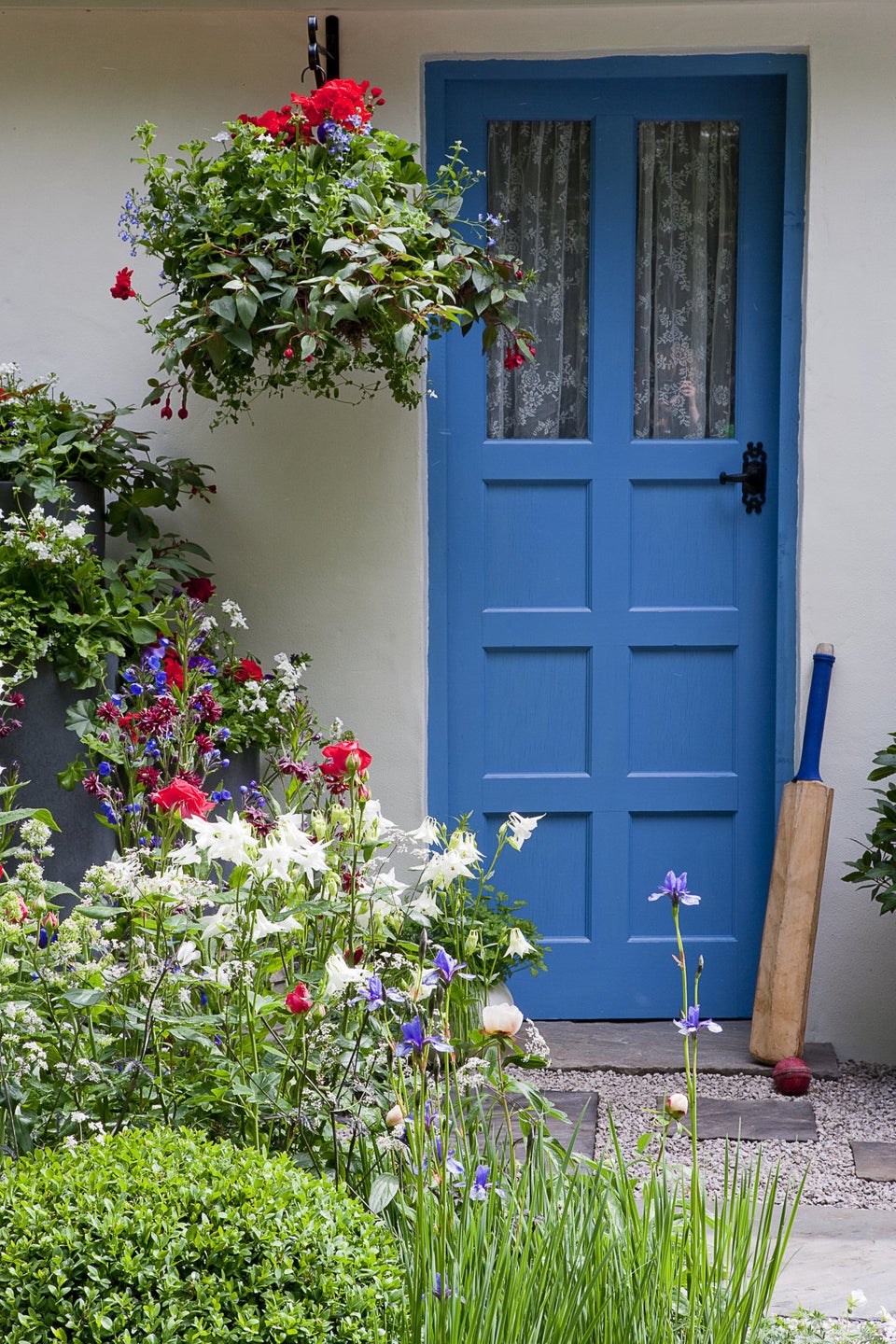 Anne Green-Armytage via Getty Images
Don't buy new furniture – renovate what you've got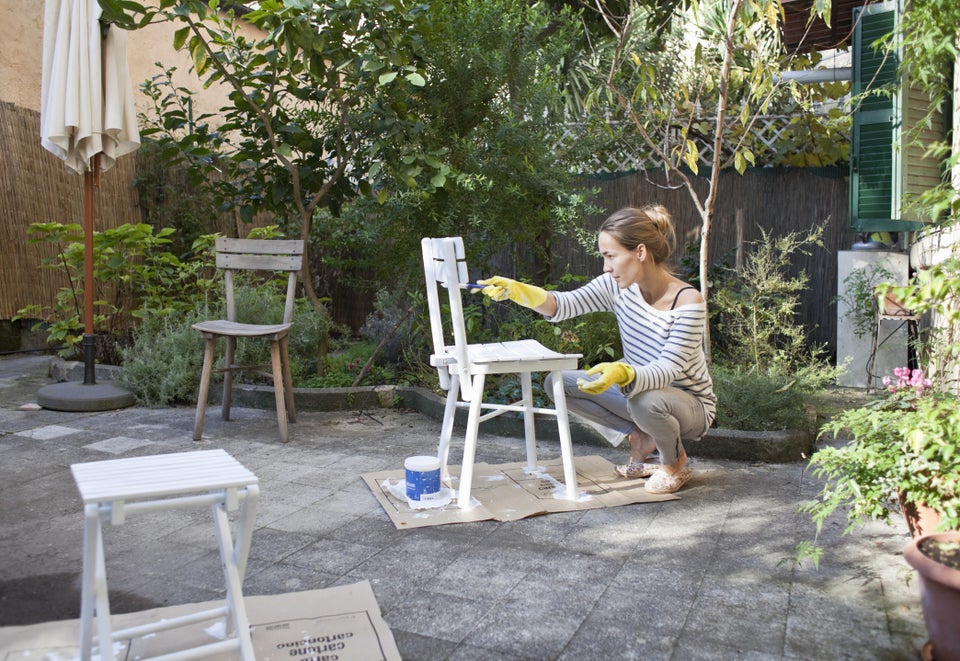 Kathrin Ziegler via Getty Images