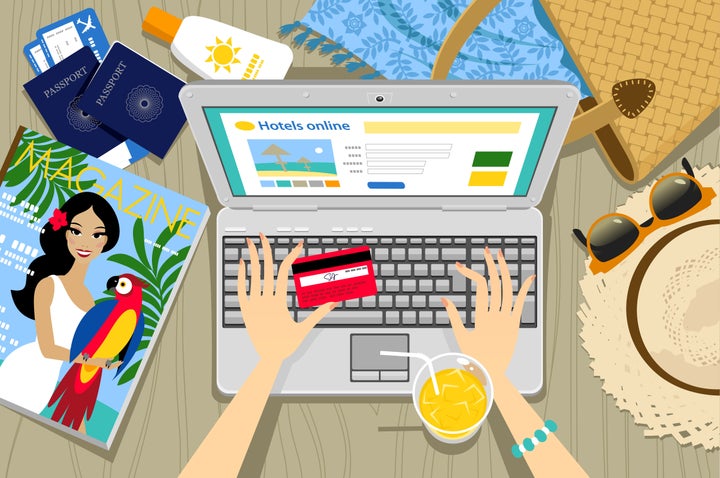 When shoppers were first introduced to buying stuff online, there was some hesitation. How will we know if it fits? What if we're being scammed? And how can anything replace the joy of a Saturday afternoon mooching in town?
Now, more than a decade later, online purchases have soared to around 20% of all sales, and it's predicted that by 2028 – when the generation who don't remember life without the web will have salaries to spend – more than half of retail sales will be made on the internet.
We can shop 24/7, whenever it takes our fancy – and it seems we're seizing that opportunity. Data from John Lewis has found one in 15 purchases are made online between the hours of midnight and 6am. And the number of late-night shoppers has risen 25% in the period 2018-19.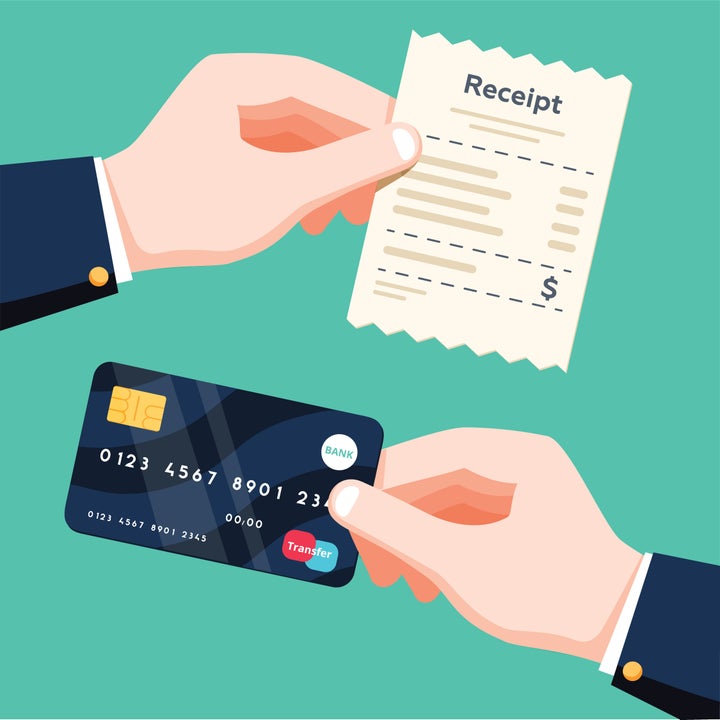 Customers shopping between midnight and 6am spend the most money on holidays, followed by general retailers and supermarkets, according to data from the John Lewis Partnership Card.
Travel agencies, hotels and airlines topped the list for total spending, and shoppers buying flights or holiday accommodation in the middle of the night spend an average of £529.
Women are twice as likely as men to be shopping between 12am and 6am, the research found (perhaps it's because they're getting up to deal with restless children or babies?). But when men shop, they spend slightly more than women – an average of £37 per transaction compared to £34 for women.
Separate analysis from John Lewis on customers' online searches found people are looking for sofa beds and headphones in the middle of the night – perhaps trying to escape snoring partners.
The 10 most popular searches on John Lewis at this time are: duvet covers, televisions, laptops, mobile phones, fridges and freezers, headphones, sofas or sofa beds, wallpaper, beds and cameras.
Mike Jackson, partner and director of financial services at John Lewis and Partners, said: "Our research suggests shopping is now a 24-hour activity.
"More customers are shopping on their smartphones and tablet computers and it would appear many are using this technology to shop from the comfort of their own beds."