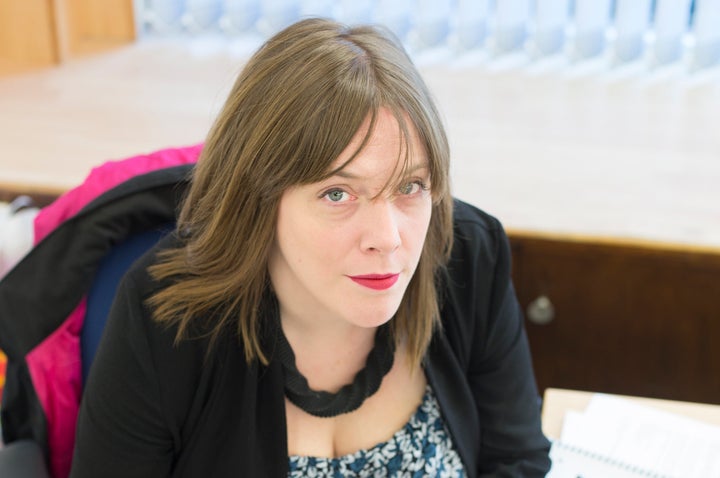 People who post others' personal information and encourage harassment online could face prosecution under new guidelines set out by the Crown Prosecution Service (CPS) today.
The new rules could make it a criminal offence to publish other people's home addresses or bank details, or to create a derogatory hashtag.
The CPS said "considerable caution" would be taken with prosecutions, as there was the "potential for a killing effect" on free speech.
This comes as a Today programme investigation found that 39 out of 51 MPs had faced abuse online. Female MPs said threats on social media "had become the norm" in politics.

Labour MP Jess Philips told the programme that she'd received 600 rape threats in one night after challenging an MP about International Men's Day.
On another occasion, in what she described as an "organised" hate mob, a YouTuber created a hashtag that he and others "wouldn't rape" the MP.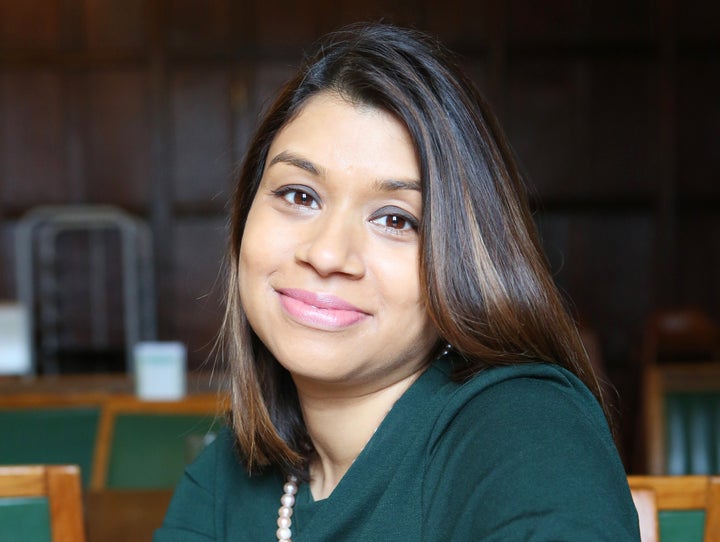 MP Tulip Siddiq said she had also received death threats, and could "go on for ever" giving examples of abuse she had received online.
The new guidelines follow a report this year that found one in four teenagers were victims of online abuse because of their gender, sexual orientation, religion, or race.
In a statement the Director of Public Prosecutions, Alison Saunders, said:
"We welcome the comments and opinions of communities and those affected by hate crimes to help us inform the way we deal with such cases in the future"
"Our latest hate crime report showed that in 2015-16 more hate crime prosecutions were completed than ever before."
"More than four in five prosecuted hate crimes result in a convection, with over 73% guilty please, which is good for victims. We have undertaken considerable steps to improve our prosecution of hate crime and we are committed to sustaining these efforts."
Following the referendum vote, a surge in hate crime in Britain was reported by the National Police Chiefs' Council. Homophobic attacks were up by 147% during that period.
Public consultation on the new CPS guidelines will last for 13 weeks.