Britain's richest spend as much on wine each year as the country's poorest do on their water bills, analysis of new figures has found.
The Office of National Statistics (ONS) released its annual Family Spending Survey, which looks at the spending habits of the nation, on Thursday.
Analysis of the data by the Equality Trust has shown the shocking divide between the poorest and richest in Britain.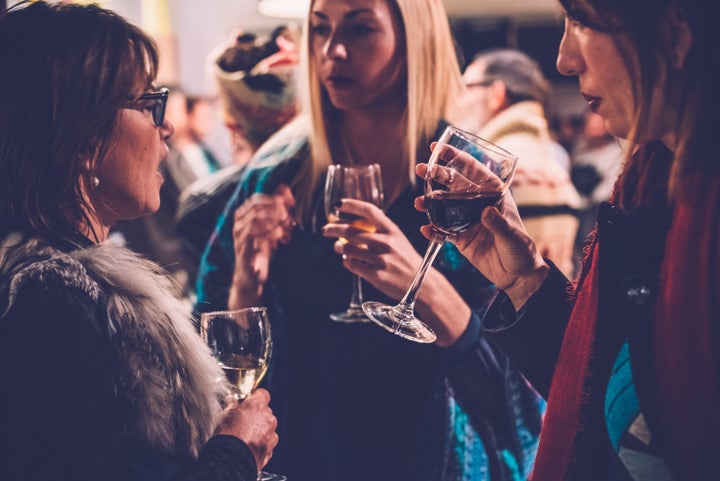 Far from stereotypes of reckless spending though, it was the rich who spent more on luxuries.
Perhaps most shocking was that the richest 10% spend more on wine each year (£468) than the poorest 10% spend on their water bills (£379.60).
Similarly, the richest 10% spends as much on alcohol and tobacco annually (£920.40) as the poorest 10% spends on their gas and electricity bills (£920.40).
The richest 10% spend £1,794 per year on furniture and furnishings, which is more than the annual food shop of the poorest 10% (£1,580.80).

The richest 10% spend more on eating at restaurants and having drinks out (two categories combined are £3,036.80) than the poor spend on housing, fuel and power (£2,314) each year.

The richest 10% spend more their pets each year (£410.80) than a family in the poorest 10% spends on clothing and footwear (£327.60).

The poorest are often accused of spending money on expensive branded trainers, but richest 10% spends more than 6 times (£426.40) the amount the poorest 10% do (£67.60) on footwear each year.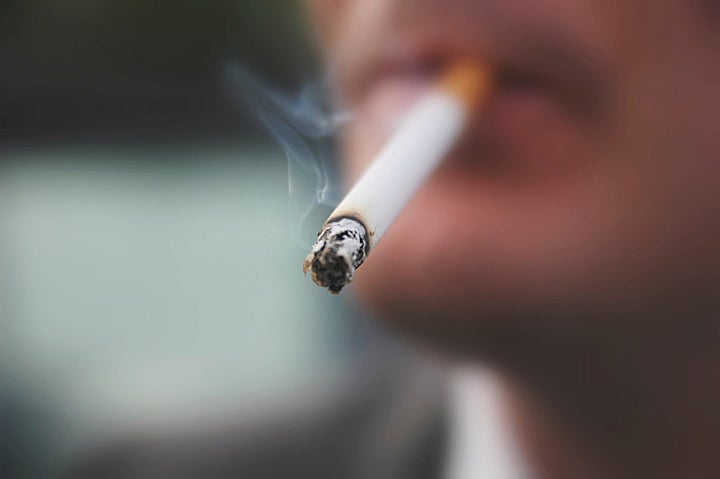 Dr Wanda Wyporska, Executive Director of The Equality Trust, said: "The huge difference in spending between the richest and poorest households reflects the massive gaps in our society.
"Ordinary people are working hard, budgeting, and making difficult decisions about whether to heat their houses or feed their children, and they are still struggling.
"It's hard to criticise the poor as wasteful when the richest are spending more on their pets than poor people spend on clothing their families.
"Such deep inequality is a national scandal in a modern, wealthy country like ours. The Government needs to back up its fine words with action, starting by allowing hard-pressed families on Universal Credit to keep more of the money they earn.
The latest ONS stats showed that in the previous year, UK households spent more than £45 a week on restaurants and hotels for the first time in 5 years.
They also showed that average weekly spending on alcohol, tobacco and narcotics had fallen below £12.00 for the first time.
In total, average weekly household expenditure did not change when compared with a year ago, staying level at £528.90.