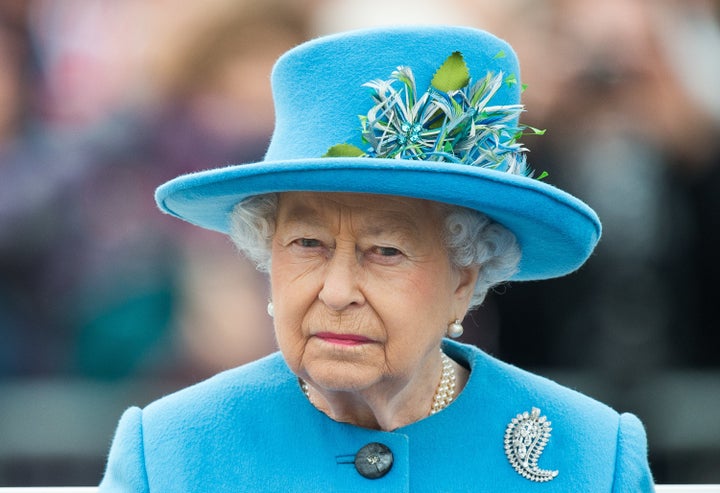 You will remember where you were.
The death of the longest-serving British Monarch, Queen Elizabeth II, will be an event of unprecedented magnitude, at once inspiring deep mourning and meticulous organisation, ushering in a new era led by her son and successor King Charles III.
According to a new account of Operation London Bridge by Guardian writer Sam Knight, decades worth of planning by Buckingham Palace, the UK Government, and the BBC will steer the home nations, the Commonwealth and the world, through a nine day period encompassing the announcement of the Queen's death, the new King's accession, and the former monarch's funeral.
1. Boris Johnson would be among the first to know
One of the first people to be told of the monarch's death will be the Prime Minister who would be woken immediately. Protocol dictates that, at the same time, the Foreign Office's emergency command would be informed.
In 1997, then Foreign Secretary Robin Cook confirmed the news that Princess Diana had died within 15 minutes.
Today, this means Boris Johnson would be among the first to be told the news.
2. Corgis may join the funeral procession
Elizabeth II's beloved corgis may attend her procession. "Mourners for Edward VII were led by his fox terrier, Caesar," Knight wrote.
3. Newsreaders have a particular way of announcing the news
Broadcasts on BBC Radio will begin with the exact phrase, "This is the BBC from London," conveying the seriousness and importance of the announcement to audiences worldwide.
Meanwhile, on television, Elizabeth II's passing has been classified as "category one", demanding black ties and dark clothing and simultaneously broadcast across all channels.
4. Football matches are likely to go ahead
While the nation is in mourning, football matches are likely to go ahead as planned - with fans asked to stand and pay respects, possibly observing silence and the national anthem.
But not all sports may continue during the period.
After the death of George VI in 1952, rugby and hockey fixtures were called off," Knight notes in his piece. "While football matches went ahead."
5. Buckingham Palace would try to prepare us
In the event of a short illness precipitating the monarch's death, Buckingham Palace is likely to issue regular updates from the Queen's personal medical staff.
These will have the effect of preparing the nation for sad news.
Knight reported: "'The King's life is moving peacefully towards its close,' was the final notice issued by George V's doctor, Lord Dawson, at 9.30pm on the night of 20 January 1936."