One of the most troubling things about Hurricane Katrina was the government's recovery plan -- or lack thereof.
Latoya Lewis, an organizer and employee at the New Orleans Workers' Center for Racial Justice, says she was a firsthand witness to the racial inequalities of the government's response after Hurricane Katrina -- despite former President George W. Bush's statement at the time declaring that "the storm didn't discriminate and neither will the recovery effort."
"I think Katrina was… one of the most modern times where this country showed us how they feel about black people and people of color," Lewis told HuffPost Live host Marc Lamont Hill.
Lewis was a high school senior when the storm hit 10 years ago. She recalled sitting with her dog and waiting for the storm to pass -- this was before the levies broke. Lewis thought she would be returning to school the next day with her friends that night she went to bed. Instead, she woke up to two feet of water outside her door. Unlike many others located in the southern parts of the city, Lewis' family were able to get out of New Orleans in time.
"People were leaving their homes and really walking into danger because there was nothing provided for us," she said. "Or if they did stay in their homes, they had to go up on the roof to get some air so yea, you didn't have to check the color of people's skin to airlift people off the roof because the majority of people left to die here were black people."
Watch the full HuffPost Live segment on rebuilding New Orleans and race in America here.
Sign up here for Live Today, HuffPost Live's morning email that will let you know the newsmakers, celebrities and politicians joining us that day and give you the best clips from the day before.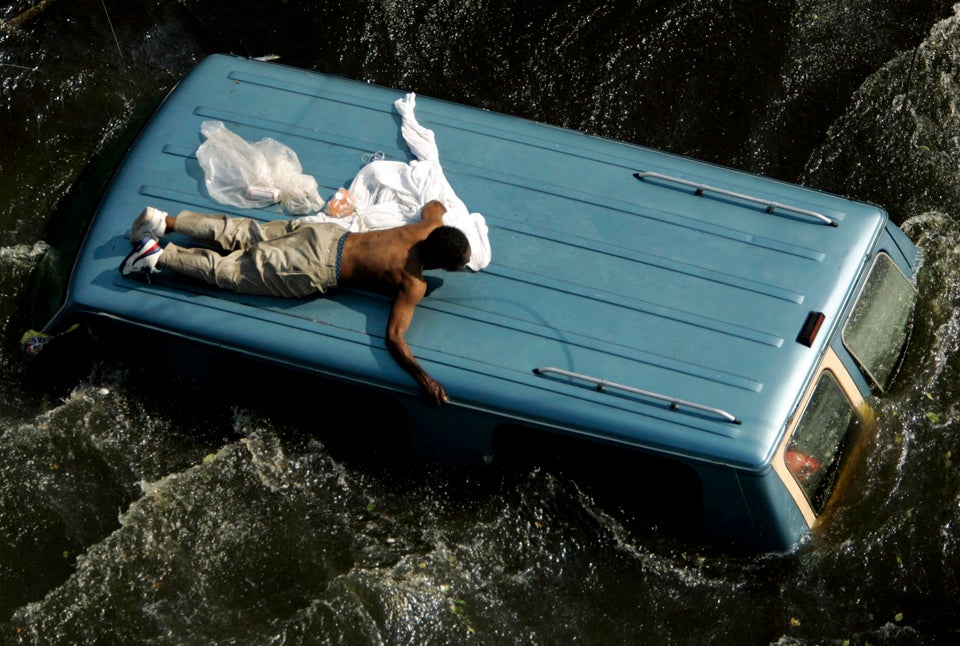 Robert Galbraith/Reuters/Corbis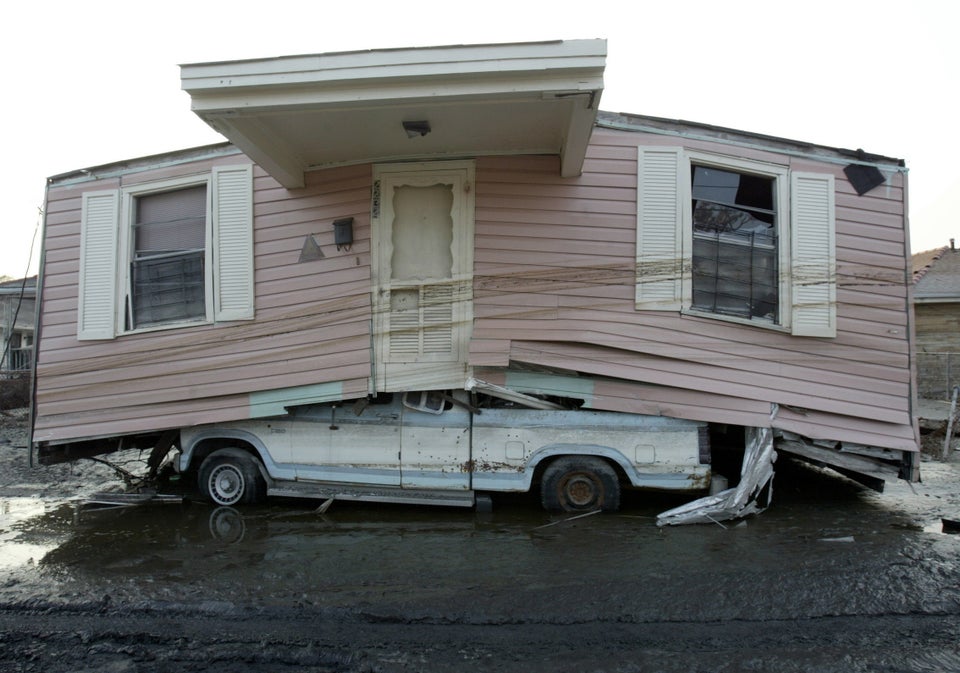 J.P. Moczulski/Reuters/Corbis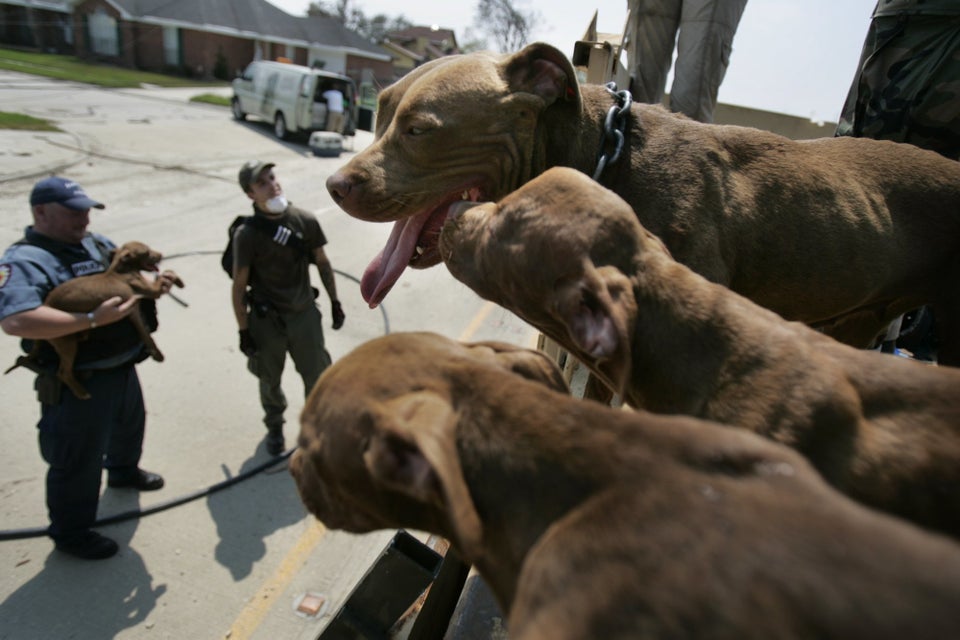 Cheryl Diaz Meyer/Dallas Morning News/Corbis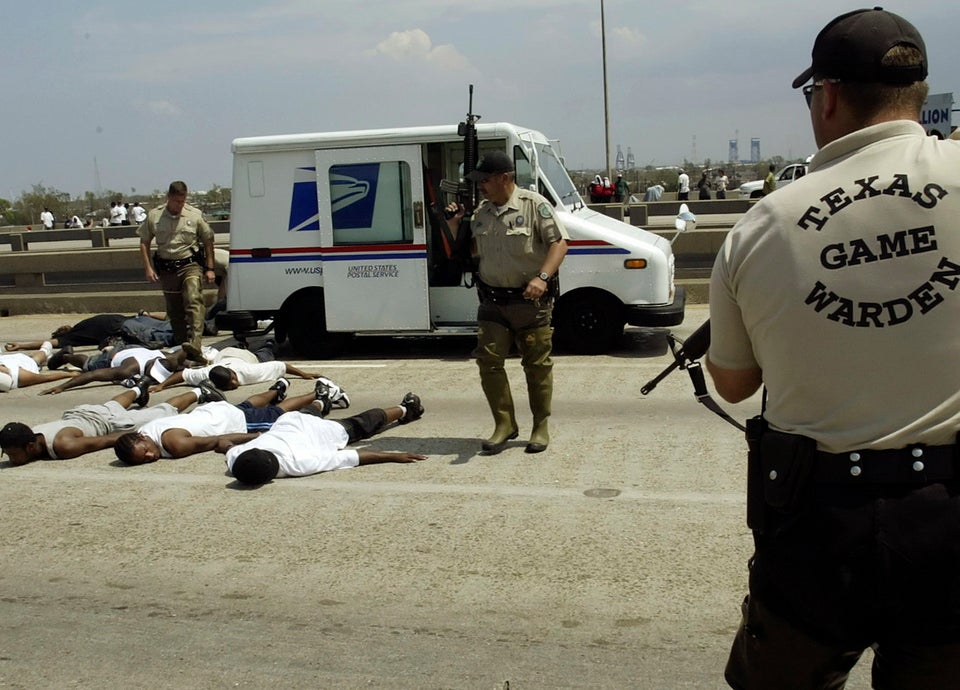 Rick Wilking/Reuters/Corbis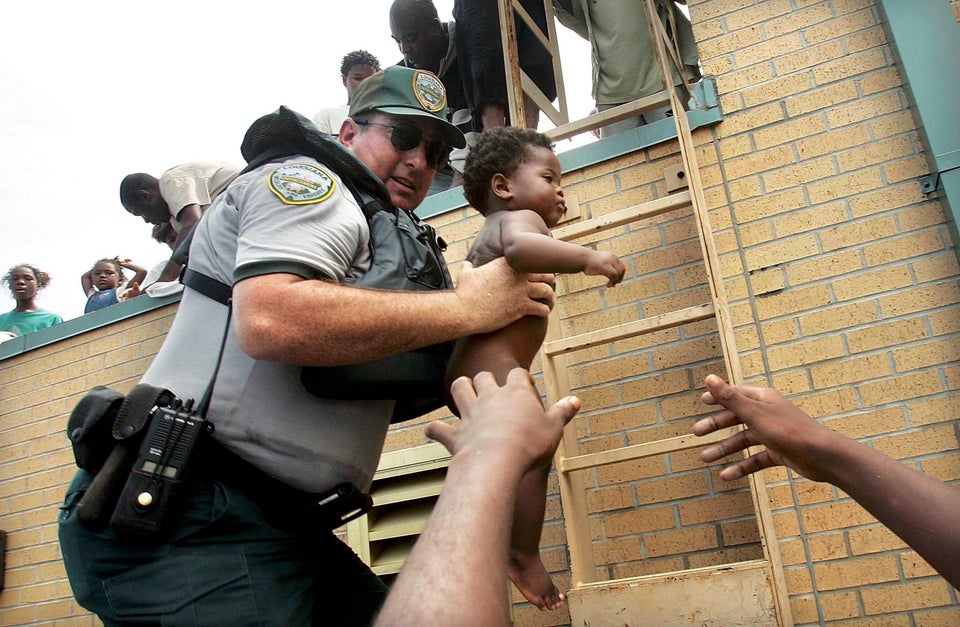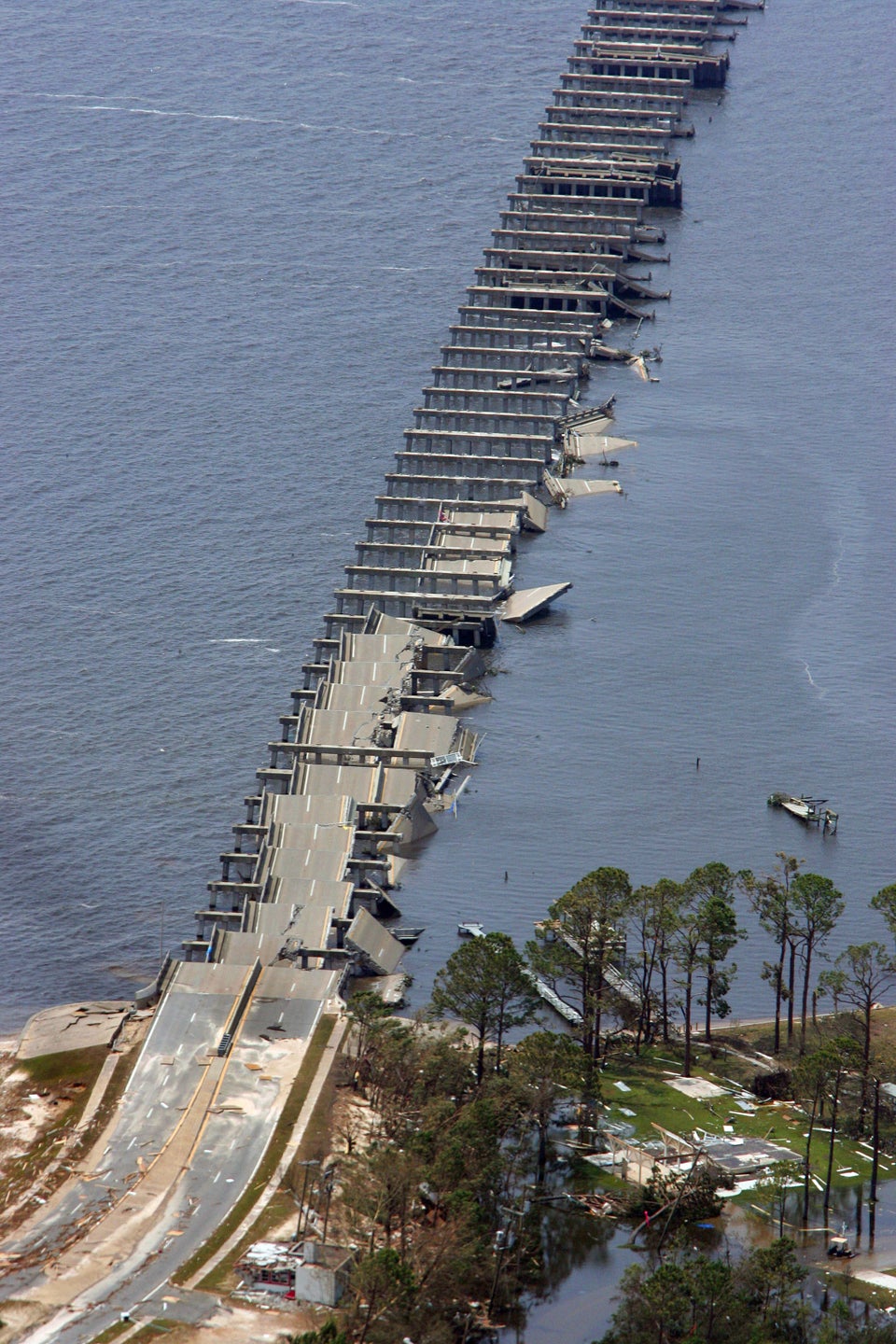 Paul J. Richards/AFP/Getty Images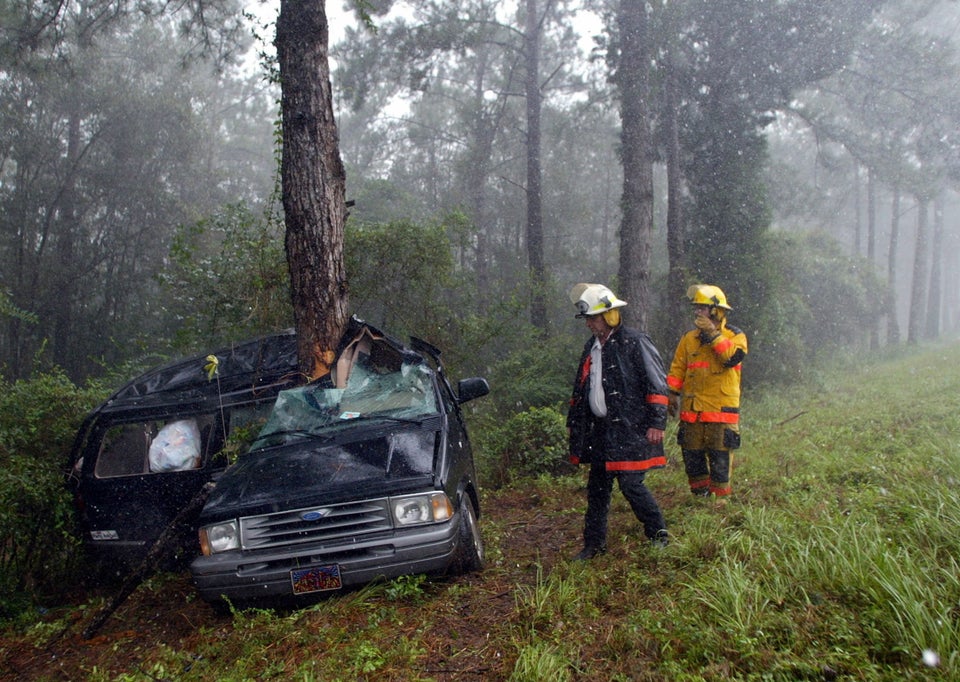 Marc Serota/Reuters/Corbis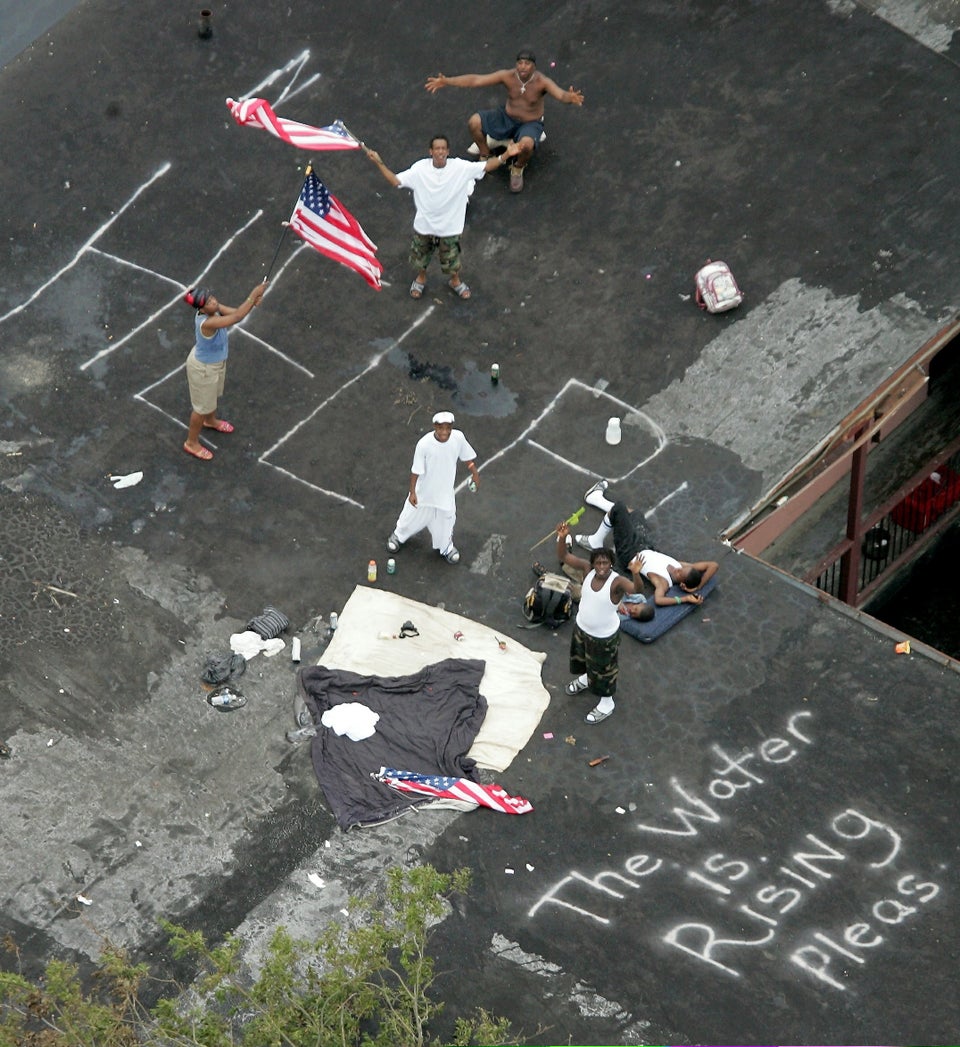 David J. Phillip/Reuters/Corbis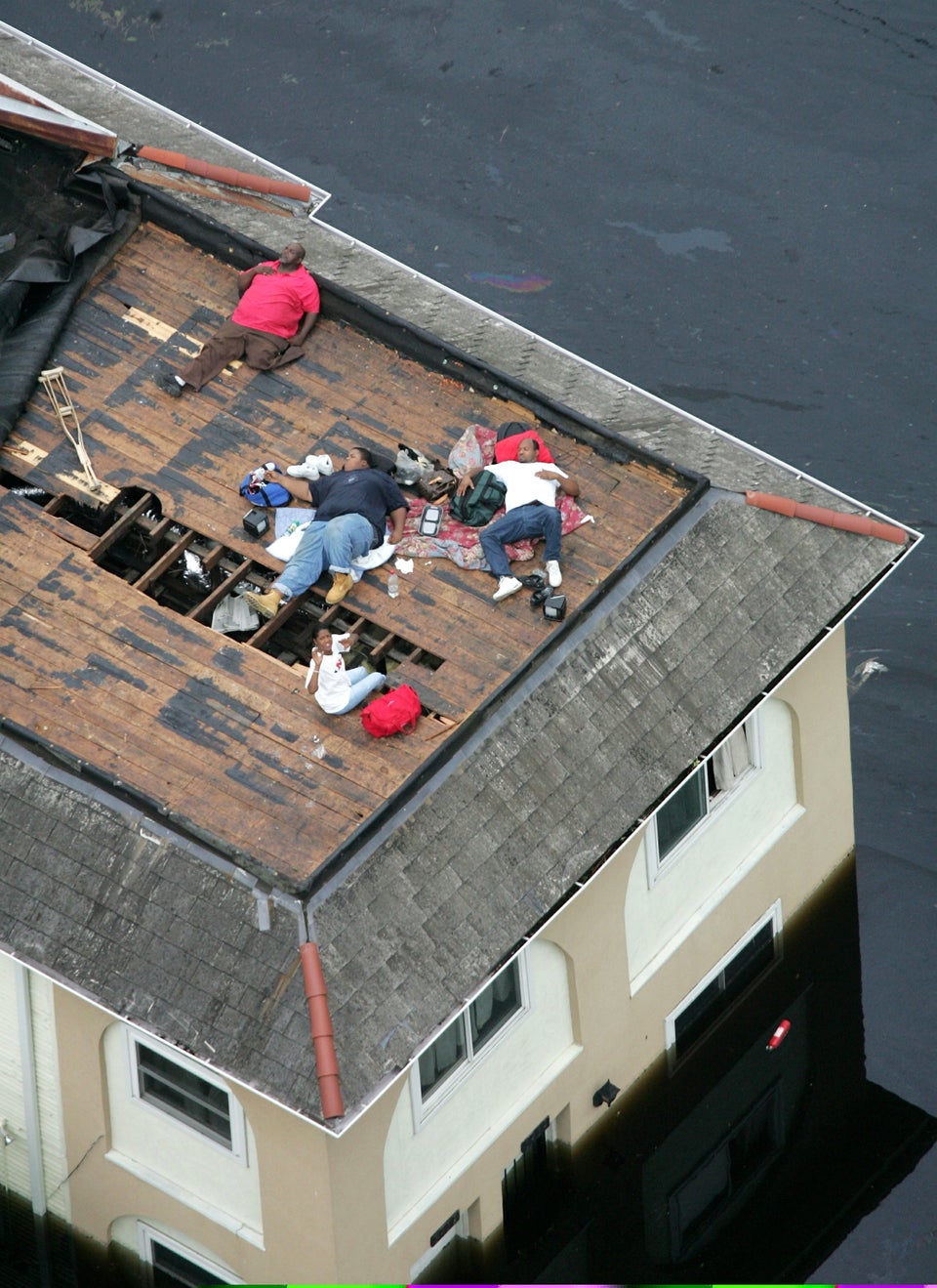 David J. Phillip/Reuters/Corbis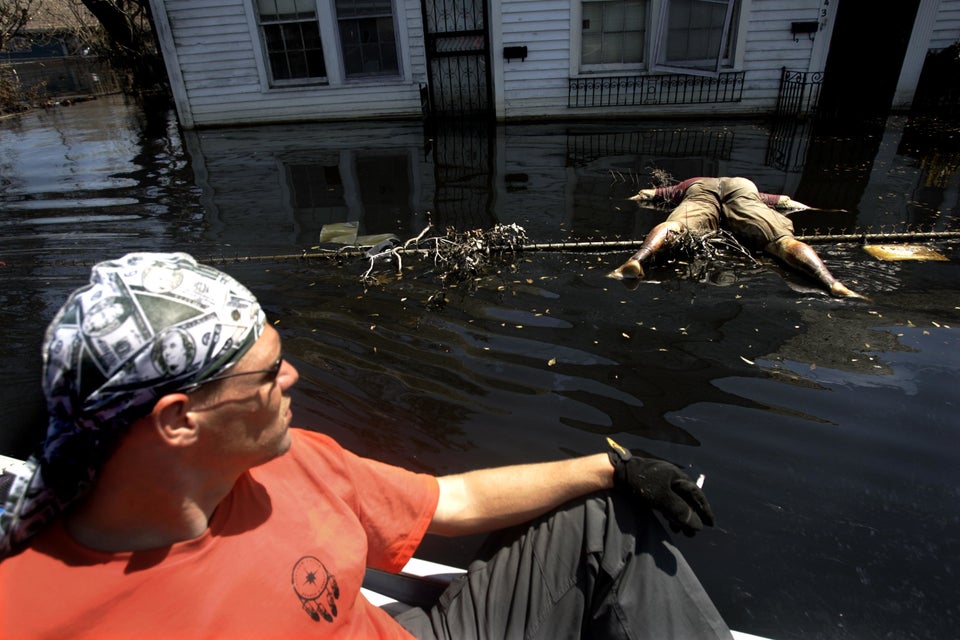 Barbara Davidson/Dallas Morning News/Corbis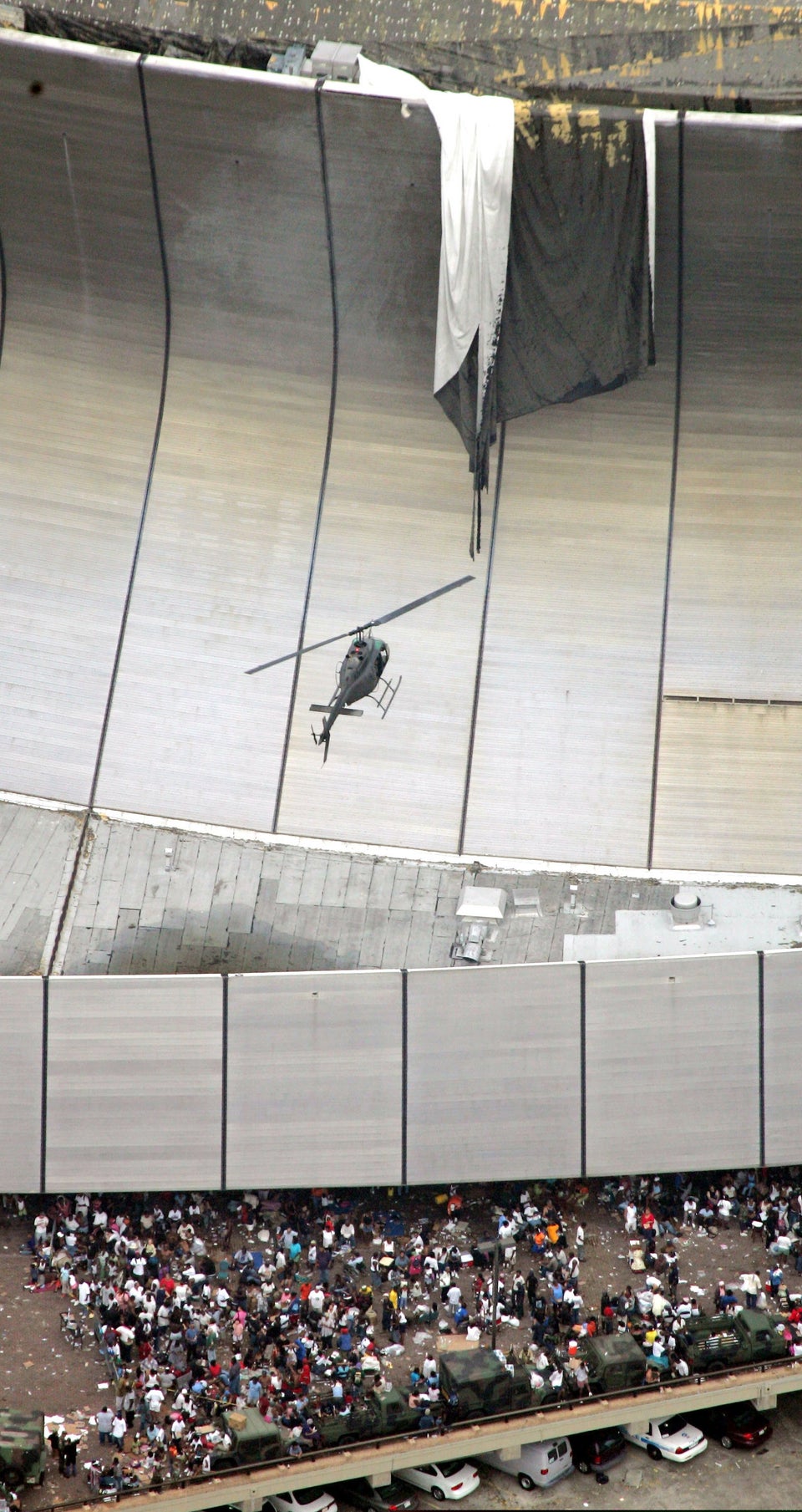 David J. Phillip/Reuters/Corbis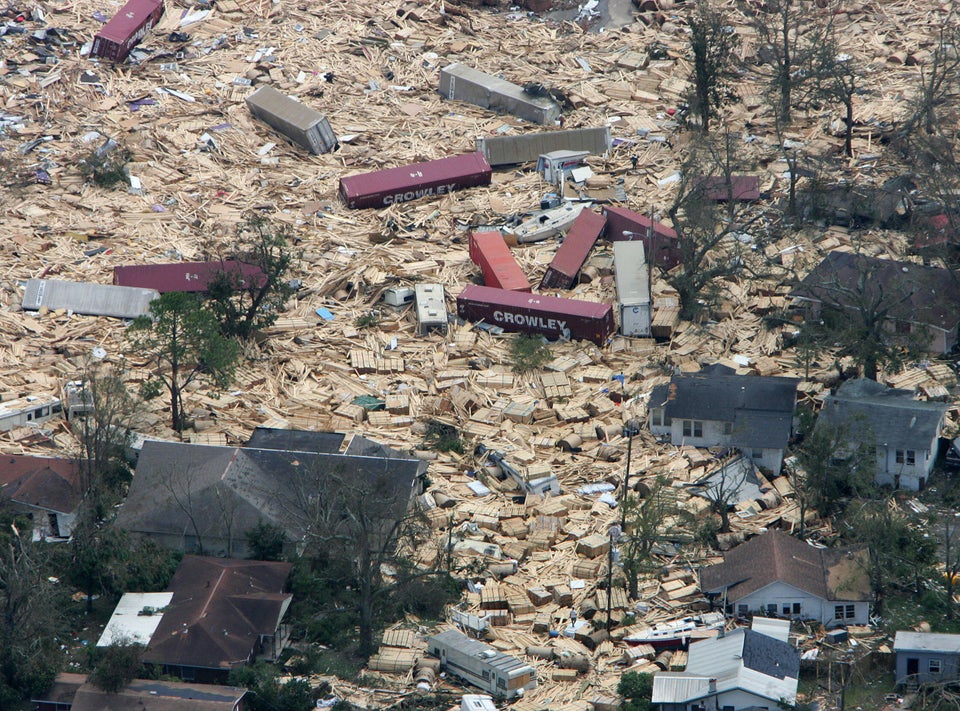 Paul J. Richards/AFP/Getty Images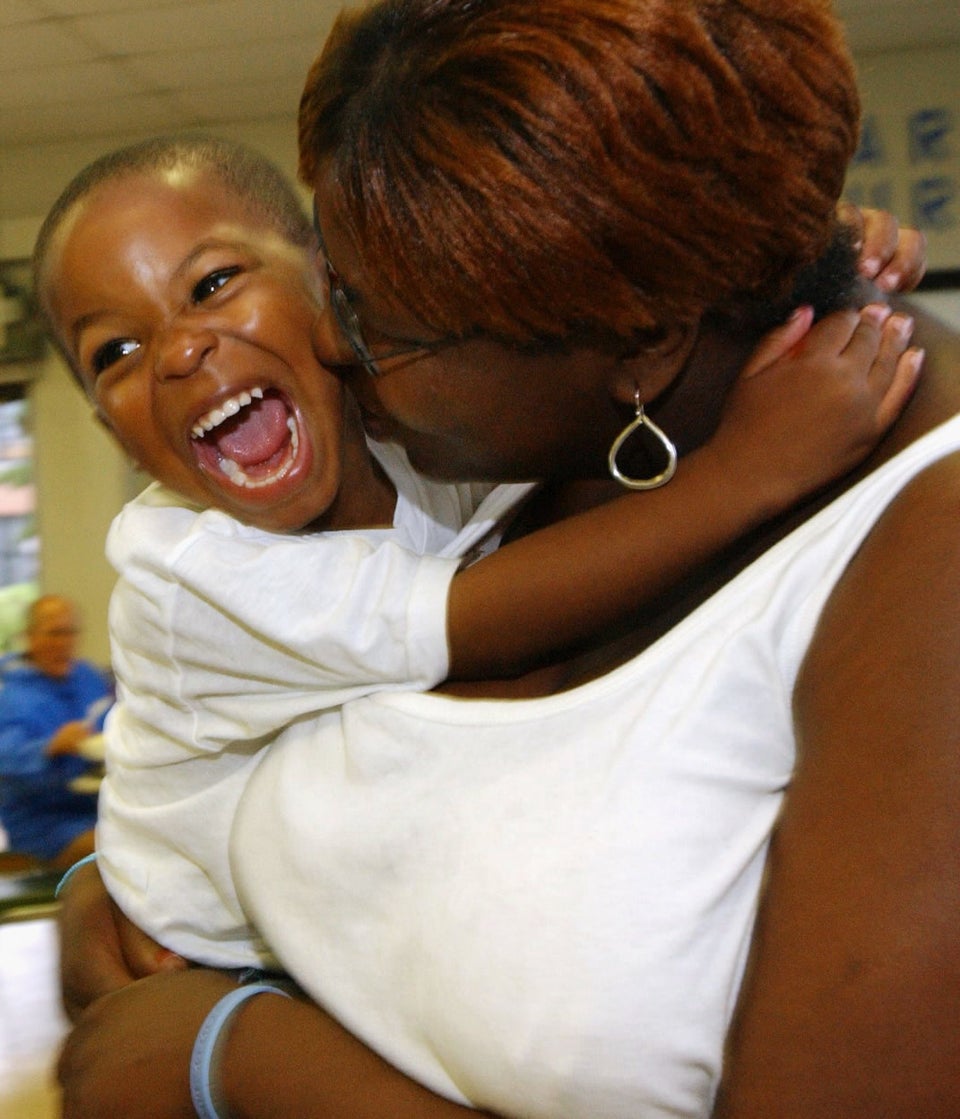 Mary Knox Merrill/The Christian Science Monitor/Getty Images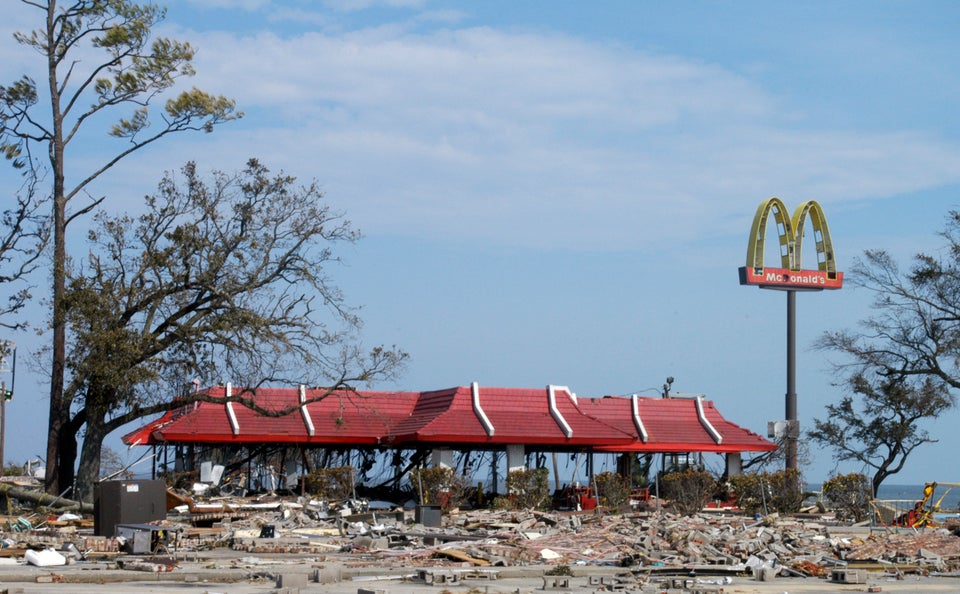 Barry Williams/Getty Images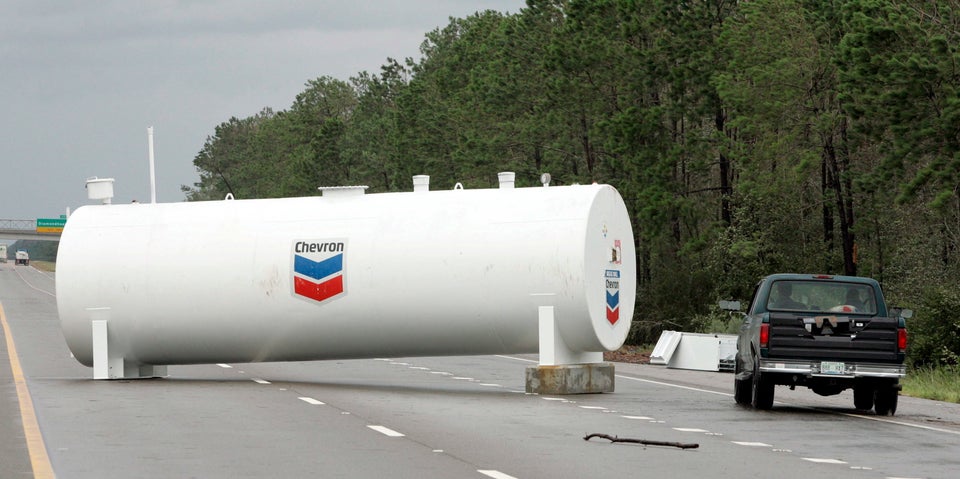 Matthew Cavanaugh/EPA/Corbis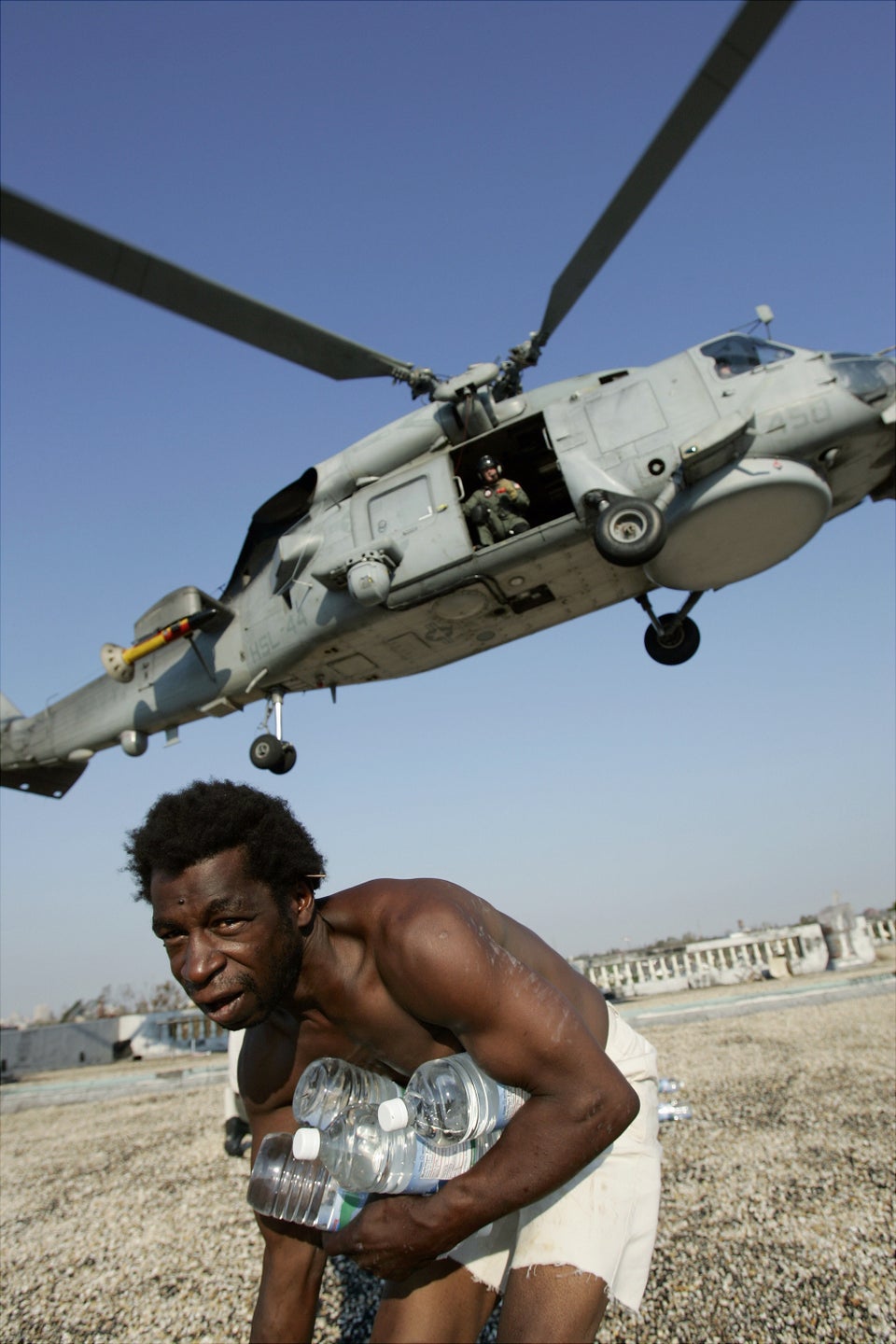 Corey Sipkin/NY Daily News/Getty Images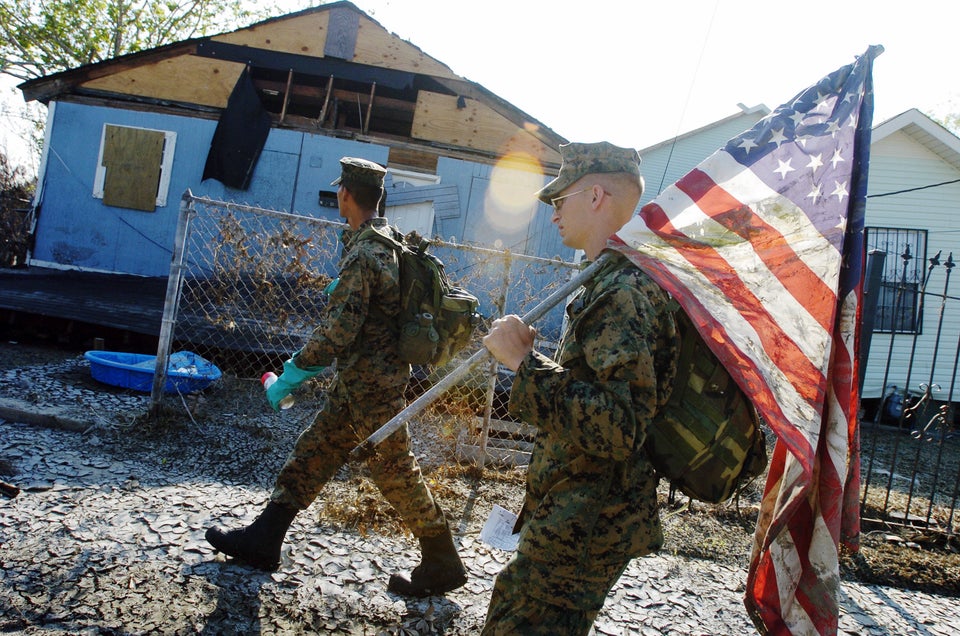 Linda Rosier/NY Daily News/Getty Images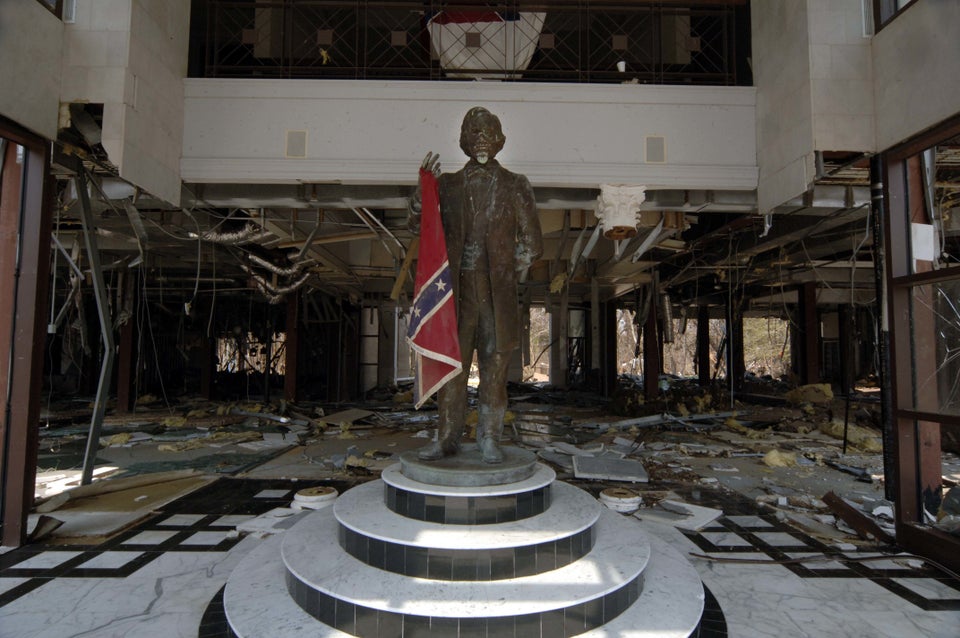 Marianne Todd/Getty Images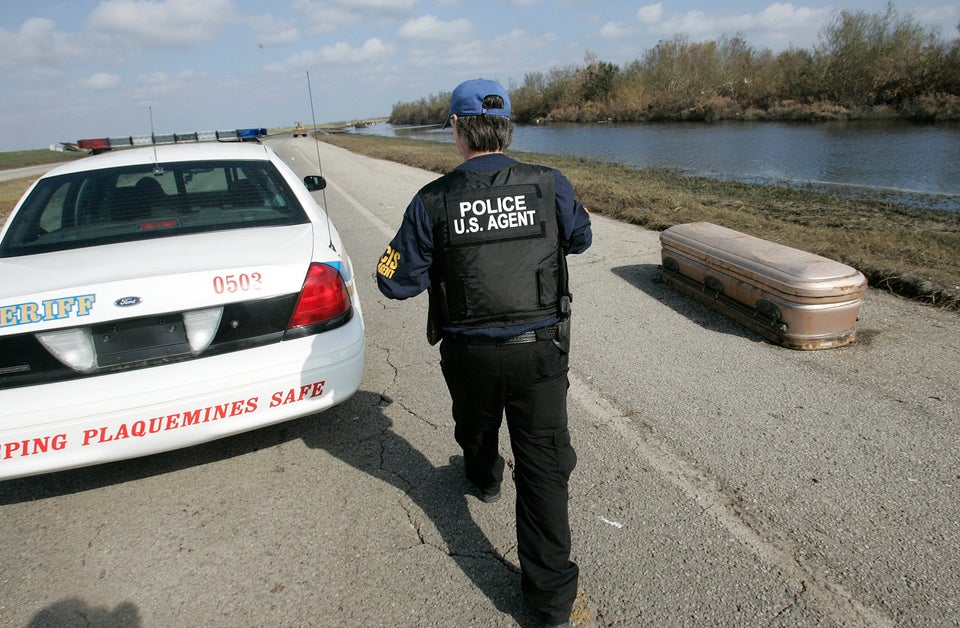 Robert Gauthier/Los Angeles Times/Getty Images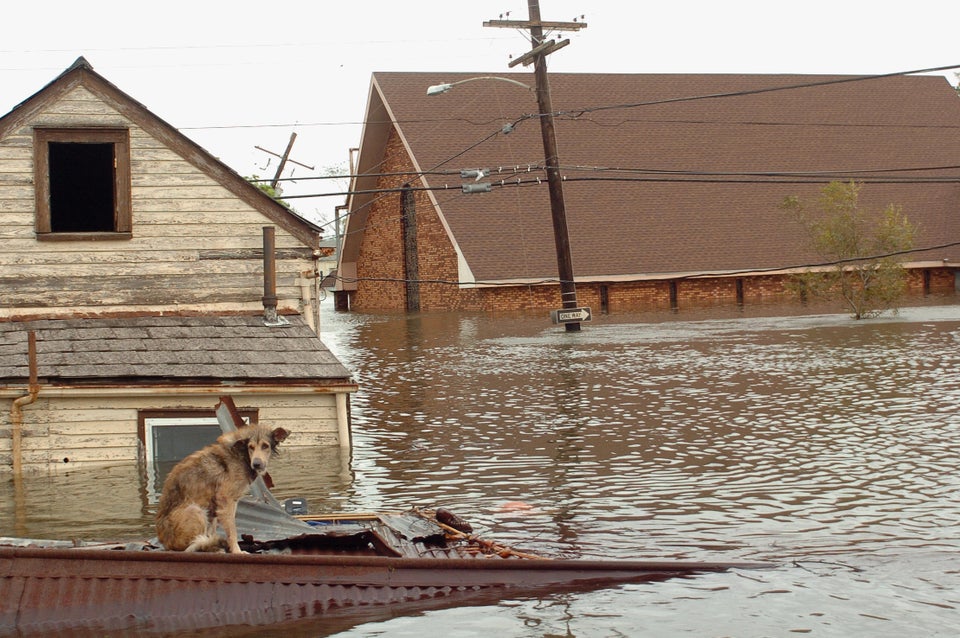 Marko Georgiev/Getty Images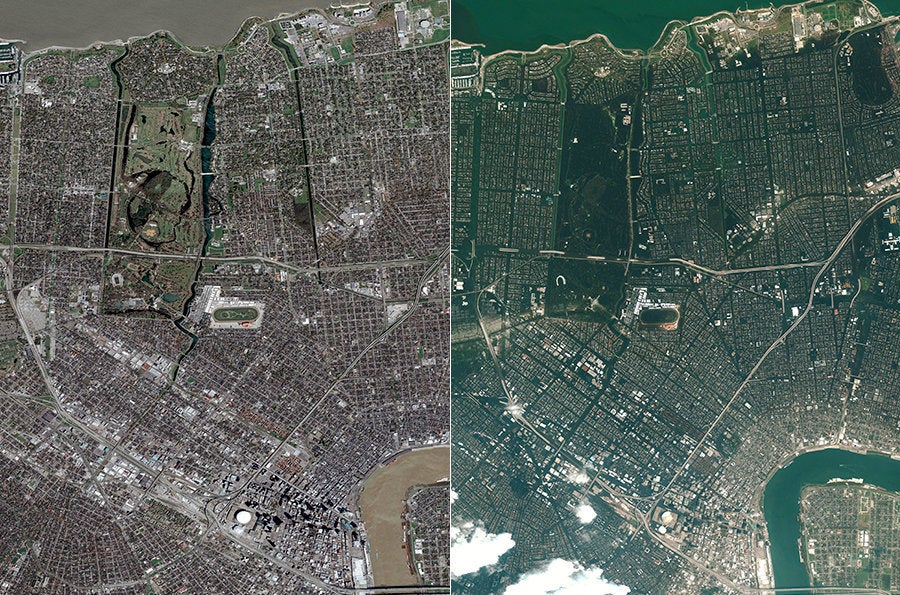 Related