Some of the world's biggest stars have come together to create a tribute track, in honour of the 49 victims of last month's Orlando shootings.
The powerful ballad was penned by Justin Tranter and Julia Michael, whose previous works including Justin Bieber's 'Sorry', and produced by hitmaker Mark Ronson and Bloodpop, who has worked with Grimes and Madonna.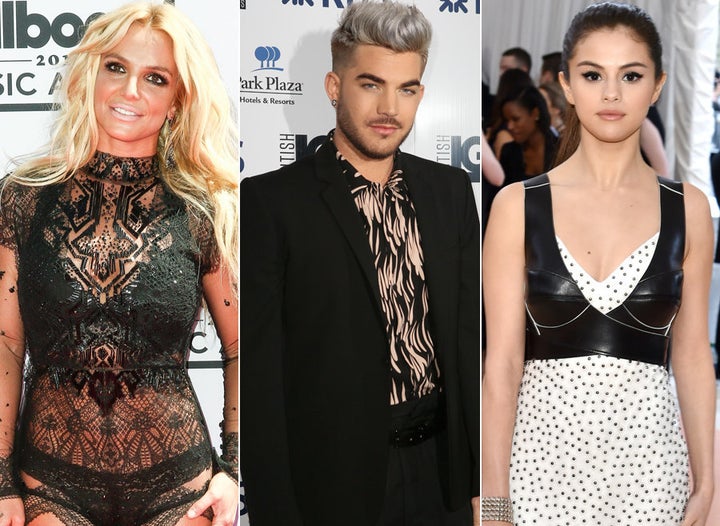 RuPaul, Jason Derulo and Selena Gomez also leant their voices to the track, which is going to be released by Interscope Records, in partnership with the LGBT charity GLAAD.
'Hands' will raise money to support the families of the 49 victims who lost their lives, and the 53 who were left injured after the shooting at gay club Pulse.
Songwriter Justin has discussed how the track came about, explaining that the artists featured recorded their lines at various locations around the world.
Related