When Viola Davis took to the stage to accept her Oscar, it was hardly a surprise on Sunday night.
However, the 'Fences' star who won the Best Supporting Actress category, still managed to wow the audience with her honesty and sheer power as she paid tribute to "the one place that all the people with the greatest potential are gathered, and that's the graveyard".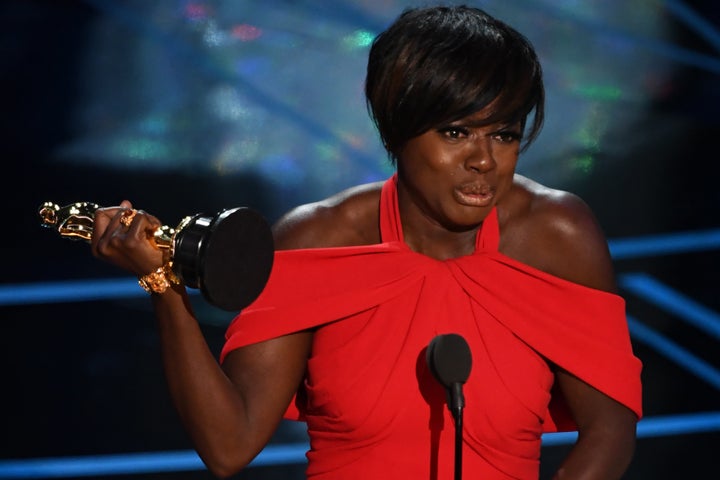 "People ask me all the time, what kind of stories do you want to tell, Viola? and I say exhume those bodies, exhume those stories, the stories of the people who dreamed big, and never saw those dreams go to fruition, people who fell in love and loss. I became an artist and thank God I did because we are the only profession who celebrates what it means to live a life."
Viola won for 'Fences', in which she starred opposite Denzel Washington, and she was quick to thank the actor who also directed her - "Oh captain, my captain, Denzel Washington" - as well as her parents for "teaching me how to live, how to love, how to hold an award, how to lose".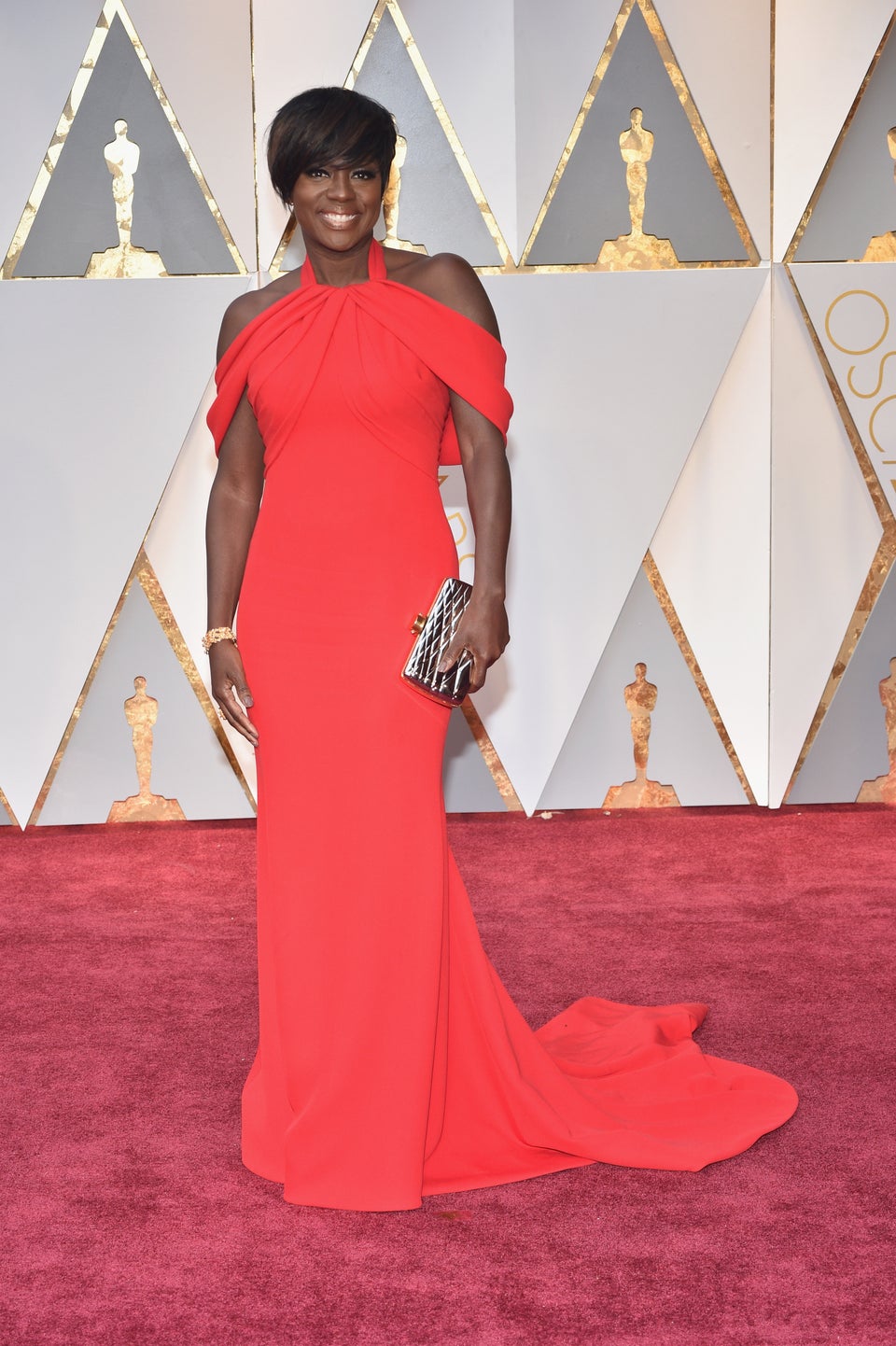 Oscars 2017: All The Red Carpet Pics