It was when she was in the taxi home from the clinic, following a medical abortion, that Claudia Craig began to miscarry. "I can't imagine what it would have been like if we had been stuck in traffic for just two minutes longer, or if, like many women, I couldn't afford to take a taxi," she wrote in a letter to health ministers earlier this year.
"I collapsed almost as soon as I got inside and started vomiting and miscarrying on the bathroom floor."
"I'm so relieved that our voices have finally been heard and that experiences like mine will be a thing of the past for English women," Craig told HuffPost UK.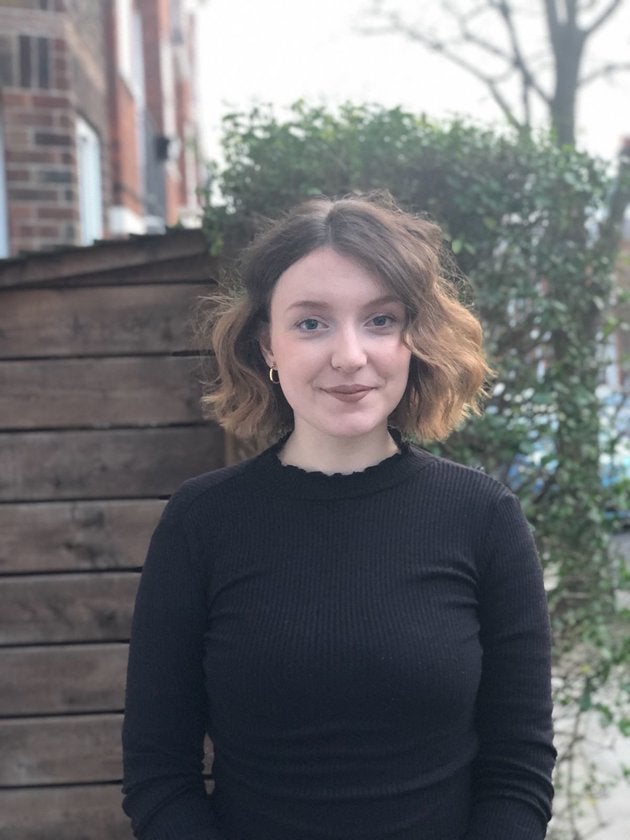 In England, a medical abortion requires a pregnant woman to take one pill at a hospital or clinic following a consultation, followed by a second pill, 24 to 48 hours later, also at a hospital or clinic.
That has left some women at-risk of miscarrying in public. Under the new plans, women in England will be allowed to take the second pill in their own homes, in the same way as women in Scotland and Wales.
Craig, who is 24 and lives in Edinburgh, worked with the Women's Equality Party in campaigning for policy change. She is relieved that her hard work has paid off. "Telling my story was one of the hardest and scariest things that I've ever had to do. But seeing today's result and knowing it's actually made a change has made it all worthwhile," she said.
Symptoms of miscarriage – which can include cramping, bleeding and nausea – usually start about two hours after taking the second pill, but sometimes do start earlier.
One woman, who is 26 and from Cardiff, had an abortion in April 2018, before women in Wales were given the right to take the pill at home in June. Women in Scotland have been able to take the abortion pill at home since October last year.
She began to experience miscarriage 20 minutes after swallowing the tablet. "When I left the clinic I had to walk through the city centre to my car, which meant during my walk I started to pass everything," she said. "It was incredibly embarrassing and frustrating - you feel that everyone is looking at you even though they're probably not. More than anything it was painful."
By the time she reached her car she had started bleeding and then had to drive home. "It's reassuring to know now that that car ride and experience will never have to happen to a woman again. For me, that was the hardest part."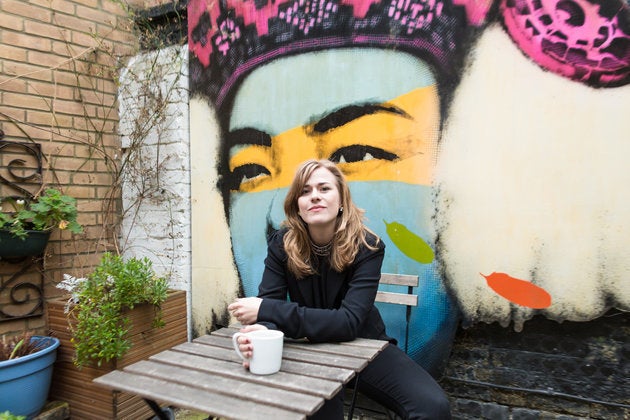 "It made me feel really quite empowered, not just for myself but also for other women who go through that experience and have to make that choice, for whatever reason they have to make it," she told HuffPost UK.
"I feel like this decision [to allow home abortion pills] is another step towards us having more autonomy over our bodies and less judgement around the choices that we might make."
Ramstedt, who is originally from Sweden but now based in London, had an abortion two years ago at the age of 25. Although she ended up having a surgical abortion, she had initially planned to have a pill-based medical abortion and found booking the necessary two appointments at a clinic stressful.
"I didn't want to have to come back the next day. I didn't want to tell anyone where I was or what I was doing," she explained, adding that she was later told a medical abortion wouldn't be suitable for her due to an underlying medical condition.
"[At-home abortion pills] will make the process of going through a medical abortion so much easier, when you don't have to make another excuse potentially with your employer, or the person you're with because you're going again at another time."
The news has also been welcomed by a number of women's rights groups and campaigners, but Ramstedt says we can not forget there is still a lot of stigma and a culture of silence around abortion. The latest move may be a step in the right direction, but she thinks there's still work to be done. "I want it to be easier for women to be more open about abortion, which is not currently super easy," she said. "It's an ongoing conversation."
Craig added that the recent progress has inspired her to keep campaigning. "It has also made me even more determined to fight for every woman in the UK, and especially women in Northern Ireland," she said. "Women's reproductive rights are human rights, and should never be up for debate."