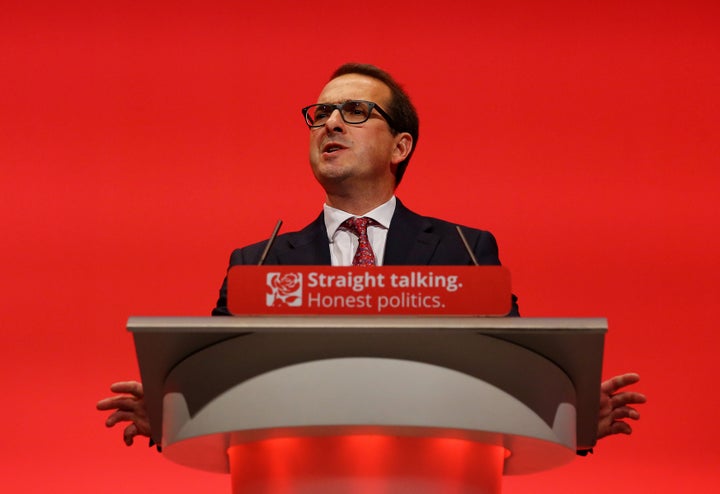 Owen Smith has announced he is running to become leader of the Labour party, claiming Jeremy Corbyn would never win a general election.
The Pontypridd MP, who resigned from the shadow front bench as part of a calculated move to unseat Corbyn last month, will join Angela Eagle in the leadership election.
Smith said a "dramatic collapse of faith and confidence" in Corbyn proved he was "not a leader who can lead us into an election and win for Labour".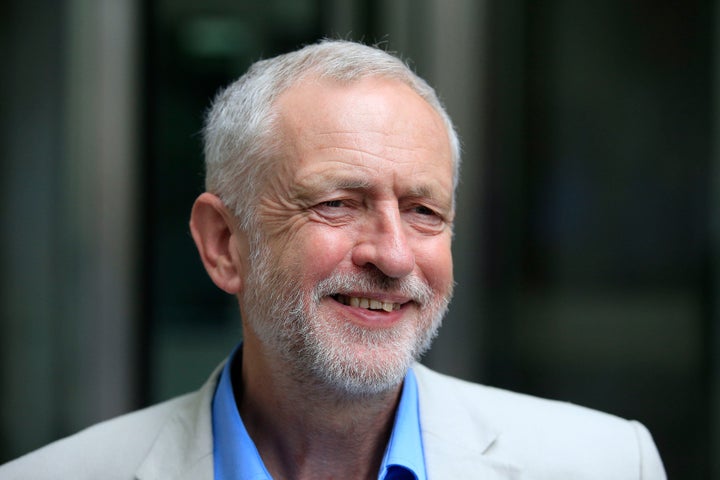 Speaking on BBC Radio 4's Today programme, Smith confronted John McDonnell, accusing the shadow chancellor of being "part of the problem we have in Labour".
Smith is discussing his ambitions with constituents on Wednesday before submitting papers that will commence a formal leadership challenge.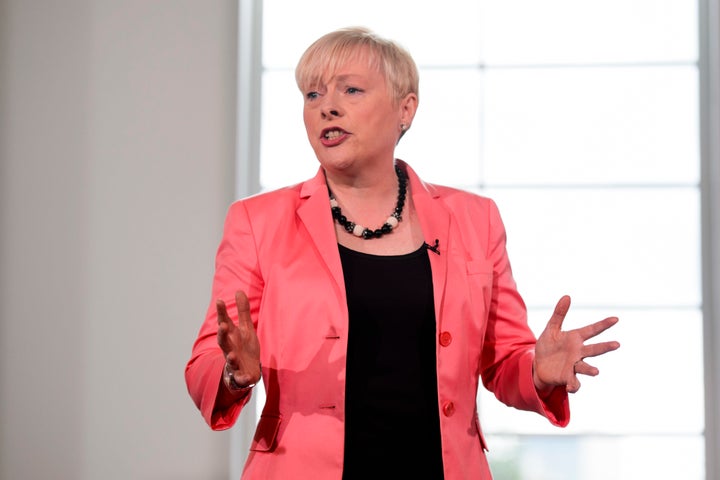 He and Eagle will each have to gather signatures from 51 MPs and MEPs backing them, but following yesterday's dramatic NEC ruling Corbyn will be automatically included in the race.
He has met with Corbyn multiple times in recent weeks to ask him to resign and avoid a leadership contest without success.
READ MORE: