Downing Street has attempted to get doses of the Oxford University coronavirus vaccine labelled with Union Jacks.
HuffPost UK understands No.10′s newly-formed "Union unit", tasked with fighting calls for Scottish independence and other campaigns to break up the UK, wanted injection kits to bear the flag.
It asked the government's vaccine task force to insist manufacturers of the vaccine – developed by Britain's top university alongside pharmaceutical giant AstraZeneca – use the UK flag.
No.10 said there were no plans for the Union Jack to be on doses, but did not deny that the request – said by insiders to have strong backing from health secretary Matt Hancock and business secretary Alok Sharma – had been made.
A government spokesperson said: "Manufacturing for some of the leading potential vaccines is already underway so they can be rolled out quickly if approved.
"Manufacturers are well-versed in the best way to package products like this."
The SNP continues to dominate the political landscape north of the border having held the vast majority of Westminster seats since 2015.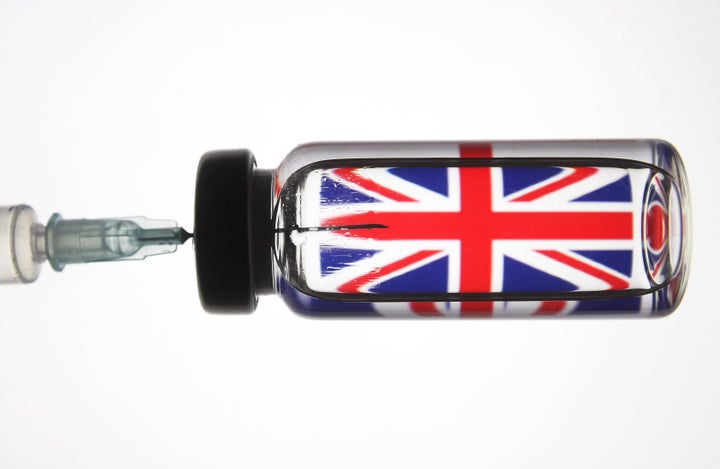 It is also on course to win the 2021 Holyrood elections, a victory that follows the party holding the balance of power in Edinburgh since 2007.
While Boris Johnson's Scottish secretary Alister Jack said there should not be a second referendum for "25 to 40 years", ministers are privately concerned about the spike in support since Covid-19.
There is steadily growing support for a vote on Welsh independence and fresh debate on Irish unity post-Brexit, due to the threat of a hard border.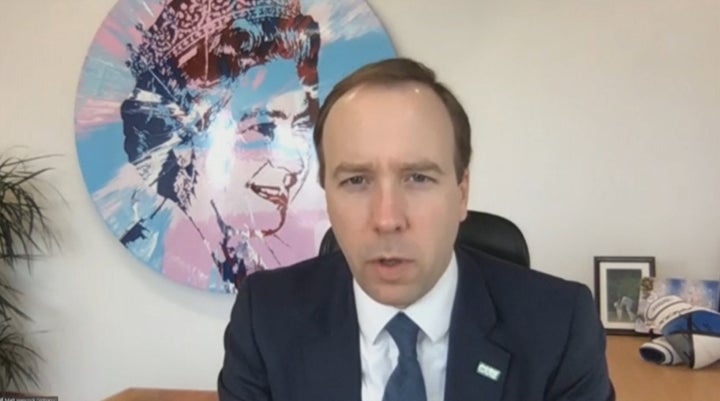 It is thought Boris Johnson's aides hoped underlining the British success of the Oxford vaccine would boost affection for the Union and, abroad, "Global Britain" as the UK prepares to break from the EU to trade around the world.
One Whitehall official told HuffPost UK there had been an intensification in recent months on shoring up support for the Union.
"There has been a renewed interest on the impact of policy decisions on the union, and ensuring it is in no way detrimental to the devolved nations," she said.
"It is something we have to constantly be mindful of. They are trying hard to keep the union intact."
Others inside Westminster think using the GB brand would instil public confidence in the vaccine, amid fears the anti-vaxxer movement is gaining ground online.
Scientists had expressed doubts about the robustness of results showing the shot was 90% effective in a sub-group of trial participants who were accidentally given a half dose followed by a full dose, instead of two full doses. The difference was caused by a manufacturing error.
The average efficacy of the vaccine was reported as just over 70%, taking into account both the group that received an initial half dose and the group that received two full doses.