A 101-year-old paedophile has been jailed for committing a string of sex offences against three victims in the 1970s and early 1980s.
Retired haulier Ralph Clarke, who is thought to be the oldest person convicted in British legal history, received a 13-year sentence for 17 offences of indecent assault, 11 of indecency with a child and two attempted serious sexual assaults.
Clarke pleaded guilty to nine offences relating to a schoolboy part-way through a two-week trial at Birmingham Crown Court.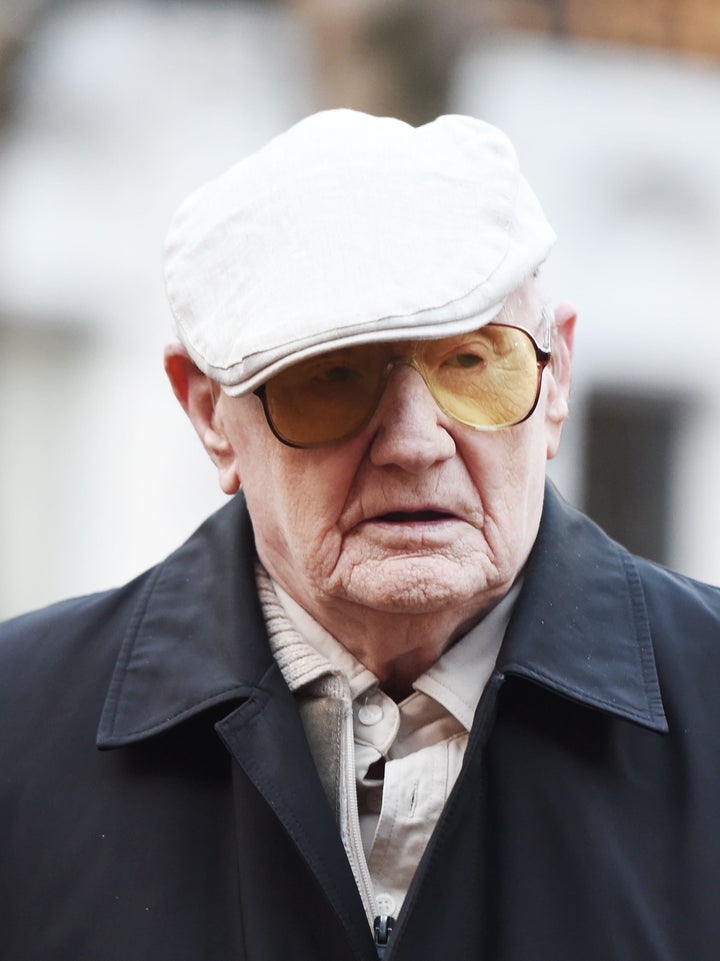 The pensioner, who has respiratory issues and limited hearing and mobility, was found guilty by jurors on Friday of 21 offences committed against two young girls.
One of Clarke's two female victims branded him "evil" following his trial, saying he deserved to "rot in hell" and die behind bars after showing no remorse.
During his trial, Clarke, from Erdington, Birmingham, told the jury of six men and six women he was "pretty well immune" to feelings.
He told the court from the witness box: "I had always got a pile of kids around the garage because I used to repair all the bikes for them. They'd come from all over."
Judge Bond said: "You present as a fragile old man; however, what was plain to see was that, despite your guilty pleas, you have no remorse whatsoever.
"Those who were sexually abused even in the distant past can rest assured that any complaint will be treated with sympathy and compassion."
Related