Paloma Faith has spoken out about her former stomping ground, 'The Voice', admitting she doesn't think the show is very good at looking after its talent when a series ends.
Now into its seventh series, 'The Voice' has become infamous over the years for the fact that none of its winners or finalists have gone on to stardom after the show, particularly in comparison to its main rival, 'The X Factor'.
Former coach Paloma has now shared her take on why this might be, blaming show bosses for not looking after the talent who take part.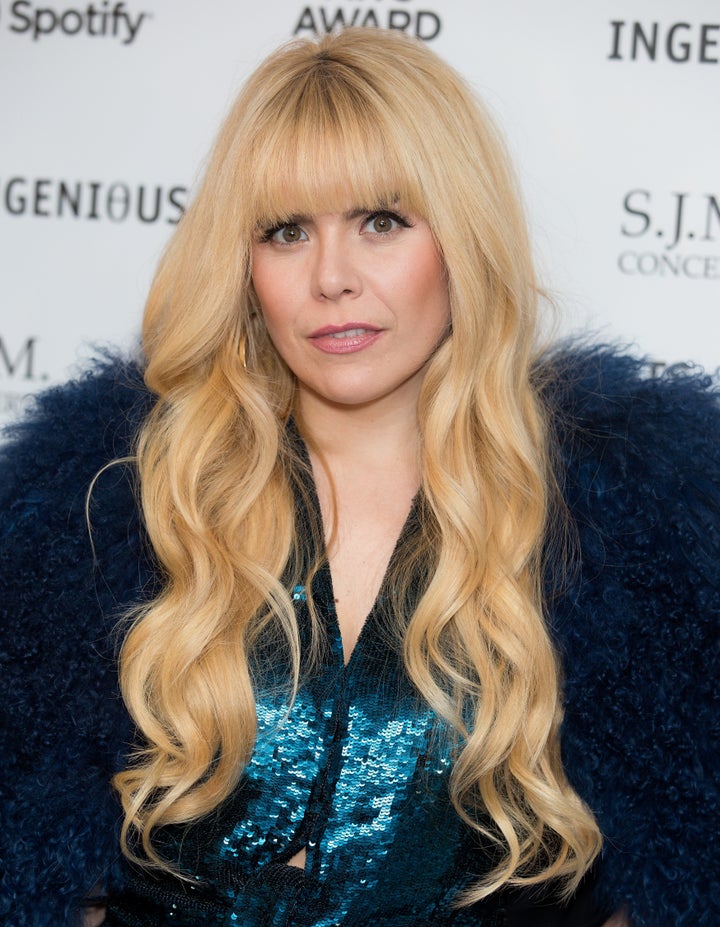 She told The Telegraph: "There's no system in place to support the artists. It's just like, 'alright, we've finished filming, off you go.'"
Addressing how 'X Factor' has been able to turn its contestants into chart-topping artists here in the UK, with a handful even achieving international success, Paloma noted: "[Simon Cowell] is emotionally invested in making it work because he doesn't ever want to be defeated. I don't think there's anyone else doing that."
Last year, around the release of her fourth album 'The Architect', Paloma confessed to HuffPost UK that she'd only signed up to be a coach on 'The Voice' for the pay cheque, commenting: "I knew that I wanted to have children and I knew that I had to put some money in the bank to do that, and at the time I did it for that reason because I was trying for a baby."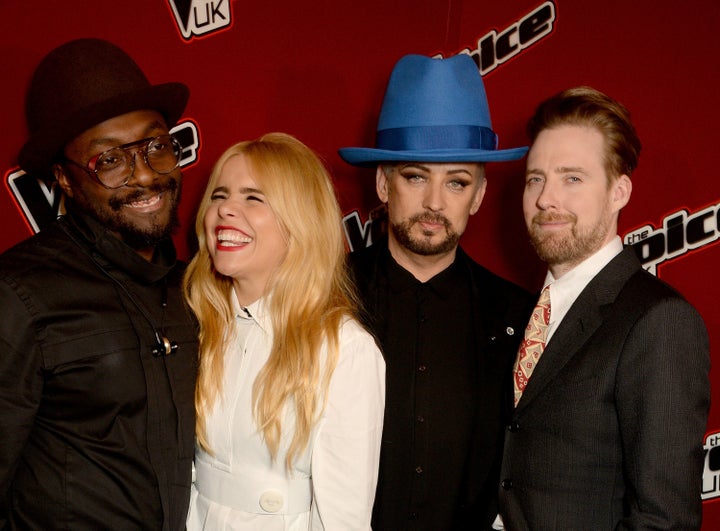 She then added: "The reality is that for the right price I'd do pretty much most things… but if I'm asked if I really enjoy it and do I want to do it, then I'd rather not. If you see me on it, that means I'm getting a good cheque."
We probably wouldn't hold our breath for a call from 'The Voice' producers about a comeback if we were you, Paloma...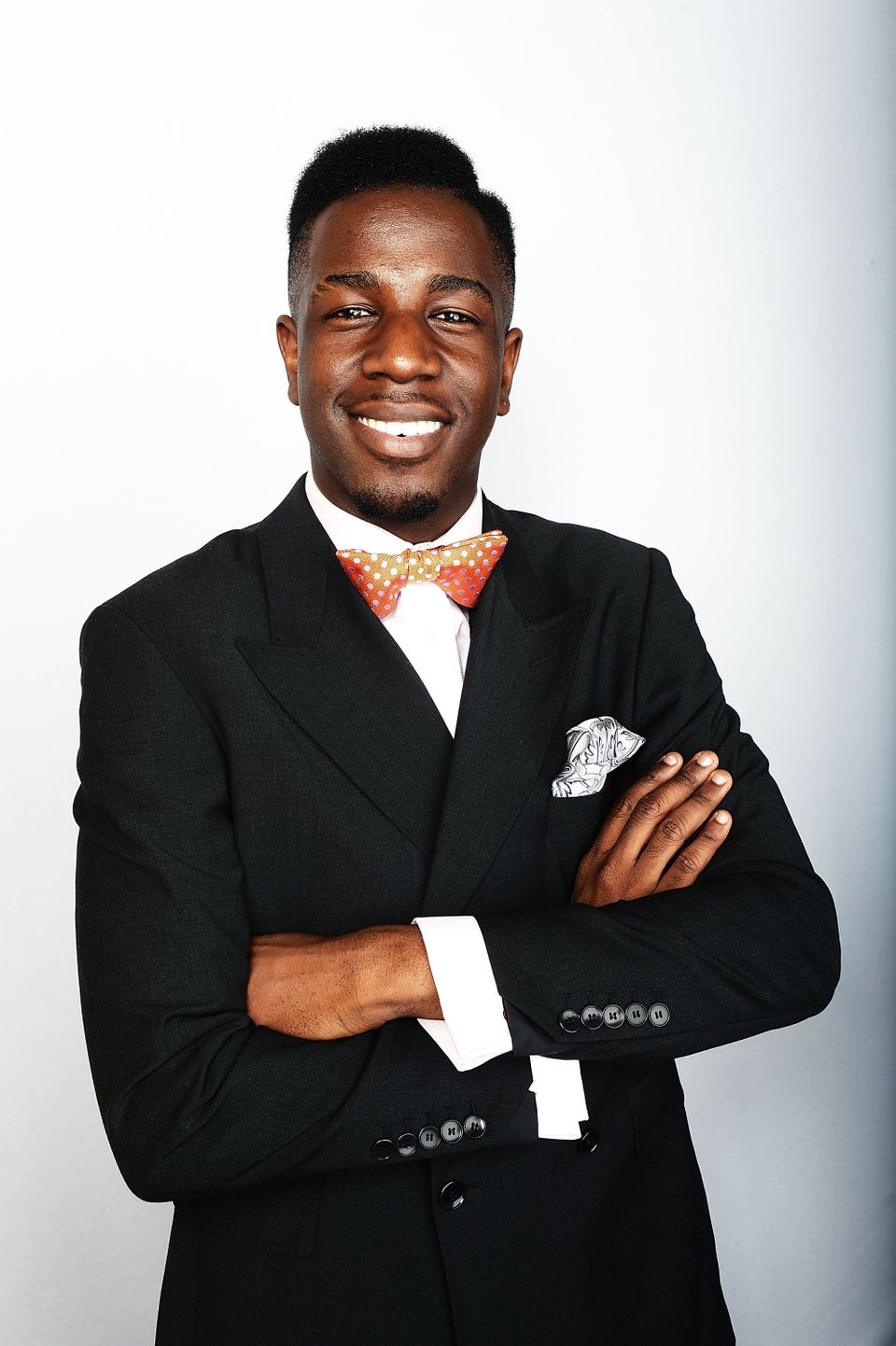 'The Voice' UK: Where Are They Now?