Pampers has launched its smallest ever nappy designed specifically to meet the needs of premature babies.
The Pampers Preemie Protection Size P3 is three sizes smaller than a regular newborn nappy and is suitable for babies weighing less than 1.8lb (800g).
The nappy brand will be donating three million of its smallest nappies to UK hospitals' neonatal units so every premature baby born has access to free nappies.
Pampers is partnering with Bliss, a UK charity for babies born premature or sick, to get the nappies to the babies that need them.
"The happy and healthy development of every baby, including the tiniest little fighters, is our priority," said Ian Morley, commercial director at P&G, the company that owns Pampers.
"That is why when nurses asked us to design a nappy for the most vulnerable babies, we rose to the challenge."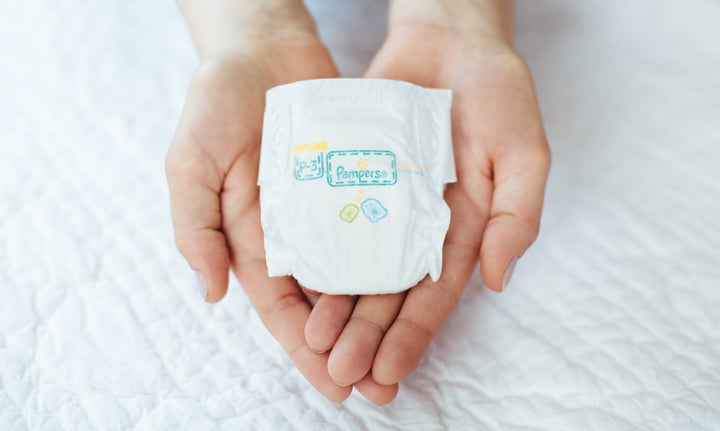 The new Pampers Preemie Protection nappies are designed to minimise disruption to help with sleep, positioning and medical care for premature babies.
Regular newborn nappies used by neonatal nurses have a wide core that can push a premature baby's legs apart, not allowing the baby's hips and legs to rest comfortably, which can disrupt healthy growth and development.
Morley said it took the company three years and more than 10,000 hours of research to develop the new P3 nappy.
"As a parent of two preemies myself, I am extremely proud that we have created a nappy which meets the very unique needs of premature babies and those that care for them," he said.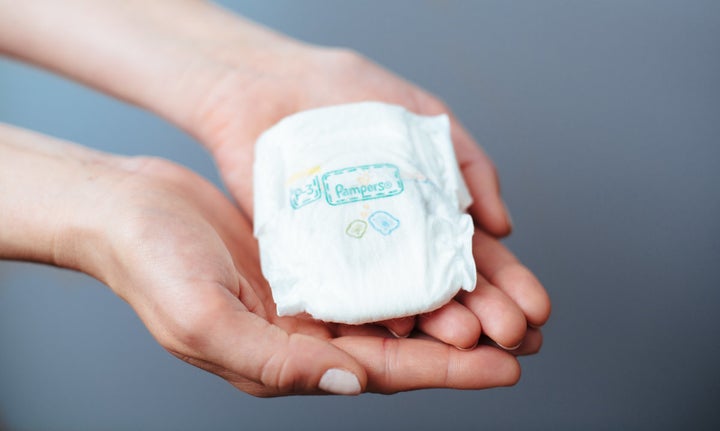 Caroline Lee-Davey, CEO of Bliss, said: "We were thrilled to hear about the new range of Pampers nappies for premature babies, which will make a real difference to the lives of babies and those that care for them.
"Caring for such a small and fragile baby can be daunting, but Bliss knows that getting families more actively involved in caring for their premature baby aids development, creates valuable bonding time and helps babies get better faster.
"The nappy change is one way parents can take a lead and nappies that are fit for purpose will make this so much easier."
Neo-natal nurse and developmental specialist Cherry Bond explained that premature babies have very unique requirements, which need to be "valued and considered" in every element of their care.
"The nappies that are currently available do not fit the smallest babies properly so are often cut and folded to size, which can cause discomfort and impede optimal development," she said.
Pampers is initially partnering with a limited number of hospitals across the country, before rolling out the preemie nappies nationwide to all UK hospitals from this summer.
The brand is also asking all parents to share photos of their children with a clenched fist on social media, to celebrate the amazing fighting spirit that premature babies show every day. Pampers will be donating £1 to Bliss for every picture shared using #powerofbabies.
Pampers Preemie Protection nappies are available in sizes P1 (<5lb/2.7kg), P2 (<4lb/1.8kg) and P3 (<1.8lb/0.8kg).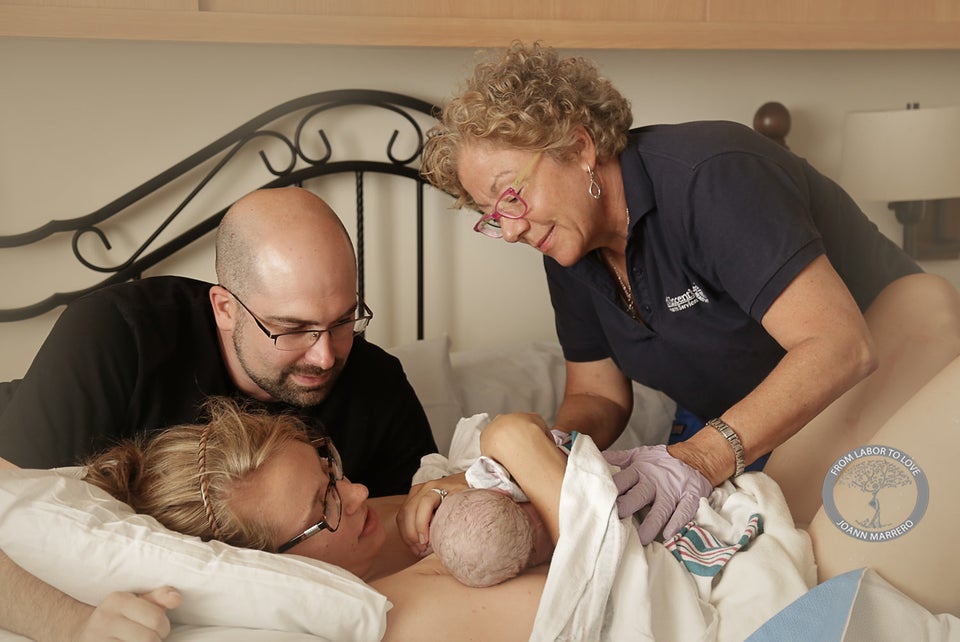 Home Birth Photos Capturing Peace And Calm