Six women from around the world star in the photoshoot, each chosen for their individual achievements, contributions to society and healthy approach to body image.
Following the success of the first Role Models search in 2015, this year Panache handed over the reigns to the public - asking them to nominate someone who inspires them.
Out of 7,000 nominees, the brand hand picked a shortlist of 14 women. This was then whittled down to six winners, three of whom are from Great Britain, in a public vote.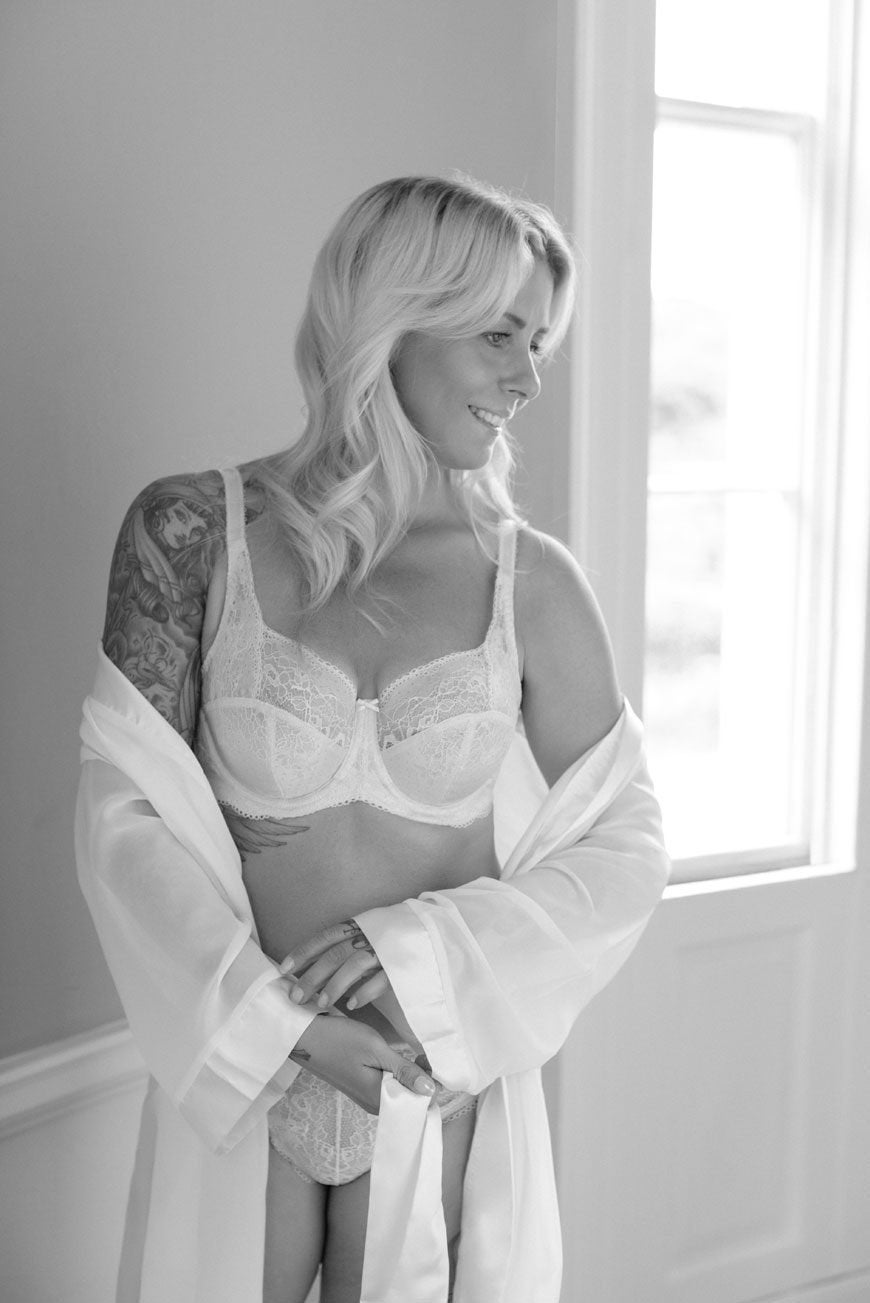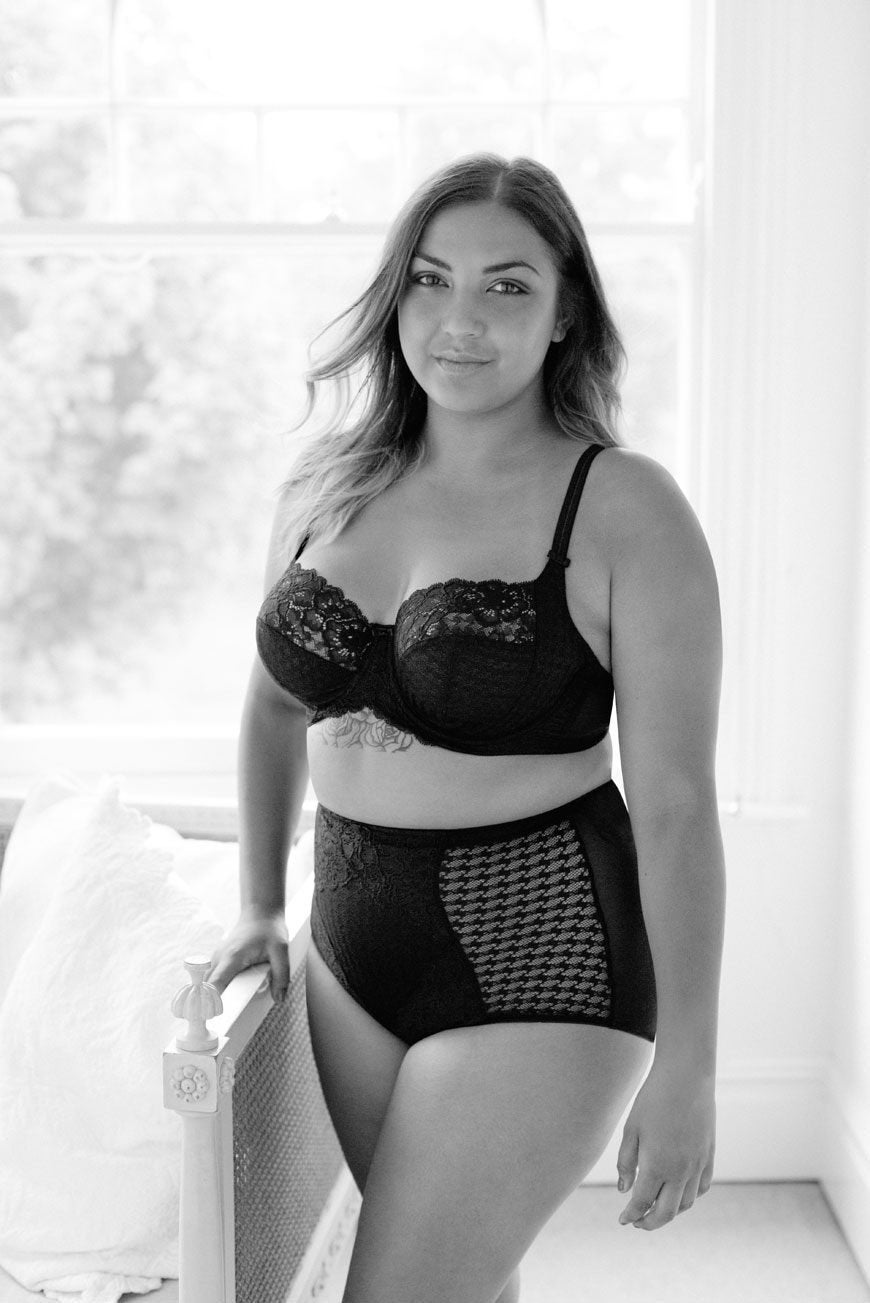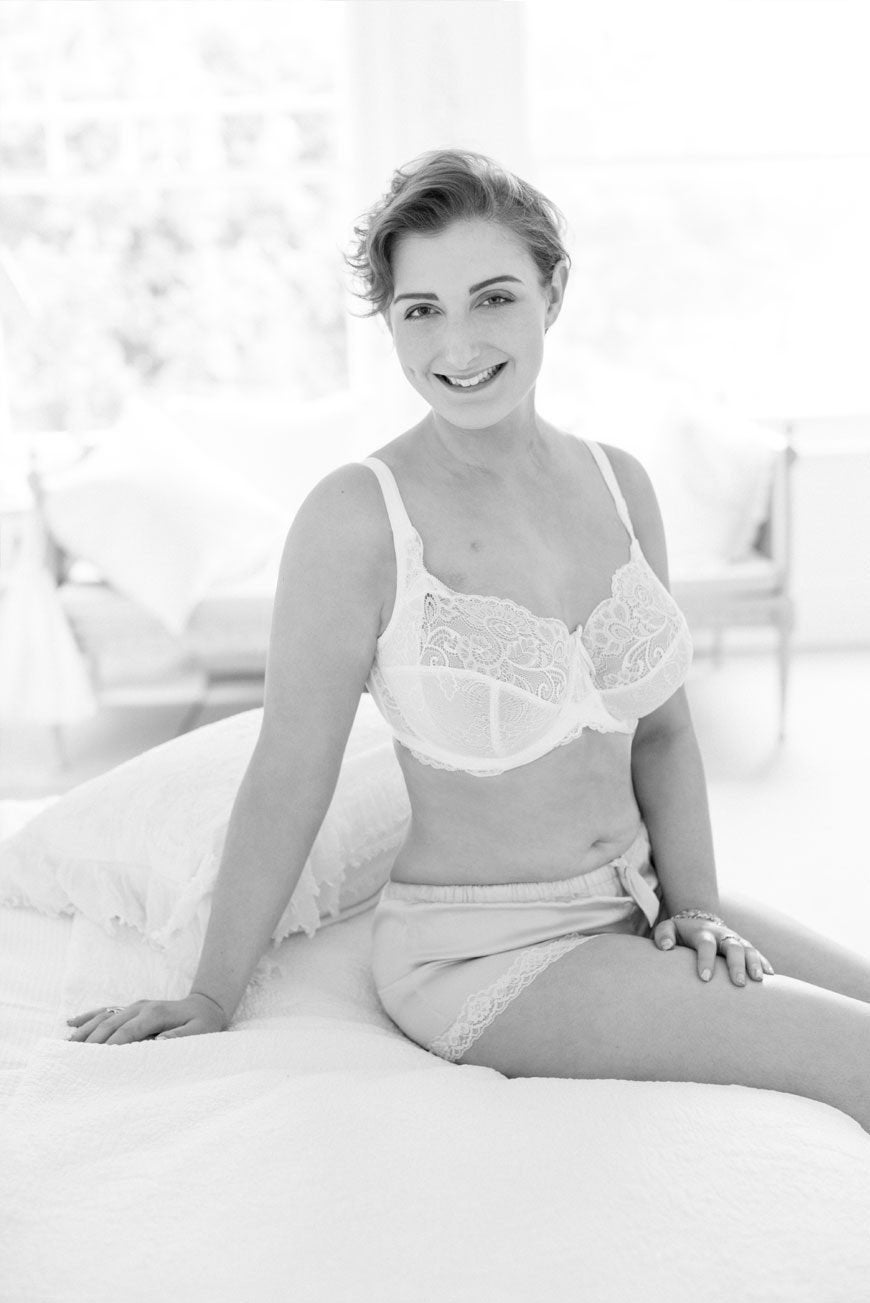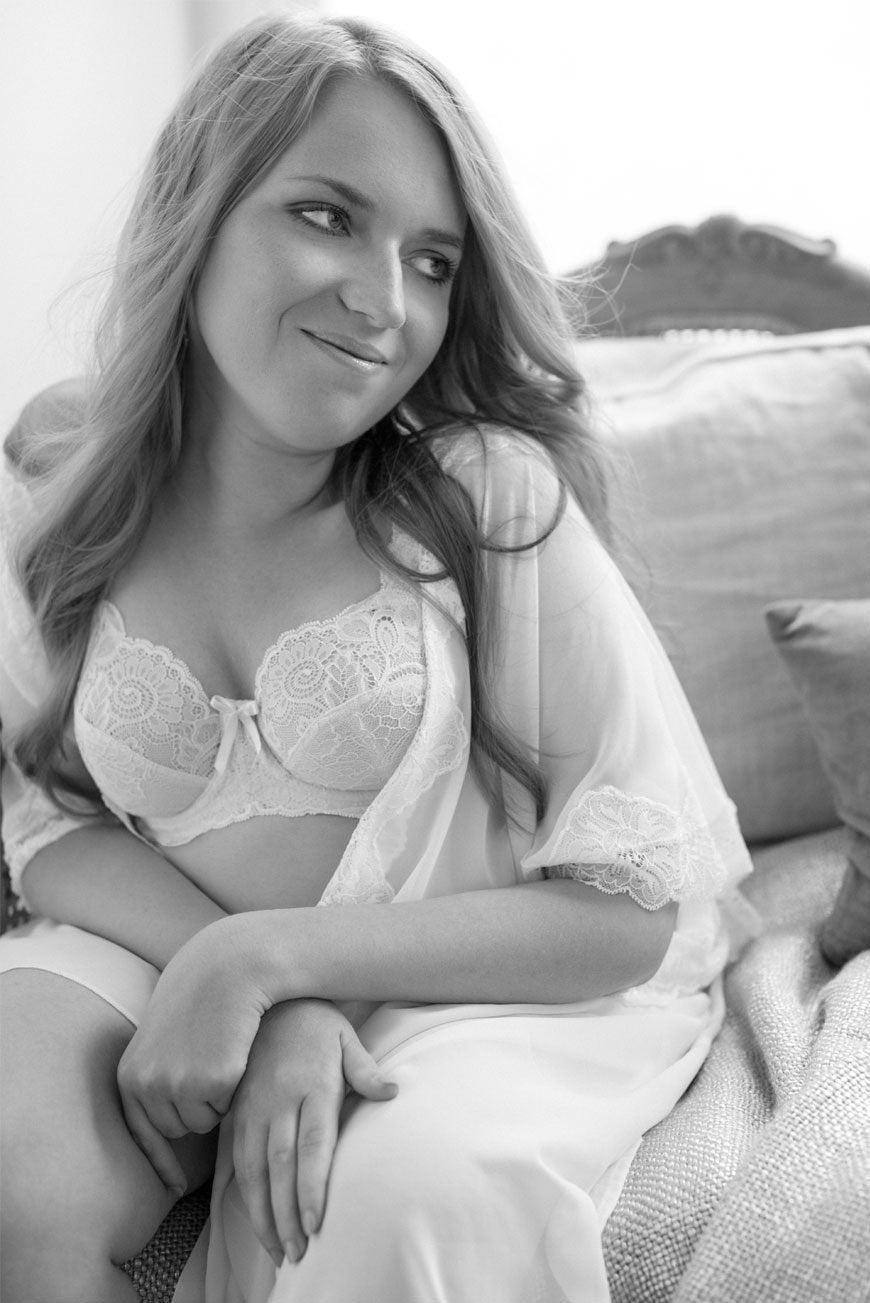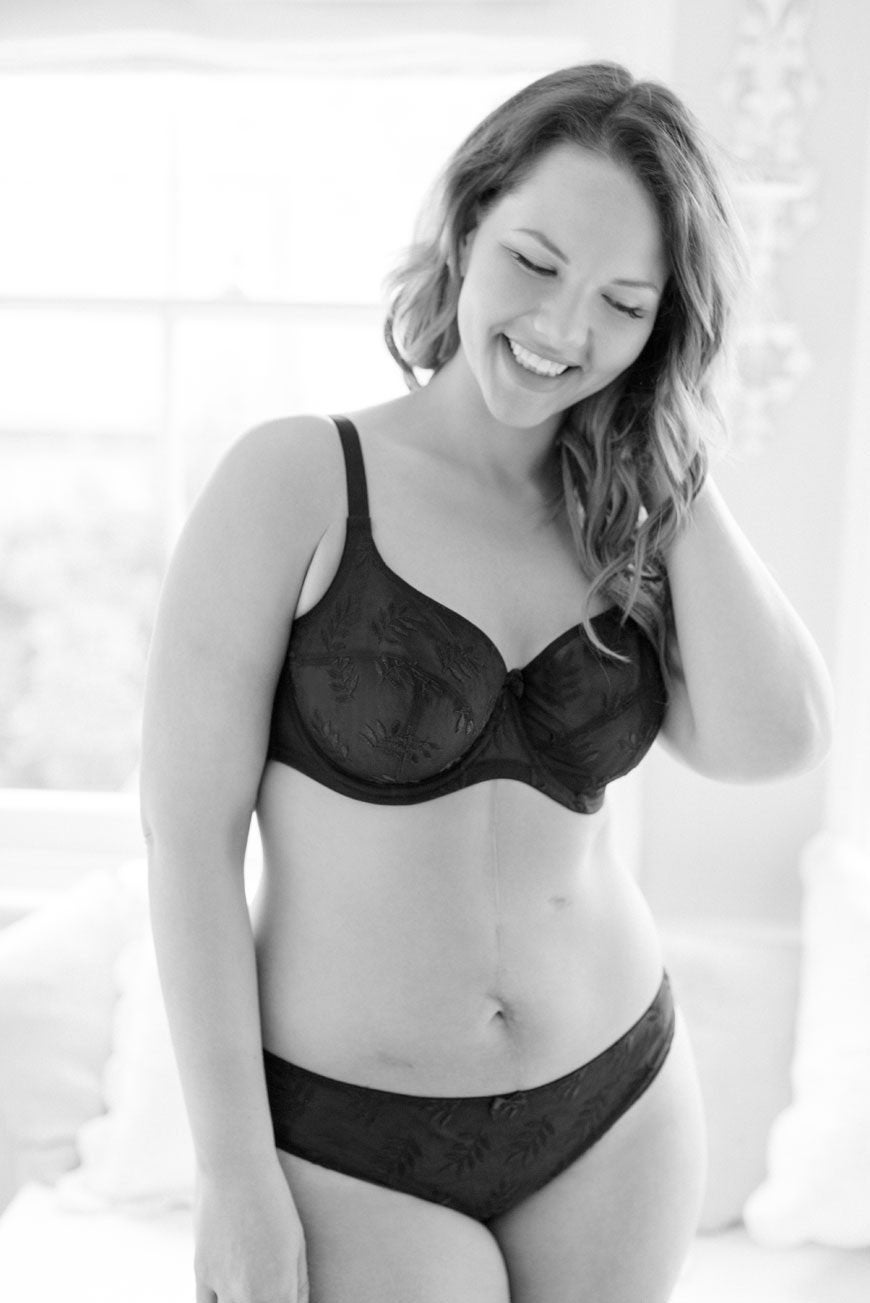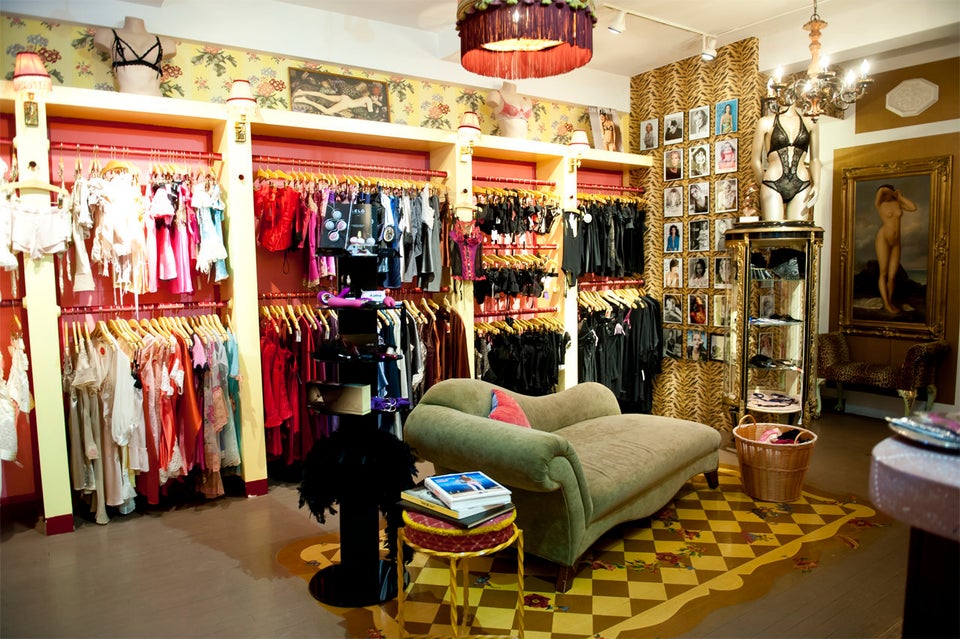 Tips On Shopping For Lingerie