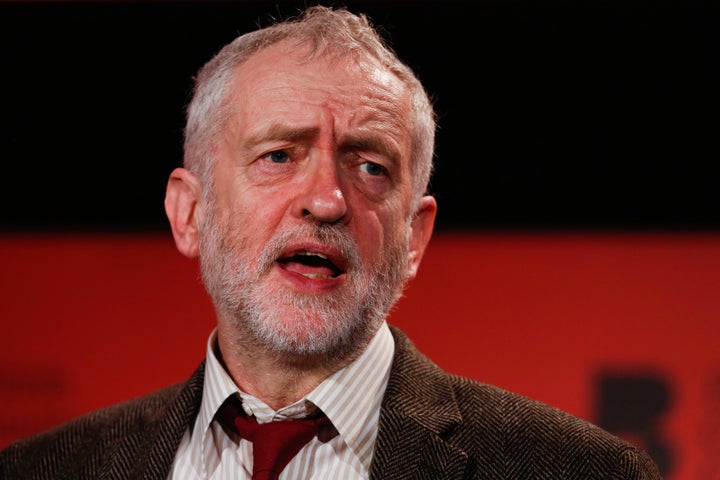 Jeremy Corbyn will today accuse David Cameron of "pussyfooting" around on tax dodging in the wake of the Panama Papers revelations.
In a speech to launch Labour's local election campaigns in Essex this morning, Corbyn will attack the "honey pots of international corruption" for the wealthy that tax havens have become.
The prime minister is under pressure after it was revealed his father Ian ran an offshore investment fund that avoided ever paying tax in the United Kingdom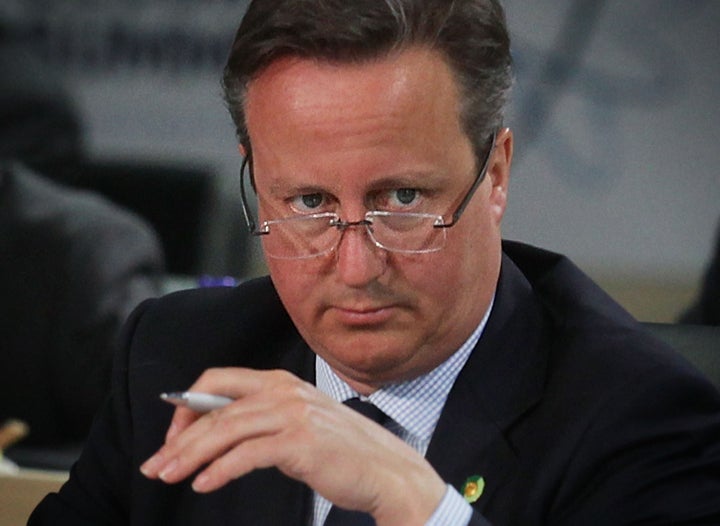 Corbyn will also today urge voters to back his party in May to stop the "onslaught" from the Conservative government.
Next month's local elections are seen as a crucial test for Corbyn - with his critics in the Parliamentary Labour Party likely to seize on a disappointing result as evidence of his unelectability.
In his speech in Harlow, Corbyn will say the publication of the Panama Papers drives home "that there is one rule for the rich and another for everyone else".
"It is time to get tough on tax havens. Britain has a huge responsibility. Many of those tax havens are British overseas territories or Crown Dependencies," he will say.
"As the leaked documents show, tax havens have become honey pots of international corruption, tax avoidance and evasion. They are sucking tax revenues out of our own country and many others fuelling inequality and short-changing our public services and our people.
"The Government needs to stop pussyfooting around on tax dodging. There cannot be one set of tax rules for the wealthy elite and another for the rest of us. This unfairness and abuse must stop. No more lip service. The richest must pay their way."
Corbyn will add: "It is unacceptable that while councils' budgets are cut and the services on which people rely are being cut back, the super-rich elite dodge their taxes and flout the rules."
The Labour leader will tell voters electing a Labour council is "the best protection for your community against the onslaught from this Conservative government".
Other than the Oldham West and Royton by-election, which Labour won with an increased majority to what it secured at the general election last May, this May's elections are Corbyn's first test.
Labour MP Stephen Kinnock, who is a parliamentary aide to shadow business secretary Angela Eagle, recently told The Huffington Post there would "absolutely" be questions about Corbyn's leadership if Labour didn't tighten its grip on power in Wales, coming a "minimum" of second in Scotland and win the London mayoralty.
Corbyn will use his speech to tell voters the local elections are their chance to send a message to a "failing Tory Government".
Cameron has come under intense pressure to crack down on offshore tax havens after a massive data leak exposed the scale of efforts by the rich and powerful to hide assets.
The prime minister's late father was reported to be among figures - including six peers, three ex-Tory MPs and political party donors - named in relation to investments set up by Panamanian law firm Mossack Fonseca.
Downing Street said it was a "private matter" whether the Cameron family still had funds in offshore investments and insisted the PM was in the vanguard of efforts to increase the transparency of tax arrangements.
More than 11 million documents were passed to German newspaper Suddeutsche Zeitung and shared by the International Consortium of Investigative Journalists (ICIJ) to 107 media organisations including The Guardian and BBC's Panorama.