When Kent and Misty Stephenson got married, all they wanted to do was enjoy their first dance.
And thanks to the wonders of technology, Kent, who was paralysed in a dirt bike accident seven years ago, was able to twirl his wife in style.
Kent lost all feeling in his legs after the accident and has used a wheelchair ever since.
But before the wedding, he underwent an experimental procedure that put an electrical implant in his spine, allowing him to stand.
The success of the procedure meant on the most special day of his life, Kent was able to stand face to face with his bride.
Their first dance was the cherry on top of the (wedding) cake.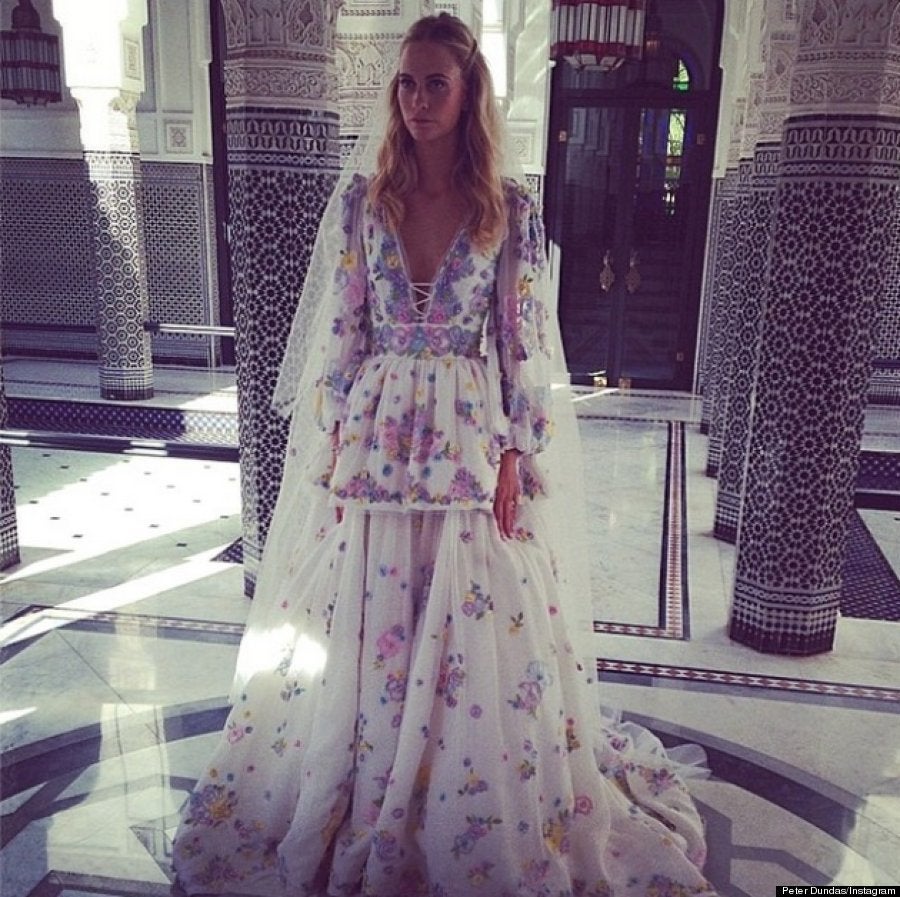 Celebrity Wedding Dresses