Parental absence in early childhood has been linked to kids taking up smoking and drinking before they reach their teenage years, a study has revealed.
Children who experienced parental absence - defined as the loss of a biological parent as a result of death or a relationship breakdown - before the age of seven were more than twice as likely to have taken up smoking, according to research published in the Archives of Disease in Childhood.
They were also found to be 46% more likely to have started drinking alcohol by the age of 11.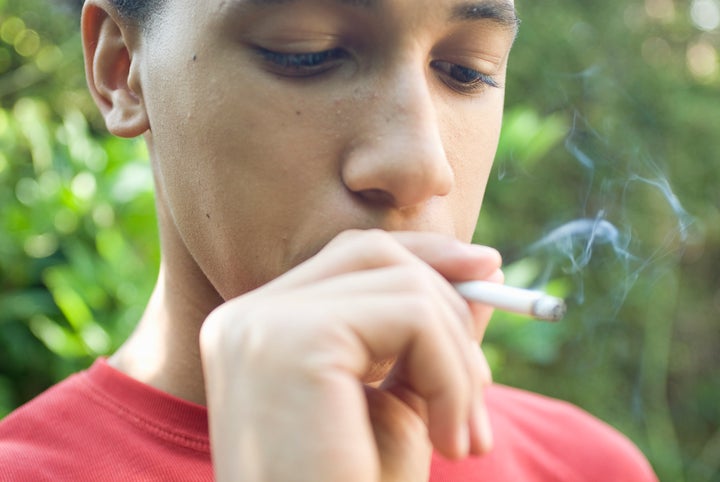 The findings were drawn from data from the UK Millennium Cohort Study, which has been tracking the health of 19,000 children born between 2000 and 2002 through surveys.
The researchers said the findings were still clear even after taking into account influential factors such as parents' education, parents' ethnicity, mother's age at parenthood and smoking during pregnancy.
They stated the child's sex, the age at which they first experienced parental absence, or which parent was missing, also had no bearing on the findings.
The analysis found children who had lost a parent through death were less likely to have drunk alcohol by the age of 11 than those whose parent was absent for other reasons. However, those that did drink alcohol were 12 times as likely to get drunk.
Commenting on the findings, Sarah McMullen, the National Childbirth Trust's (NCT) head of knowledge told The Huffington Post UK: "This research reminds us how important it is that we focus on supporting relationships between parents, and between parents and children, whatever their circumstances and family shape.
"Nurturing good-quality relationships enables parents to better deal with the challenges of parenthood and interact sensitively with their baby, which is known to support emotional, cognitive and physical development.
"Circumstances can be so challenging at the start of life for some children, and it's vital that support is in place to recognise their unique needs and act early to minimise the long term impact on health behaviours."
The BMJ stated this is an "observational study so no firm conclusions can be drawn about cause and effect".
However, the researchers claim their findings echo those of other studies in this area, which emphasise health behaviours in early life set patterns for later life.
The charity Child Bereavement UK provides advice on supporting children after the death of a parent.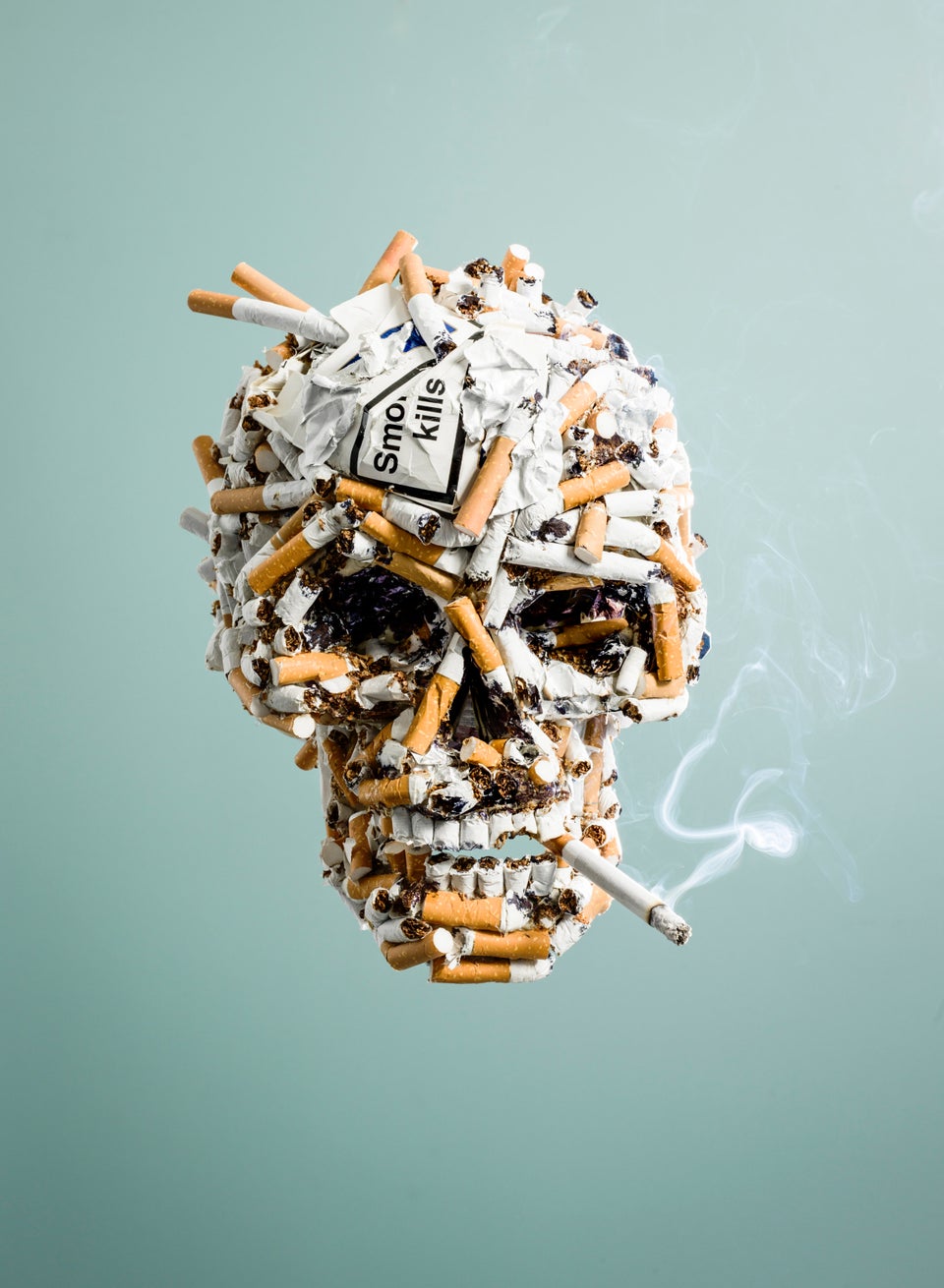 12 Undeniable Facts About Smoking