Parents are having to resort to travelling without their partners when holidaying with their kids, due to pressures at work and childcare issues, a study has found.
Almost three quarters (73%) of the 2,000 parents surveyed by Nationwide Savings have to take different days off work than their partner in order to look after children during school holidays, leaving less time for the family to enjoy a break together.
Three in ten said they have had to go away on holiday minus their partner, with around one in ten (9%) regularly doing so, due to work pressures.
"Holidays are an essential part of family life, offering a break from the hustle and bustle, and quality time spent together," Andrew Baddeley-Chappell, Nationwide's head of savings policy, said.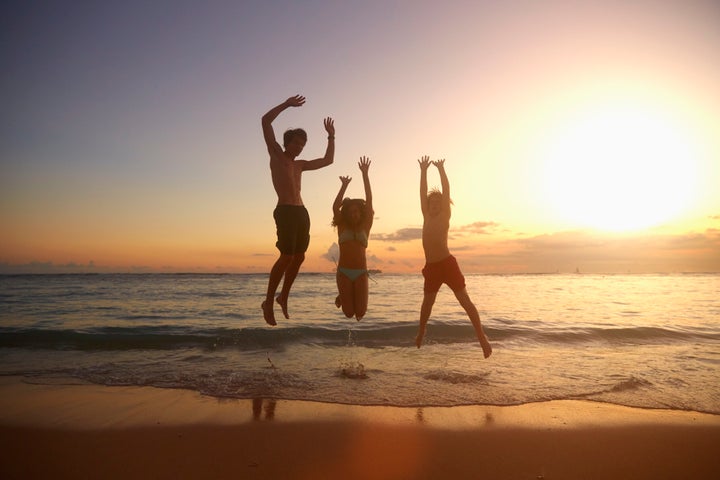 "But the timing is often crucial with costs continuing to spike during peak seasons," Baddeley-Chappell continued.
"This cost differential is one of the reasons why we continue to encourage customers to start budgeting and saving as early as possible, so that they can take into account the cost of going away."
The research also showed younger parents are most likely to be affected by having to travel solo with their children, with 39% of 25- to 34-year-olds stating they have had to go on holiday without their partner due to having to split leave to ensure there was someone availabale to look after the children.
This compares to 28% of those in the 35 to 44 age bracket and 25% of those aged 45 to 54.
More than four in five working parents (81%) reported experiencing difficulty in booking off the time they need for holidays.
Three in five have to book holidays at least three months in advance, while one in five (21%) said they usually book their holidays as soon as the work calendar starts so that childcare can be covered at difficult times such as Christmas and summer holidays.
This tactic left 45% of respondents feeling guilty about the effect on their work colleagues without children.
Only one in ten (11%) of those surveyed reported they were not adversely impacted by the need to cover school holiday childcare because it was either covered by a non-working partner, other relatives or friends, or because they paid for additional care.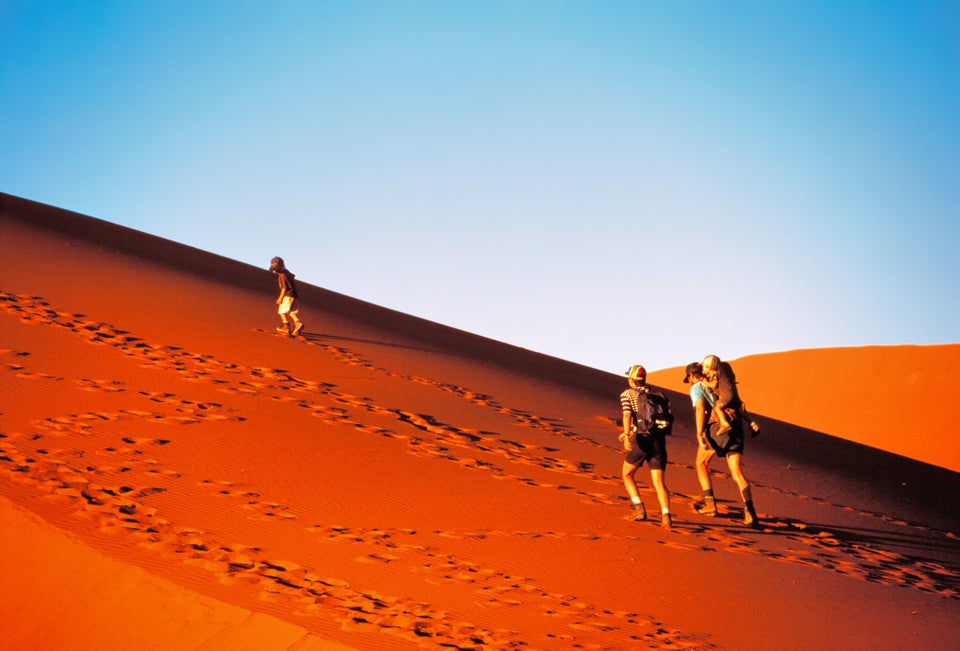 10 Ways To Take The Stress Out Of Family Holidays