Sarah Anderson and her husband Michael from Southend, Essex, spent £21,000 on IVF treatment, before being told Anderson only needed a routine procedure to enable her to conceive.
The couple, who were patients at the Spire Wellesley hospital, were told that paying for IVF was the only way they could become parents.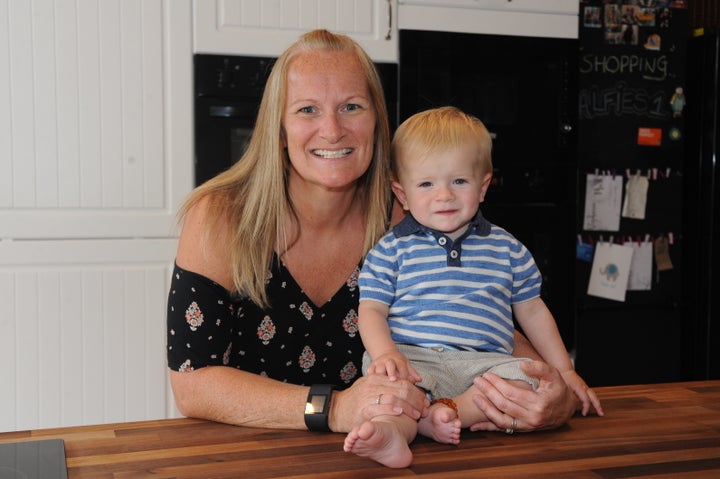 Anderson, who is now mum to nine-month-old Alfie, said: "We were told that we would require IVF as we had been trying for quite a while, nothing was happening and after blood checks and semen samples we have in writing this was the route to proceed."
It was only after four failed rounds of IVF, that a surgeon at a different clinic performed a routine laparoscopy – a procedure that allows examination of the abdomen and pelvis – and discovered Anderson had a blocked tube, abrasions and endometriosis.
A simple procedure resolved the blocked tube and Anderson, 42, fell pregnant almost immediately, explaining: "The surgeon was shocked it [a laparoscopy] hadn't been carried out before we parted with our money."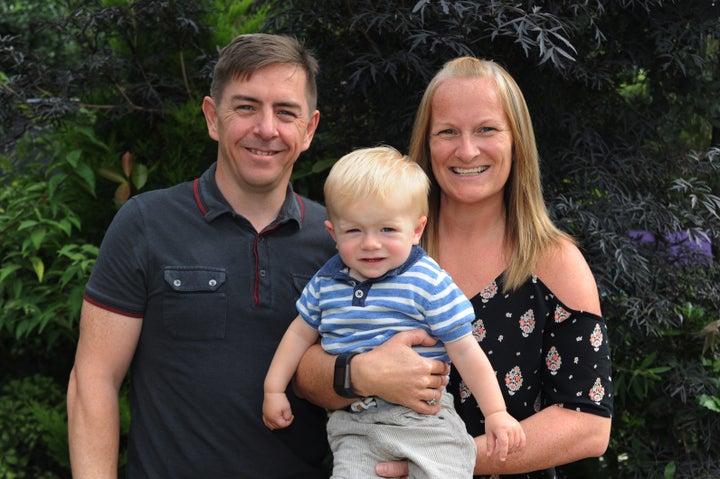 "We parted with £21,000 for IVF when it was never needed," Anderson added.
"Spires in Southend never did simple checks that would have normally been performed if I had seen the same doctor practising there under the NHS route instead of as a private client."
A spokesman for Spire Wellesley Hospital, Matthew Calver, said: "At Spire Wellesley Hospital, excellent patient care and safety is our top priority and we set extremely high standards across every aspect of our hospital.
"I am sorry to learn that Mrs Anderson has raised a concern regarding her treatment but I am unable to discuss any aspect in detail given our strict legal duties of confidentiality. Should she wish, I urge Mrs Anderson to contact me at the hospital so we can discuss her concerns."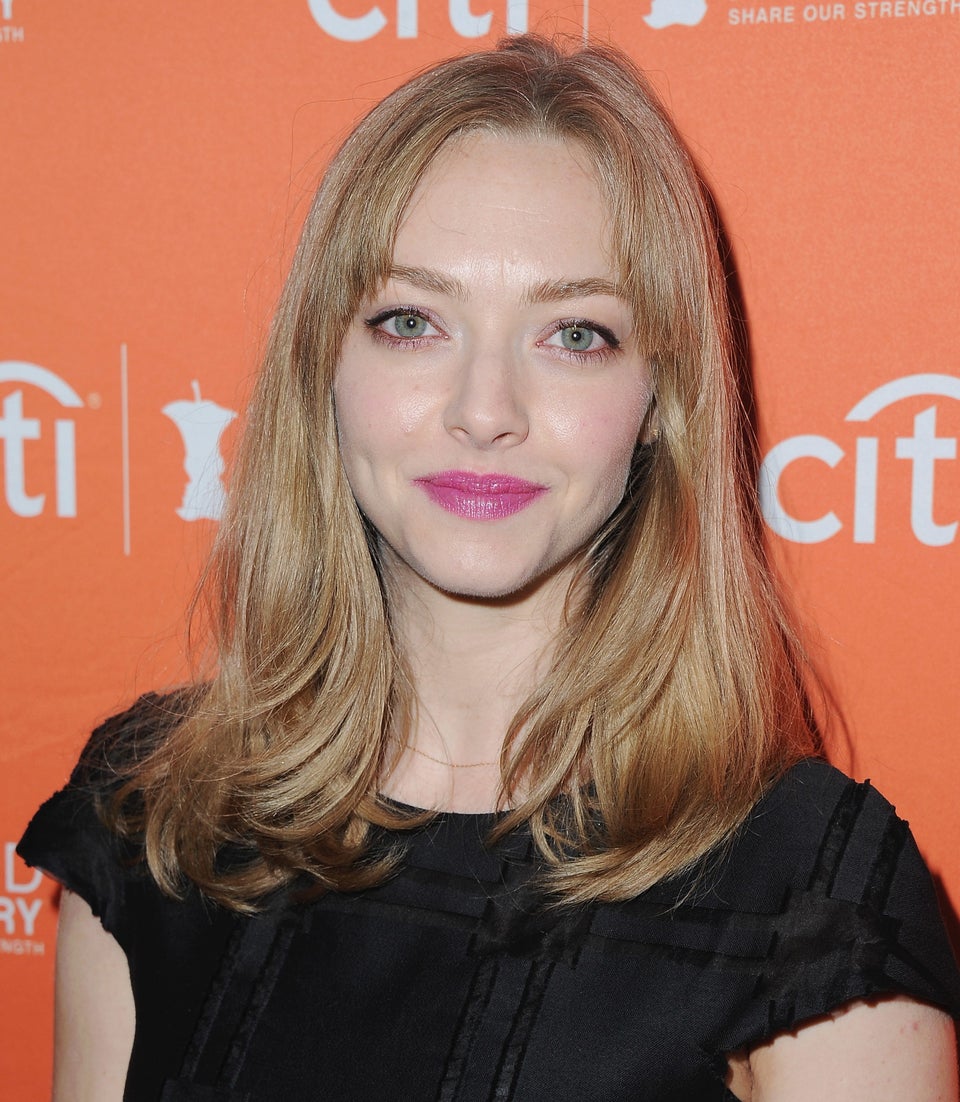 Pregnant Celebrities In 2016