A family from Kidderminster have passed a personal milestone by visiting 1,000 Wetherspoon pubs across the UK and Ireland, after their autistic son held them to a "throwaway" promise they made when he was 18.
Ten years ago, Christy Latchford was unable to visit his sister working behind the bar at the family's local Wetherspoons, the Penny and Black, because he was underage.
His mother Sheila, 61, said of the occasion: "I said, rather foolishly – or fortunately depending on how you look at it – 'Don't worry, when you are 18 we will go to all of them'.
"When you say something like that to someone with autism it is taken seriously. The minute he turned 18 he was back in the Penny and Black in Kidderminster.
Sheila added: "We were never intending to do them all, but had promised him and he wouldn't let us forget it."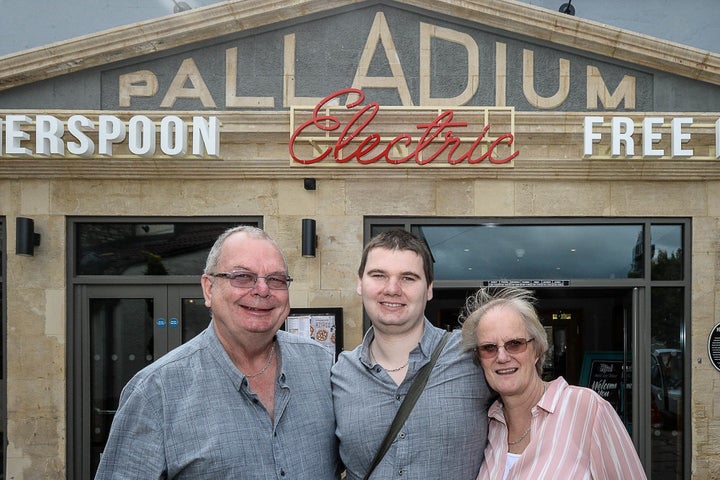 In the 10 years since, the family have turned visiting the pubs into a hobby and managed to get to 900 Wetherspoon branches in just six years.
Some of the pubs the Latchford family already visited have since closed, but the last four years of their mission has seen them waiting for new premises to open to make it to 1,000.
Sheila and her husband Keith, 63, have been all over the UK and to Ireland three times to keep their promise to their son, and say the best Wetherspoon's they've been to so far is The Caley Picture House in Edinburgh.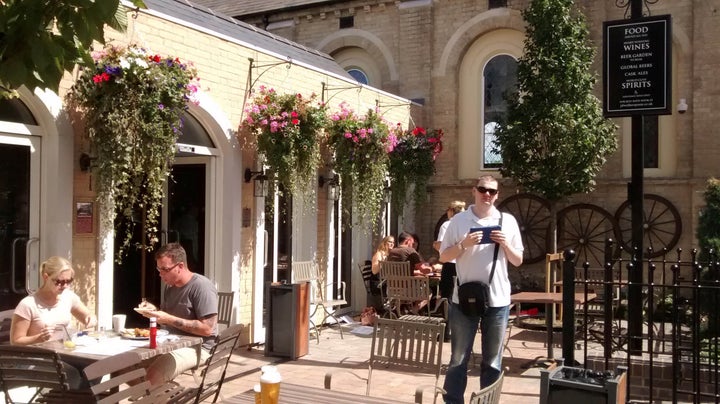 The family is planning to visit the new Wetherspoon in St Pancras, London, next week, after which there will be just two pubs they haven't managed to get to–both in Heathrow Terminal 5, airside. It means they will have to go through security to get there.
"We will have to do that when we plan our next holiday," Sheila said.
But until then they can celebrate reaching the 1,000 pub milestone, after being the first through the door at the opening of the Paladium Electric in Midsomer Norton, Somerset, last week.
"The latest one in Midsomer Norton was our 1,000th," Sheila said.
"They don't serve Champagne anymore but we had a nice bottle of sparkling wine instead.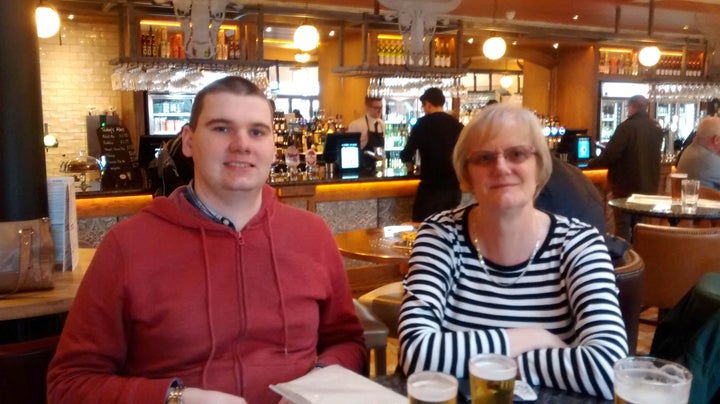 "It was a real landmark but unfortunately we were only there for a limited time but had a good look around."
Sheila says their orders vary from coffees to pints and on around half the 1,000 occasions they have added either a breakfast or evening meal to their visit.
She added: "We really like them and always make a beeline for them even if they are ones we have been to before.
"The prices are very reasonable but we also love the surroundings. They refurbish a lot of old buildings and there are lots of converted churches, banks, theatres etc.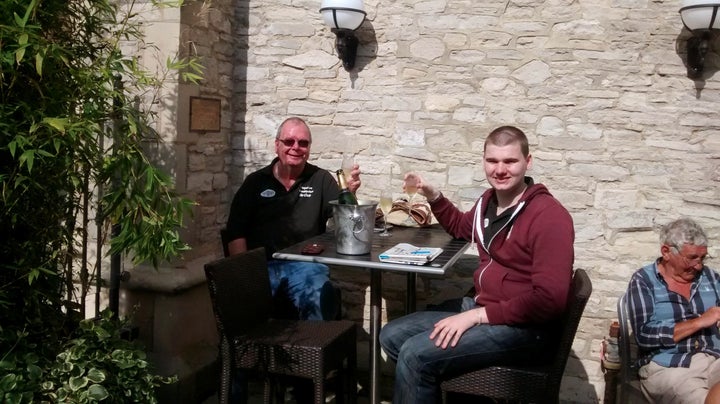 Keith, who cares for his now 28-year-old son Christy full time, said: "Everyone tends to say that the historical buildings are the best, and that is true.
"There are some beautiful conversions of old premises and some of the newer pubs in particular are fantastic.
"It is a great hobby for us together and Christy loves it."