The fingerprints of Paris attacks fugitive Salah Abdeslam have been found in a Brussels apartment raided by police, a Belgian prosecutor has said.
The fingerprints were discovered in an apartment where suspected Islamic State sympathisers started a shoot-out with police earlier this week, which resulted in the death of one gunman. Two further suspects are still at large.
RTBF, Belgium's public broadcaster, reported that Abdeslam may have been one of the men who fled the fire fight, but officials would not confirm the claim.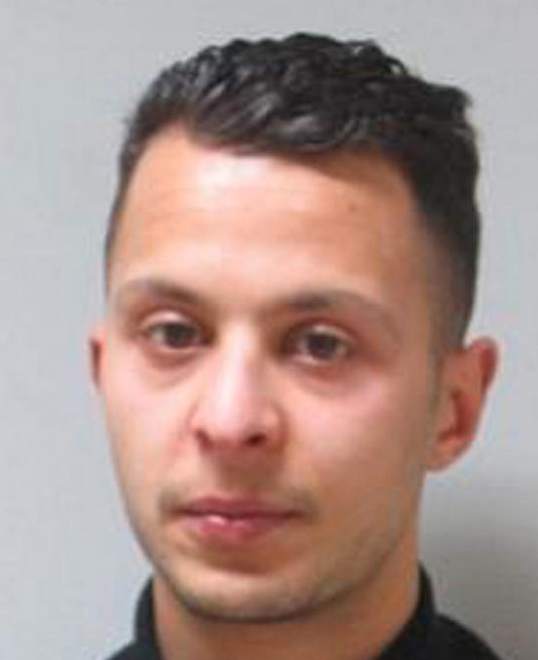 "According to our information, it is more than likely that he is one of the two individuals who escaped during the shootout," RTBF said on its website.
A spokesperson for Belgium's federal prosecutor confirmed that Abdeslam's fingerprints were found at the property. Belgian and French media outlets said his DNA was also found on a glass.
Popular in the Community