Grainy footage has emerged of a man holding a Lidl bag close to a house in Surrey raided in the aftermath of the Parsons Green attack.
ITV has obtained images from CCTV showing a man in Sunbury-on-Thames around an hour and a half before the attack on Friday morning.
Pictures of the man with the bag, reminiscent of what is thought to be a homemade bomb found at Parson's Green, emerged as police continued to search the home linked to a couple highly-respected for their work looking after foster children.
Police believe they have identified the main suspect, an 18-year-old man arrested at the Port of Dover.
He is in custody, along with a 21-year-old man who was arrested in Hounslow on Saturday.
Officers are searching the house of an elderly couple known for fostering hundreds of children, including refugees.
Ronald Jones, 88, and Penelope Jones, 71, were made MBEs in 2010 for services to children for their foster work.
A local politician said the 18-year-old was an Iraqi orphan who had moved to Britain aged 15 after his parents died.
Leader of Spelthorne Borough Council Ian Harvey, whose ward is Sunbury East, said he had learnt about the boy's background from neighbours of the Joneses and publicly available information.
He told the Press Association: "One thing I understand is that he was an Iraqi refugee who came here aged 15 - his parents died in Iraq."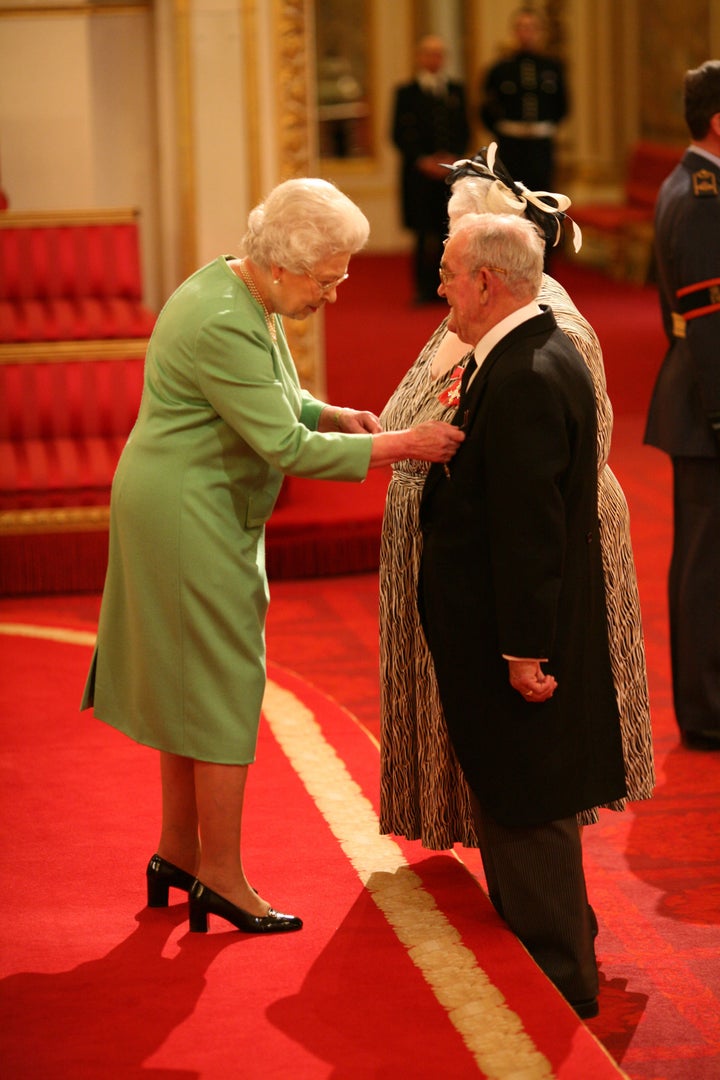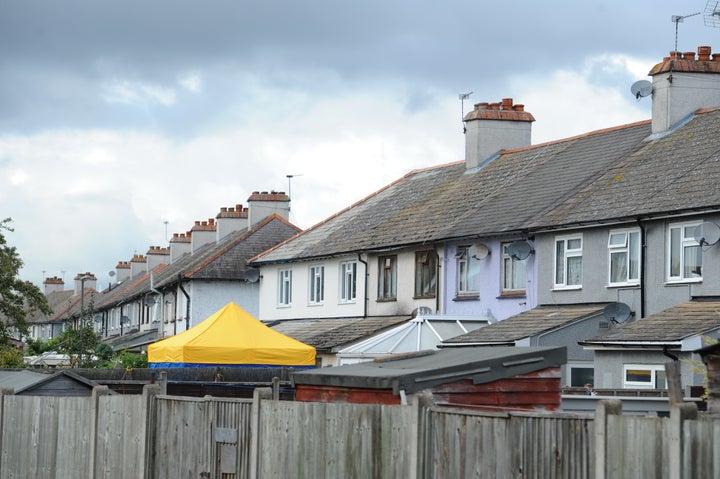 Home Secretary Amber Rudd said the second arrest suggested this was not a "lone wolf" attack.
She added: "But as this unfolds and as we do our investigations, we will make sure we find out how he was radicalised if we can."
Later on Sunday she announced that the threat level had been lowered from critical to severe.
The incident, in which 30 people were injured, saw an improvised bomb fail to explode properly at Parsons Green station in south west London.
The station re-opened on Saturday morning.