The actress, known for her roles on both stage and screen, died at her home in Los Angeles on Sunday (20 May), of natural causes.
Her death was confirmed by her publicist, Harlan Boll.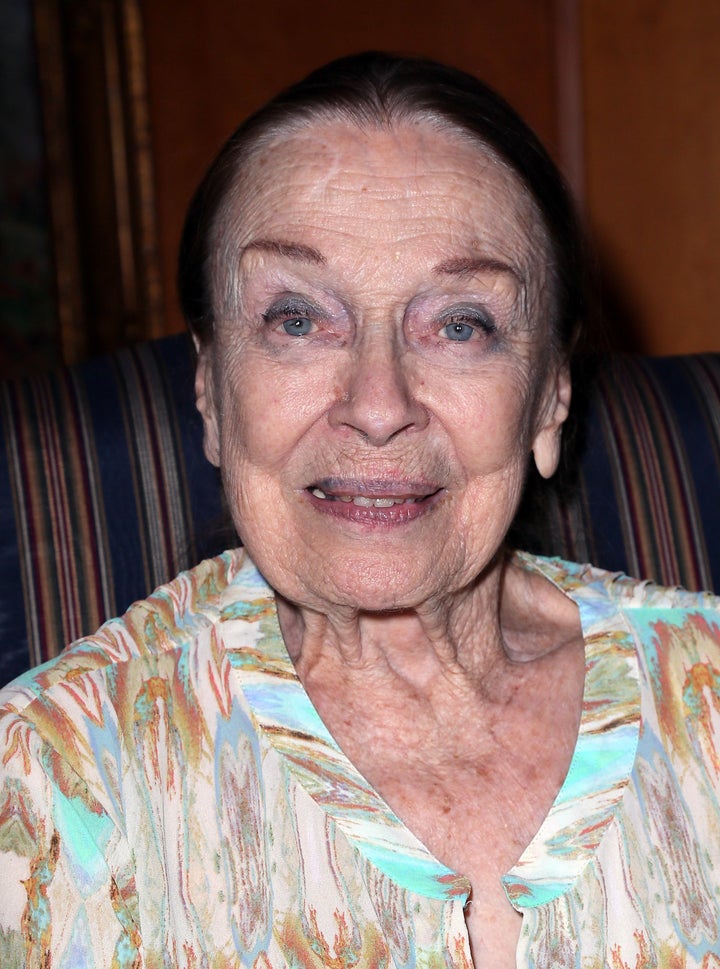 Patricia was best known for starring in the 1940s 'Sherlock Holmes' film series and 1947's Robin Hood adaptation, 'The Prince Of Thieves', in which she played Maid Marion.
She was also one of Broadway's biggest stars, famed for playing the lead role in 'Kiss Me, Kate' in 1948, as well as playing Anna Leonowens in a 1954 production of 'The King And I'.
At the time of her death, Patricia was one of the only known surviving cast members from the original production of 'Kiss Me, Kate'.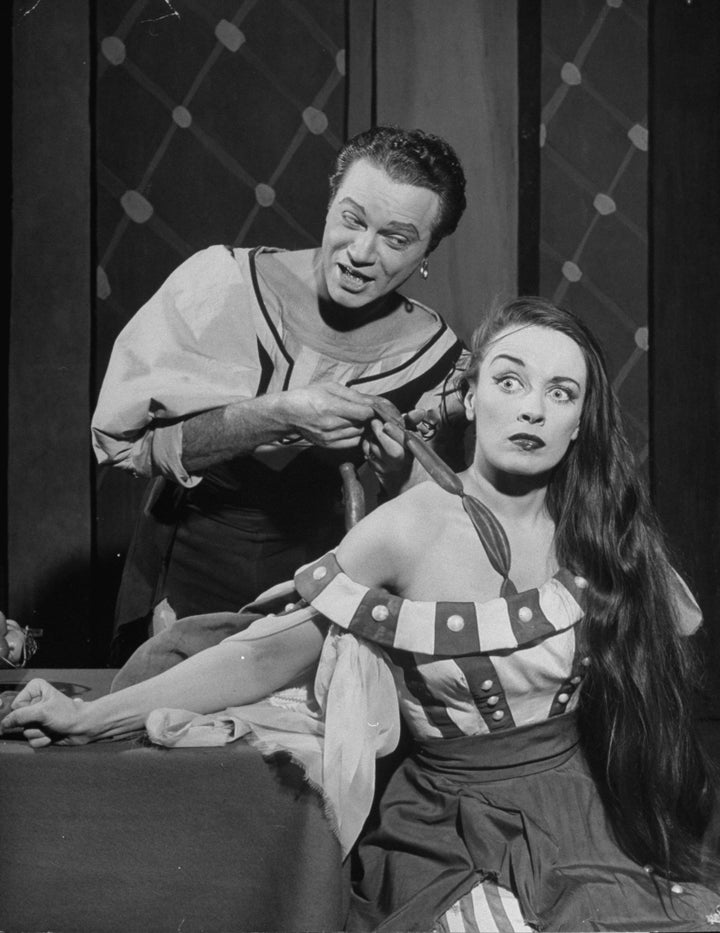 Among her last acting roles was a spot on TV sitcom 'Cheers' in 1989, where she played Mrs Ridgeway for one episode.
After retiring from acting, Patricia devoted herself to another of her passions, painting.
Patricia leaves behind no immediate relatives, as she never married or had children.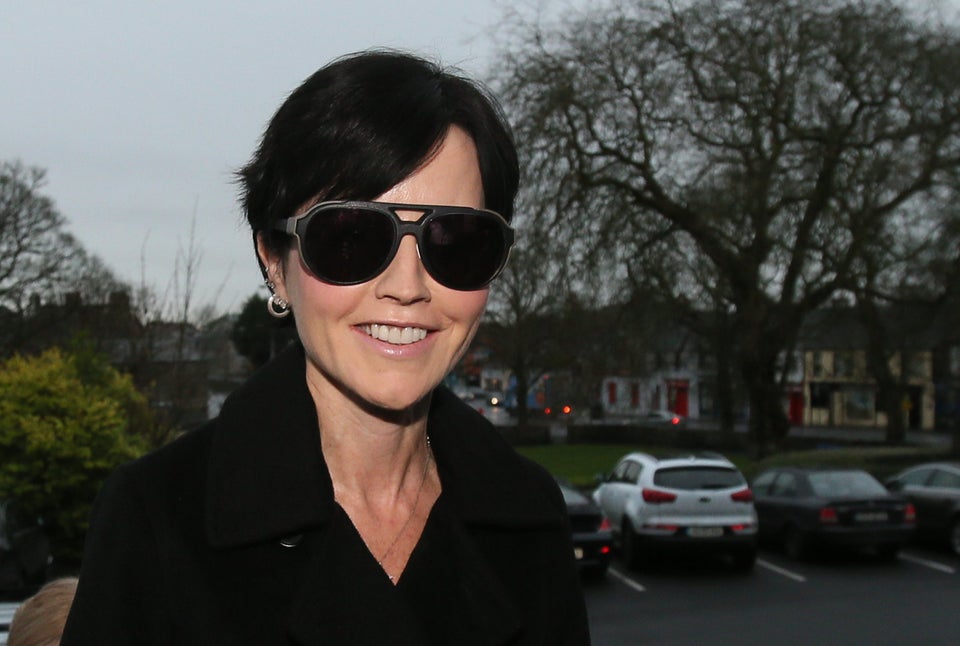 RIP Celebs: Stars We Lost In 2018
Related