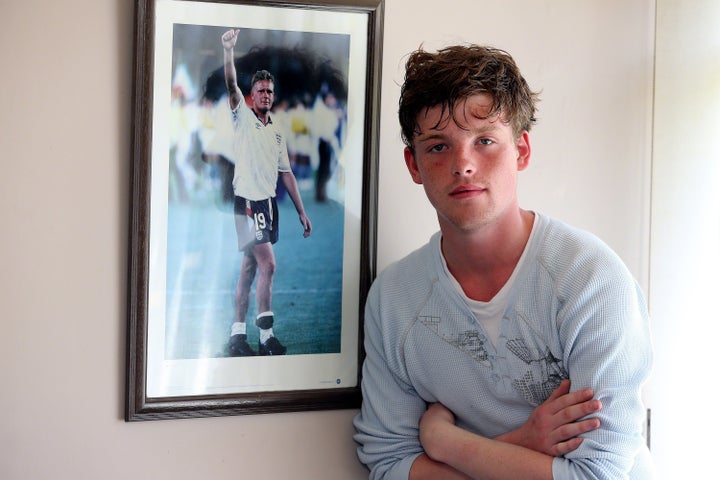 Kerrigan had frequently posted on social media about his addiction and his attempts to overcome it.
In January, he wrote: "Addiction is a disease, I was born with it. I haven't smiled in years, I feel trapped. For heavens sake I've just came out of emergency heart surgery and now I'm back on it again."
His step-father, Michael, paid tribute to the young man on Facebook.
He wrote: "Broken hearts you've left behind, peacefulness you have found, stay safe our shining star, our beautiful son your never far."
Three years ago he said: "People have said he is in the last chance saloon. But I really think he can pull through again.
"He has to surround himself with good people – maybe he has not always done that in the past – and I just hope and pray he will be better soon."
"My grandma is really against alcohol, Paul has had a bad life with it and she is quite vocal about that."
"I know grandad feels the same way, Paul is his son and he just wants him to get better, he knows we are all here for him."
The football legend has fought a long-running and often public battle, relapsing several times.
Gazza went on to describe his past struggles with alcoholism, explaining: "You mentioned there so many times in rehab but people forget I've been there for Red Bull, I've been for Calpol, I've been for no reason sometimes. I think I've only been in rehab really seriously three times for the drink side of it you know."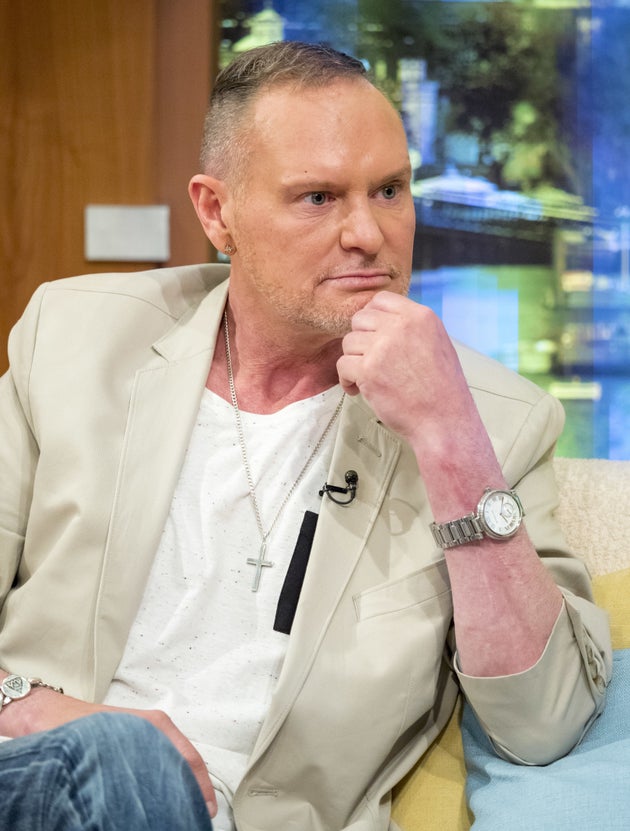 When asked about his most recent stint in rehab, he revealed: "Three years ago, that was when I was in Cottonwood [a rehab centre in Bournemouth] when I passed away apparently. I thought that would be enough, some people get it quite early and get this addiction under hand.
"After that last one [relapse] I said to some, 'God I'm glad the papers didn't get hold of it' and then they sent us a photo and I went, 'oof'. Sometimes that helps, seeing myself that way… when I'm actually in it, I don't realise how bad I actually am."
He also admitted: "I get texts asking, 'Gazza are you dead?'"
Related