Troubled ex-footballer Paul Gascoigne is to appear in court over an alleged racist "joke" he made.
The former England player has been summonsed to appear before magistrates, accused of racially aggravated abuse after allegedly making the joke about a black bouncer at one of his An Evening With Gazza shows last autumn.
Gascoigne, 49, who has battled alcoholism for years, made the alleged remark at the show at Wolverhampton Civic Centre in November, the Press Association reports.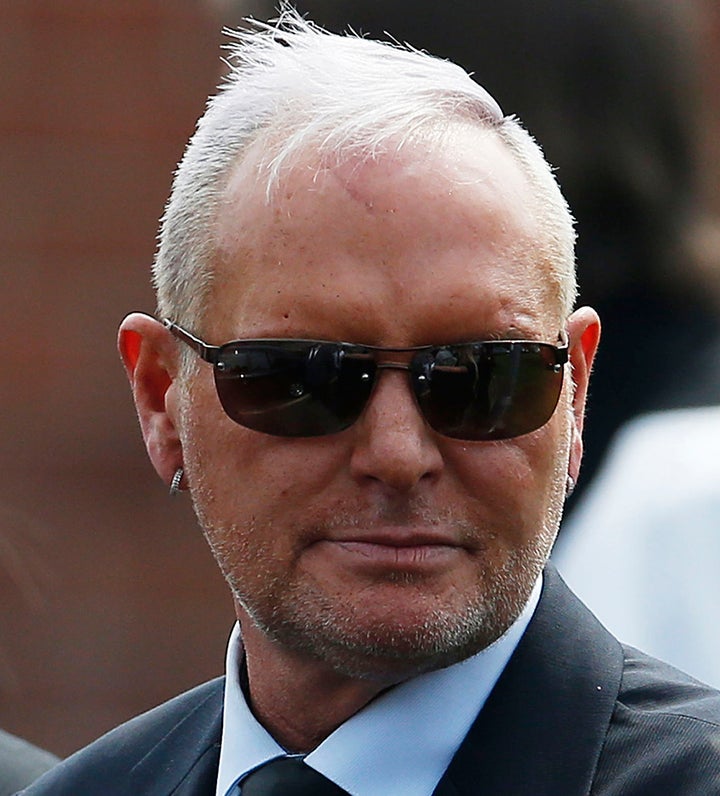 The local paper reported that Gascoigne's joke was to single out the black security guard and say to the audience "I can't tell if he's smiling or not" - to gasps.
He will now appear at Wolverhampton Magistrates' Court on June 17 to answer the summons and be charged with the offence, the Crown Prosecution Service said on Saturday.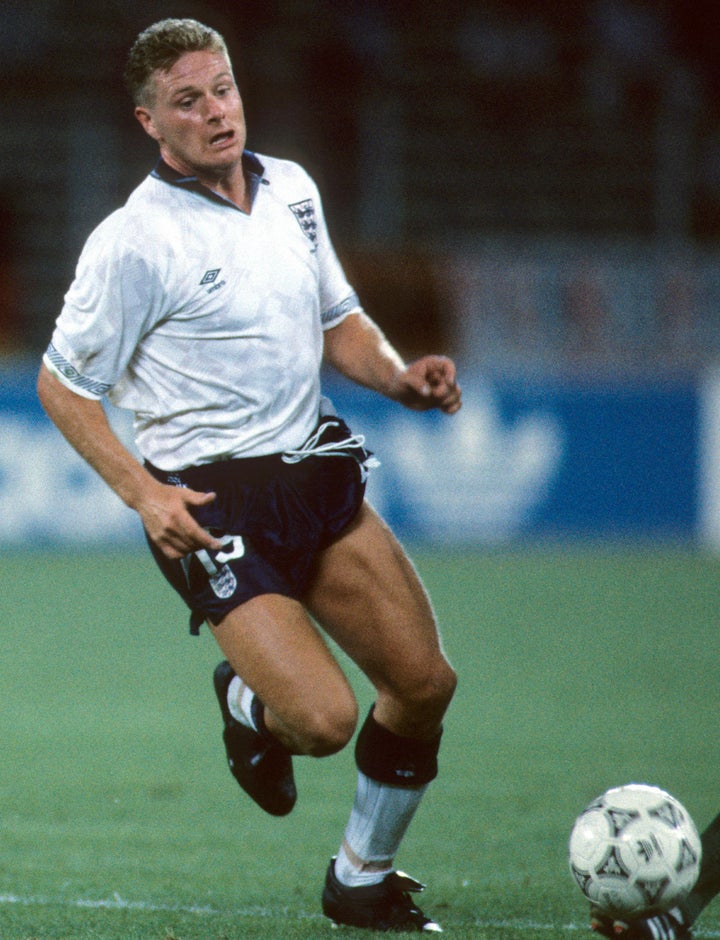 It follows a police investigation into a complaint made about the star's conduct during the show on November 30 last year.
It is understood the decision on whether to proceed with a prosecution has been with CPS lawyers since then.
The apparent "joke" was reportedly a remark made by Gascoigne, who played for Spurs, Newcastle Utd, Everton and Glasgow Rangers, at the expense of a black security guard he spotted in a darkened corner of the stage.
Gascoigne's agent Terry Baker was not available for comment.
A talented midfielder, originally from Gateshead, Gascoigne was described as the most gifted footballer of his generation and at his peak in the 1990s.
Bu he has struggled with alcoholism and made repeated attempts to dry out.
Earlier this year he insisted during a TV interview that he was "back to his best after a two-day blip" after he was photographed looking dishevelled and clutching bottles of gin.
Related