The musical legend told a BBC Radio4 MasterTapes session audience that several people had told him not to be involved with the track, with Oprah Winfrey saying, "You shouldn't do it, even black people shouldn't use that word," but that he considered her "a little conservative about that stuff".
Sir Paul explained: "I said, 'Yeah, but it's Kanye! And he's talking about an urban generation that uses that word in a completely different way.' It's the context. So I was actually pleased with it."
The collaboration, which featured Rihanna's vocals on 'FourFiveSeconds', was so mixed by Kanye that the former Beatle admitted he could hardly hear his own voice or guitar.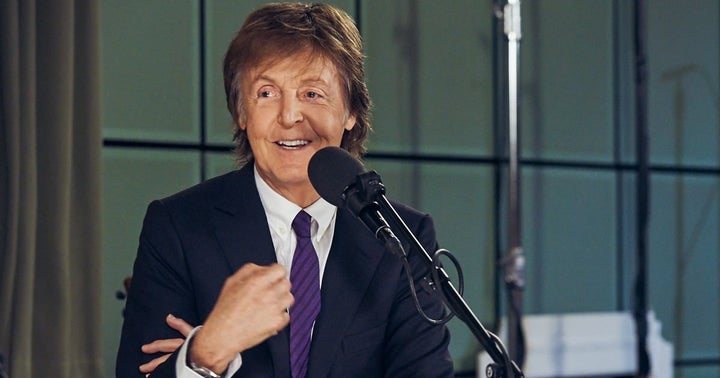 He reflected: "He's a crazy guy who comes up with great stuff so he inspires me. It was definitely different, because we never appeared to write a song; a lot of what we did was just telling each other stories."
Sir Paul was in a revealing mood for the session, when he also revealed that he'd hit the booze following the painful split of the Beatles, and shared the world's least-well kept secret, that his late wife Linda couldn't really sing when they formed the band Wings.
He remembered: "To be fair we weren't that good. We were terrible. We knew Linda couldn't play but she learnt and, looking back on it, I'm really glad we did it. I could have just formed a supergroup and rung up Eric Clapton and Jimmy Page and John Bonham, but we graduated from playing universities to town halls, which was quite funny as I'd been at Shea Stadium quite recently. But you still remember the names of the people who gave you really bad, vicious reviews: Charles Shaar Murray shall ever be hated!"
Sir Paul was speaking at a BBC MasterTapes session, where he recalled working with Beatles producer George Martin, Stevie Wonder, Michael Jackson and John Lennon. The session was attended by other musicians, including Paul Weller, James Bay, Noel Gallagher, and Brad Pitt sneaked in too.
You can listen to 'Mastertapes' on BBC Radio 4 on Saturday 28 May at 10am. You can watch Sir Paul in action here on the Radio 4 website. Tap the first picture below to open the slideshow: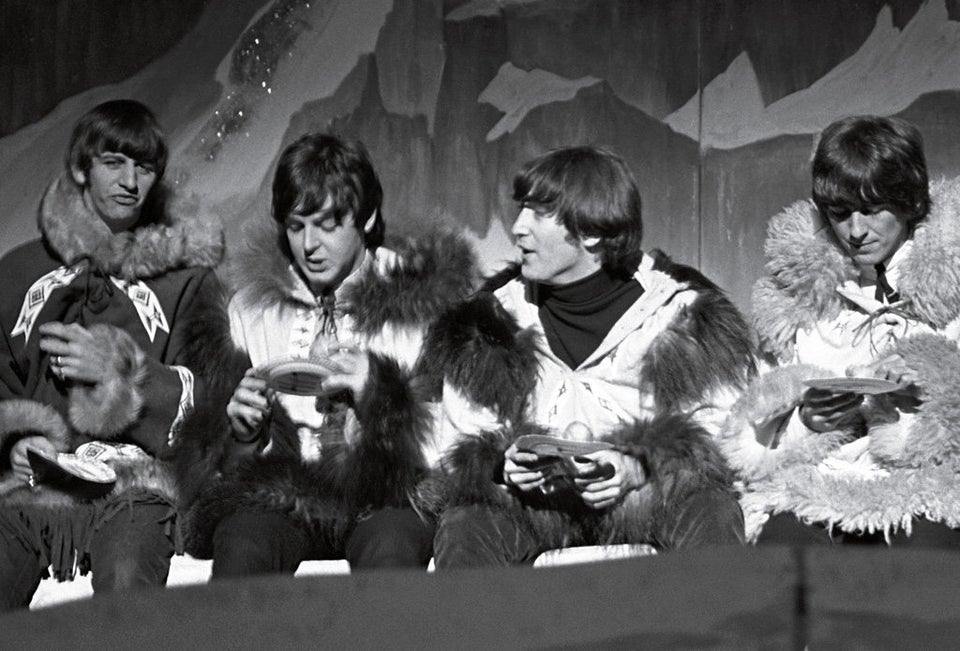 Rare Beatles Photos