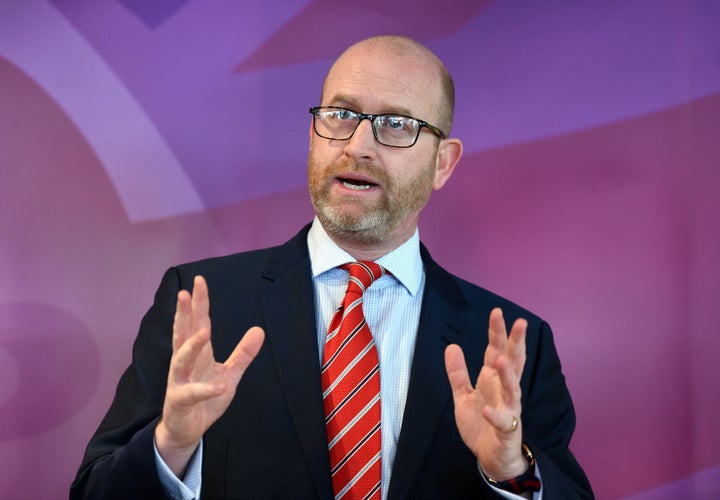 Paul Nuttall will pledge to scrap VAT on fish and chips as he lays out his vision to woo Labour voters in Brexit Britain in his first speech to the Ukip party conference as leader.
Mr Nuttall's campaign to unseat Labour in the Stoke Central by-election has suffered a major setback after it emerged that claims he lost close personal friends at the Hillsborough disaster were false.
But the embattled MEP will seek to draw a line under his torrid week as he addresses his party faithful at their spring conference in Bolton on Friday.
Laying out his "New Path for Britain", Nuttall will say the UK should seize the opportunities which lie ahead as the country severs ties with the European Union.
He will set out plans to slash taxes by removing domestic energy bills from VAT, a move Ukip believes will save the average household £65 a year.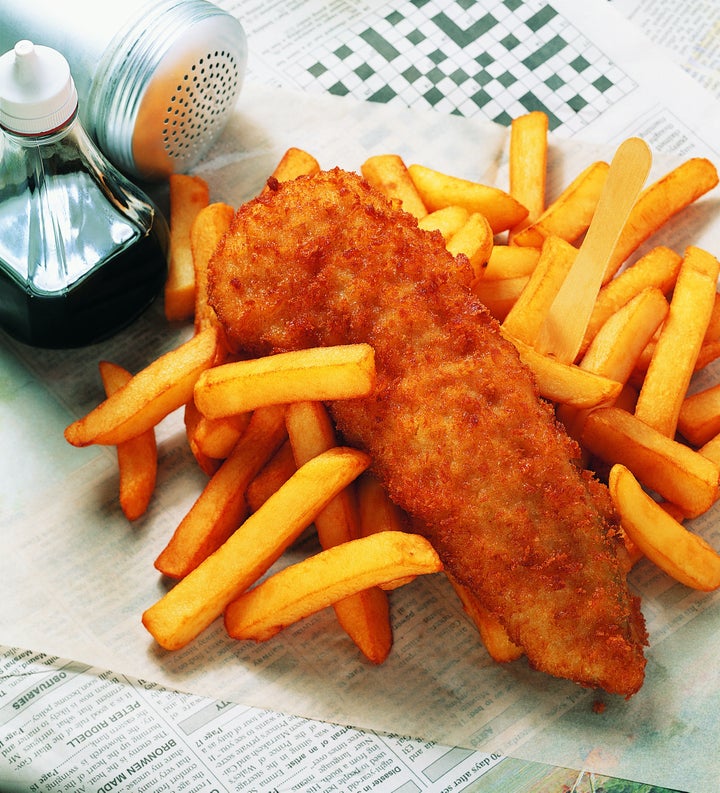 Nuttall is expected to tell the conference: "People should not have to choose between heating and eating."
And Ukip will also fight to take fish and chips out of VAT, he will say. Under current rules the traditional British dinner carries a 20% VAT charge.
Nuttall will also pledge to spend billions of pounds a year more on the NHS and social care and to focus more resources on mental health.
On immigration, he will restate the party's commitment to an Australian style points-based system, but will say entry should be allowed on the twin premise of "aptitude and attitude" - stressing that immigrants should sign up to British values such as gender equality.
The speech, which is billed as directional rather than a detailed policy document, is an attempt by the Ukip leader to park his tanks on the Labour Party's lawn.
It has been a tumultuous few months for Ukip.
Dizzy with the success of the Brexit referendum vote, delegates at their last conference in September watched as Diane James was elected their new leader.
But she lasted just 18 days in the post before quitting, plunging the party into a fresh leadership election. Nuttall has been leader just two and a half months.