The man accused of strangling and dismembering Pc Gordon Semple is a social worker who met the policeman on dating app Grindr, a court has been told.
Stefano Brizzi, 49, is accused of murdering Semple, 59, before dismembering his body and dumping the pieces in the communal bins of his block of flats in south London.
Police were alerted to the killing after neighbours complained of a "smell of death" a week after the officer disappeared on April 1.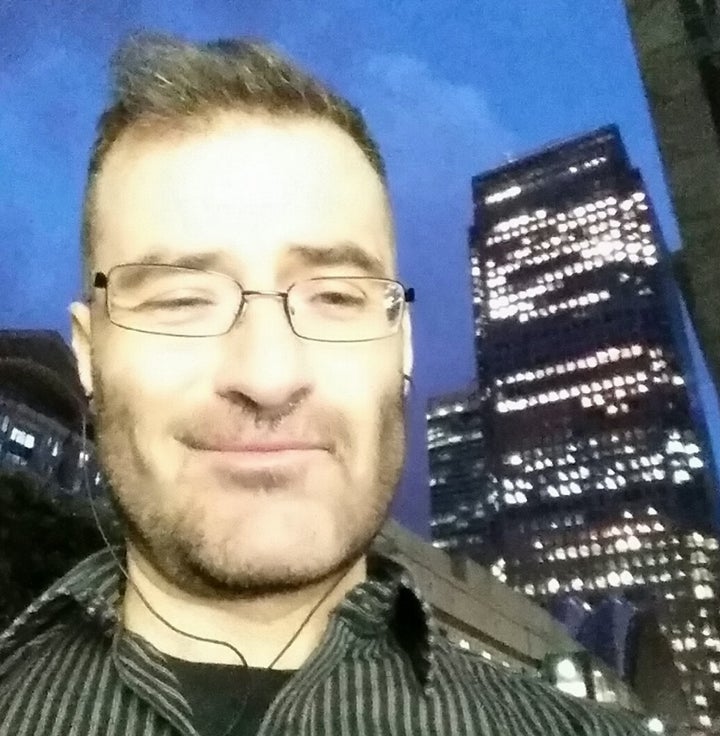 Semple's body was found at the Peabody Estate, near London Bridge, where he was last captured on CCTV, on April 7. Brizzi was arrested at the scene and initially held on suspicion of murder.
Brizzi appeared in court on Wednesday and entered no plea to a single charge of murder. He is accused of killing Semple at his flat on the estate between April 1 and April 7.
"The defendant is charged with the murder of a police officer who he met, it would seem, through Grindr,' prosecutor Crispin Aylett QC said.
"The Crown allege the defendant strangled the victim then dismembered his body and disposed of some of the remains in the communal waste bins and in other ways."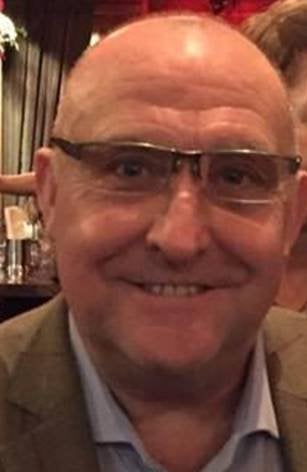 Brizzi was remanded in custody ahead of his next appearance at the Old Bailey on April 20. A provisional trial date was set for October 18 and Brizzi is to enter a plea on June 29.
He is believed to have studied at the University of Florence, Italy, before coming to London in 2010.
Semple, from Greenhithe, Dartford, was reported missing by his partner Gary Meeks on April 1.
The officer, originally from Scotland, had worked in banking before joining the Metropolitan Police.
He had been a policeman for 30 years and was attached to a Westminster Council anti-social behaviour unit.
After the family announced his death on Facebook, his brother, Ronnie Semple, said: "I would like to thank everyone for their kind thoughts during the past dreadful week.
"It has been a terrible time for us all, especially Gary.
"Gordon will be sadly missed by all of his immediate family, his colleagues in the Met Police, former Bank of Scotland colleagues in Inverness and London, friends from his Tartan Army Days, but most of all the hardest loss is for Gary at this time."
Related