From the pen of 'Doctor Foster' writer Mike Bartlett comes this 90-minute feature, based on his own Olivier Award-winning stage play.
The play is a witty imagining of Prince Charles' accession to the throne following the Queen's death. When he refuses to sign a controversial bill into law, political chaos ensues – a constitutional crisis, rioting on the streets, and a tank in front of Buckingham Palace.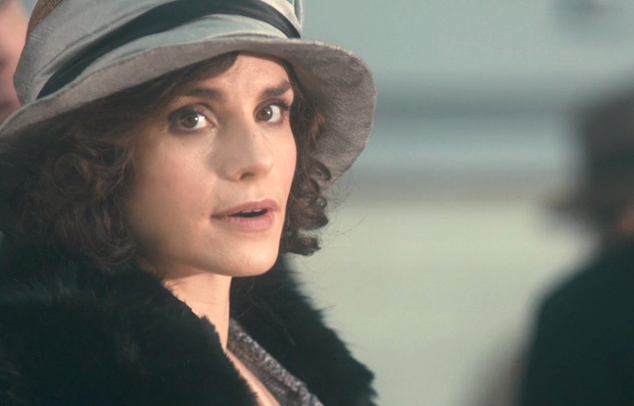 This forces Charles to wrestle with his own identity, as the playful and poignant drama explores the implications for him, his family, and his subjects.
Filming is set to begin around Leeds this month, with Tim Pigott-Smith taking the role of Charles, Oliver Chris to appear as William, Richard Goulding as Harry, and Margot Leicester as Camilla.
Mike Bartlett says: "I couldn't be more excited that King Charles III is now fully, brilliantly cast and about to begin shooting. We have an exceptional team, both in front of and behind the camera, and I'm looking forward to bringing this very contemporary royal tragedy to a national television audience."
He's a busy man, with a second series of last year's sleeper hit 'Doctor Foster' set for our screens, with Suranne Jones and Bertie Carvel both reprising their roles in the drama following the emotional fallout of a seemingly perfect union after the discover of a husband's affair.