Four Pennsylvania state House candidates backed by the Democratic Socialists of America (DSA) won their Democratic primaries, marking another milestone in the radical left's march into electoral politics.
The wins by the four candidates ― all women unseating men ― were the product of a variety of political forces and groups. But in a country where "socialist" remains an epithet in certain quarters, the growing electoral success of a once-marginal socialist organization is an especially notable political development.
According to Arielle Cohen, co-chair of Pittsburgh DSA, it reflects a revival of the socialist-leaning economic left in the wake of Sen. Bernie Sanders' (I-Vt.) 2016 presidential bid.
"It feels like a monumental shift," Cohen said. "We won on popular demands that were deemed impossible. We won on health care for all; we won on free education."
"We're turning the state the right shade of red tonight," she added.
Pittsburgh DSA campaigned heavily for two Democrats: Summer Lee, an African-American attorney and labor organizer running in Pennsylvania House District 34, and Sara Innamorato, a founder of the women's advocacy group She Runs Southwestern PA running in Pennsylvania House District 21.
Lee and Innamorato, who are dues-paying members of DSA, defeated veteran Pittsburgh-area state representatives ― and cousins ― Paul Costa and Dom Costa, respectively. Both women lack a Republican opponent in the general election (though Innamorato's opponent, Dom Costa, solicited Republican write-in votes as a last-ditch attempt at survival in the primary).
On the other side of the state, Philly DSA worked hard to elect Democrats Elizabeth Fiedler, running in the 184th House District, and Kristin Seale, running in the 168th District. Fiedler, a former public radio reporter, defeated Jonathan Rowan and lacks a Republican opponent in the general election. Seale, an executive at an energy conservation nonprofit, is due to challenge incumbent Rep. Christopher Quinn.
Pittsburgh DSA, which swelled from about 50 members before the 2016 election to some 500 now, already has a record of success at the ballot box. In November, the group helped elect Mik Pappas as a Pittsburgh district judge and Anita Prizio to the Allegheny County Council. Pappas defeated Ron Costa, a two-decade veteran and member of the same vaunted Pittsburgh political family as defeated state representatives Paul and Dom.
Nationwide, DSA has grown since the 2016 election and now has upwards of 35,000 dues-paying members in chapters all across the country.
Although Sanders identifies as a Democratic Socialist and shares DSA's staunch support for Medicare-for-all and other benefits, the typical DSA member favors a more dramatic restructuring of the economy. For example, Virginia Delegate Lee Carter, a Democrat and member of Metro D.C. DSA, envisions transforming corporations into worker-owned cooperatives.
The group is nonetheless committed to enacting a progressive agenda, one local office at a time, and its success has already had serious policy implications. For example, Pappas has virtually abolished the use of cash bail, which earned him criticism in some circles and praise from criminal justice reform advocates. And Innamorato, a staunch reproductive rights proponent, replaced a state legislator in Dom Costa, who once voted for a 20-week abortion ban.
"As someone who's had an abortion, it really means a lot to me that Sara is standing up and making clear that she will fight for full comprehensive reproductive justice," Cohen said.
Clarification: Language in this story has been amended to describe Dom Costa's opponent consistently.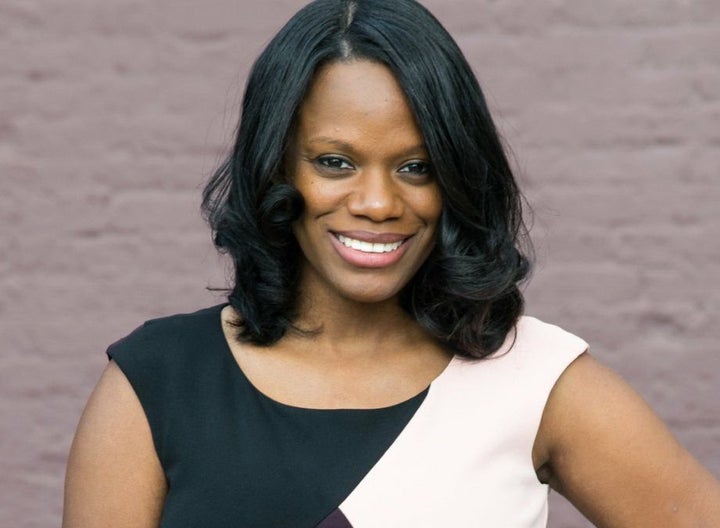 Related
Before You Go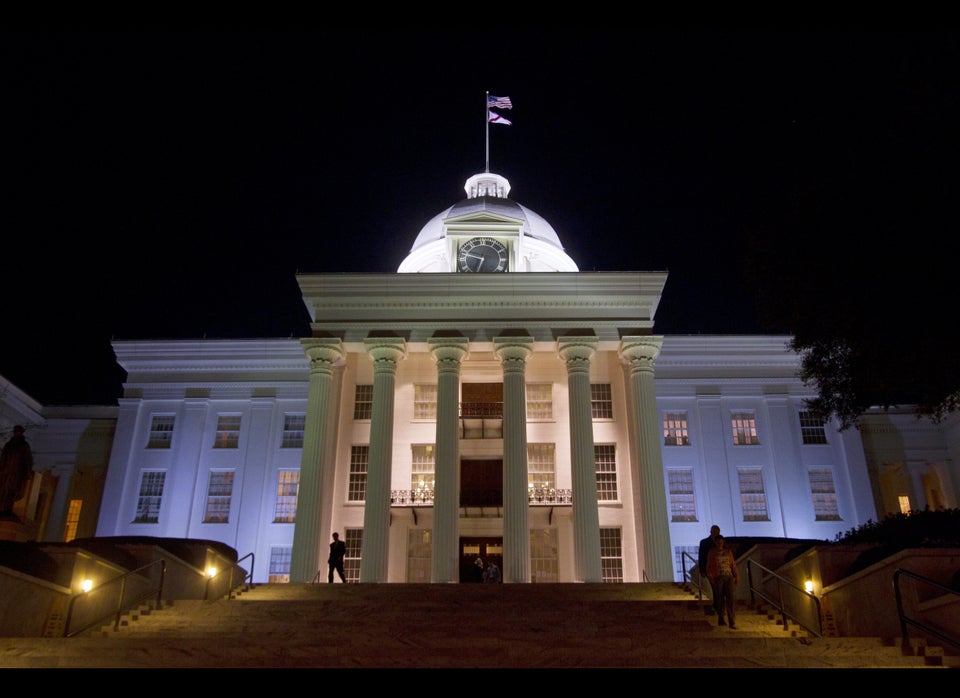 U.S. State Capitol Buildings