Millions of people could be forced to wait until they're 70 before they can claim the official state pension.
Former pensions minister Steve Webb said plans currently under consideration by the government would affect tens of millions of workers now under the age of 55. It could also bring a pension age of 70 for the first time for people aged between 22 and 30.
The projections are part of research commissioned by the Department for Work and Pensions (DWP) ahead of the State Pension Age (SPA) review. An interim report into how the SPA could look beyond 2028 can be viewed here.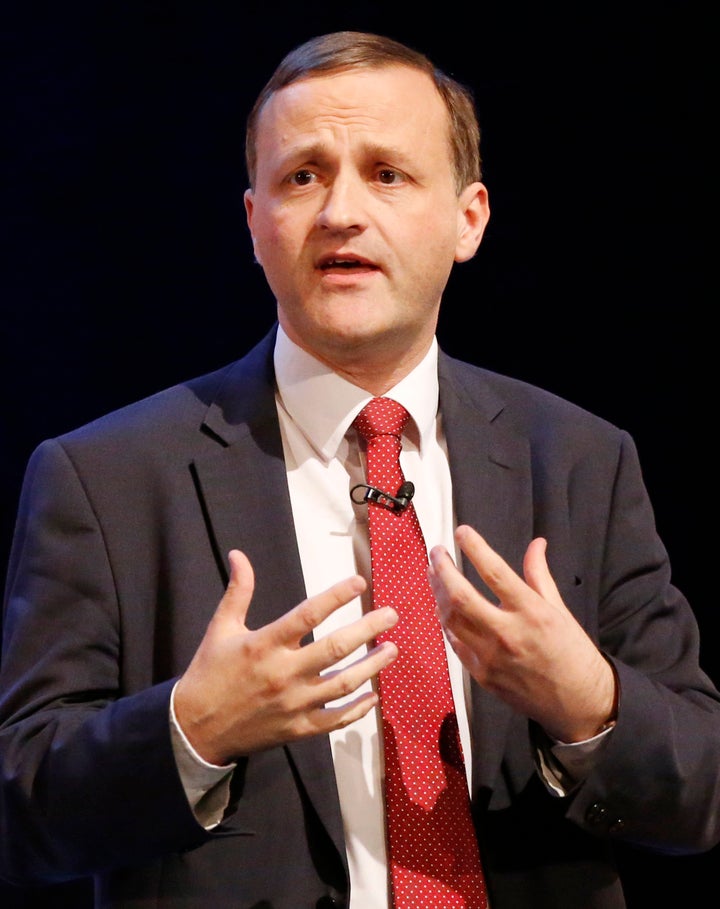 The DWP has commissioned the Government Actuary's Department (GAD) to look at projected life expectancy in future years.
Webb, a former pensioners minister who is now policy director at mutual insurer Royal London, told The Guardian: "The previous policy strikes a fair balance between expecting people to work longer and allowing people to enjoy a decent retirement.
"If the government is planning to force tens of millions of people to work to 68, 69 or even 70, then it should be transparent about its plans. This would be a huge shift and should be properly debated, not buried in a technical document seen only by specialists."
A DWP spokesman denied it had "buried" the plans, stating the announcement had been made publicly on its website. He told Huffington Post UK: "It's important that we have a clear understanding of how the current system is working for pensioners before we undertake the review."
Pensioners Minister Richard Harrington said: "As set out in the Pensions Act 2014, the report from the Government Actuary complements John Cridland's independent report on State Pension age, announced in March, and both will inform the government's first review of State Pension age.
"People are living and working longer than ever before, that is why it is important we get this right to ensure the system stays fair and sustainable for generations to come."
The first results of the pension review, due to be carried out every 6 years, is due in May next year.
The GAD will consider 2 scenarios in its review, both based on adult life starting at 20 and future life expectancies:

The first would see people spending 33.3% of their adult life in receipt of the State Pension in the future, reflecting the experiences of those reaching SPA over the last 10 years.

The second would see people spending 32% of their adult life in receipt of the State Pension in the future, reflecting the experiences of those reaching SPA over the last 20 years.
Citing analysis by pension consultancy Willis Towers Watson, the Telegraph writes that the second option would cause state pension ages to start rising above 67 from 2028, instead of 2039 as currently scheduled under draft proposals.
This would lead to those born between 1986 and 1994 as facing an extra year of work before collecting their state pension, it found.
Related