Peter Andre has said he wants his daughter Princess to be a nun when she grows up, but she's not best pleased with her dad's wish.
The 44-year-old was discussing how he wants to try and get his kids to university, because he's strict on their schooling.
"If I can just get them a great education and hopefully university, which is something I am going to push for, then they will know what they want to do," he told the Daily Star.
"I tell [Princess] she is going to be a nun anyway so she knows that."
Andre continued: "I've shown her a couple of churches on the way to school.
"She rolls her eyes and goes 'no dad' but I've told her she will love it. I've even shown her a picture of a habit that she can wear but she isn't keen on that."
By the looks of Andre's latest Instagram photos, Princess is much more concerned about being a doting sister than she is a nun.
And on Monday 11 April he shared another photo of Princess kneeling down and feeding her brother while he was in his bouncer.
Andre is also dad to 11-year-old Junior with Price and has two-year-old Amelia and six-month-old Theo with his wife Emily Andrea.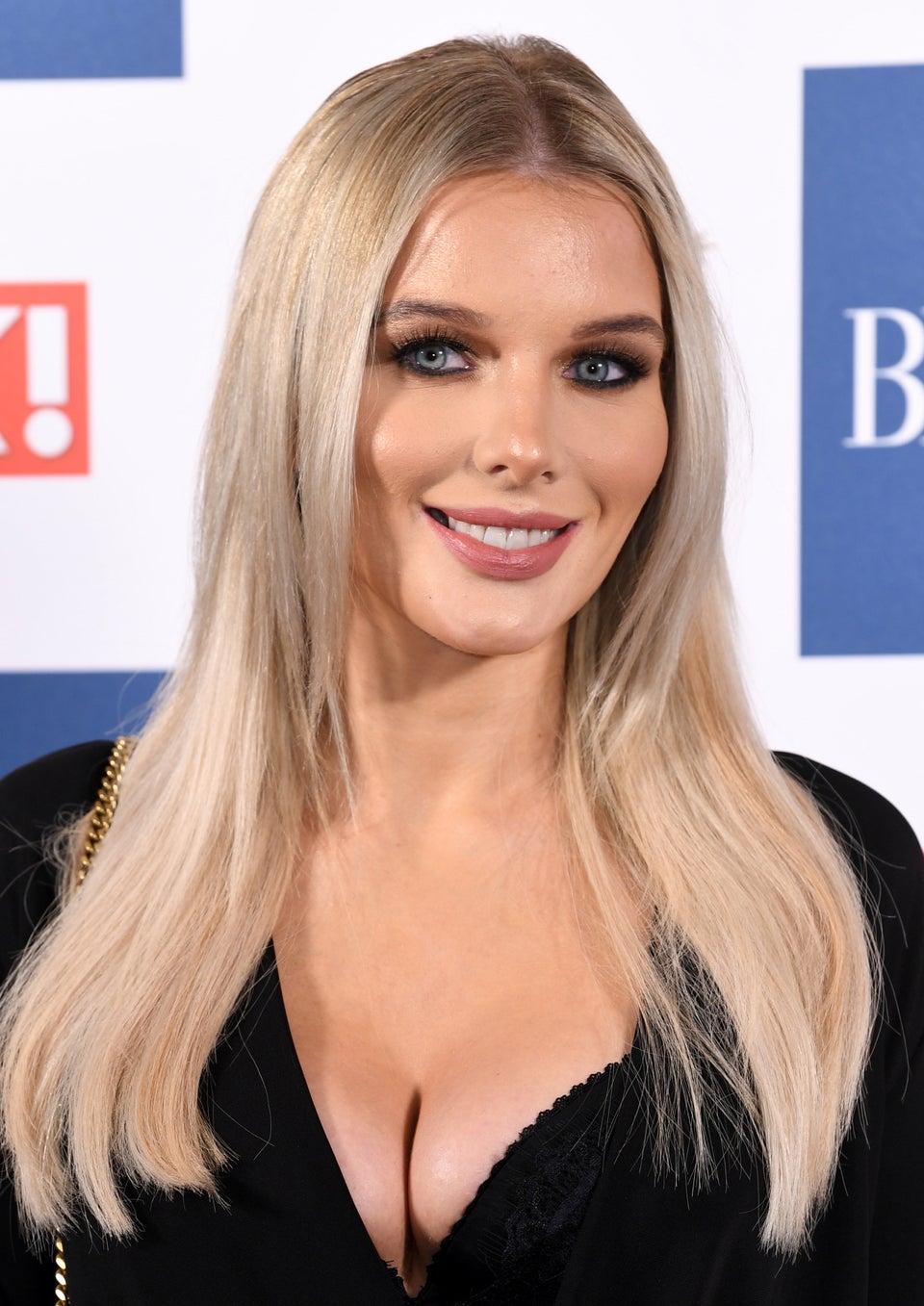 Pregnant Celebrities 2017