A statement from his agent, Sally Long-Innes, said: "This is to confirm that very sadly Peter Vaughan passed away at approximately 10.30 this morning.
"He died peacefully with his family around him."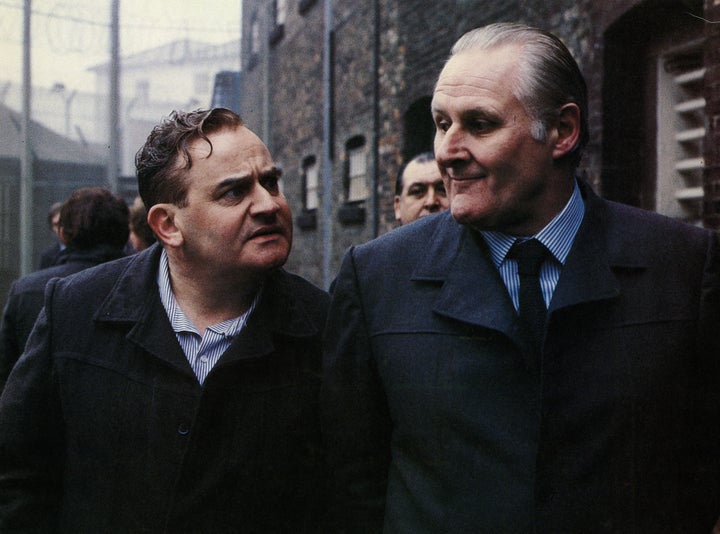 The veteran actor, who landed his first acting role in 1954, was best known for playing Harry 'Grouty' Grout in the classic prison-based sitcom 'Porridge', despite only appearing in three episodes and the 1979 film.
More recently, he became known to a whole new generation of fans playing Maester Aemon in 'Game Of Thrones'.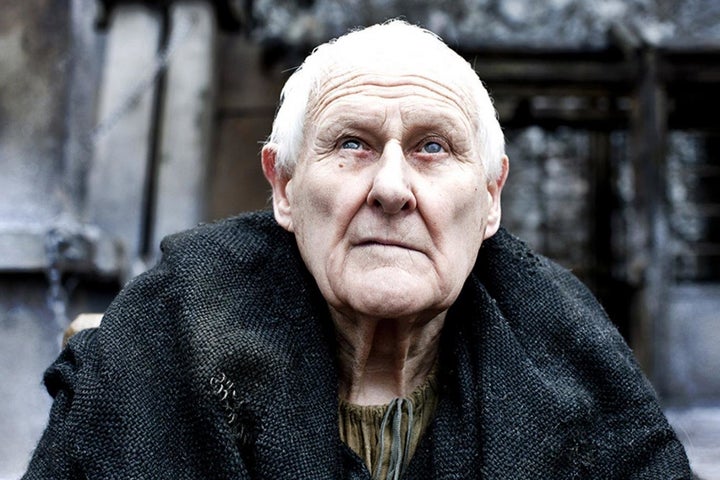 His countless other roles included parts in the TV shows 'Citizen Smith', 'Chancer' and 'Our Friends In The North'.
Other film credits included roles in Terry Gilliam's 'Brazil' and the classic thriller 'Straw Dogs'.
During his career, he worked alongside Sir Anthony Hopkins, Frank Sinatra and Ronnie Barker.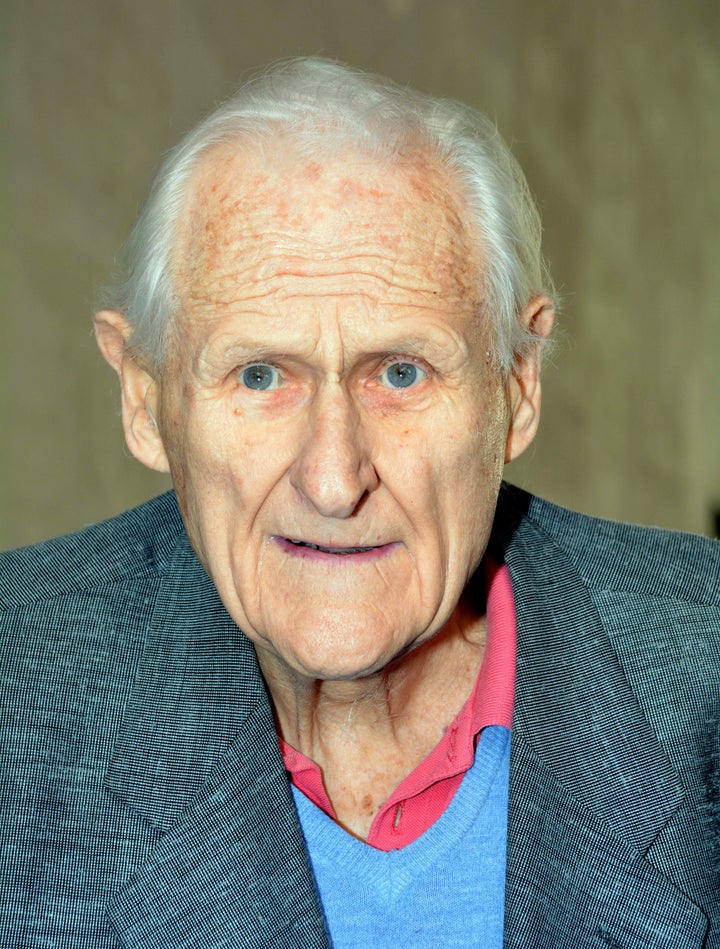 Forty years after starring in the BBC comedy 'Porridge', he said it was still the role he was most recognised for.
He said: "I still get people saying 'Let you out, have they, Grouty?'
"I was in just three episodes and, of course, the feature film, so I have to thank the writers Dick Clement and Ian La Frenais for the fact I'm one of the characters people always remember when they talk about Porridge because Grouty is so prominent - even though I'm not there.
"Everybody's frightened to death of him, so they talked about him a lot and so it was a huge character but I didn't have to be there."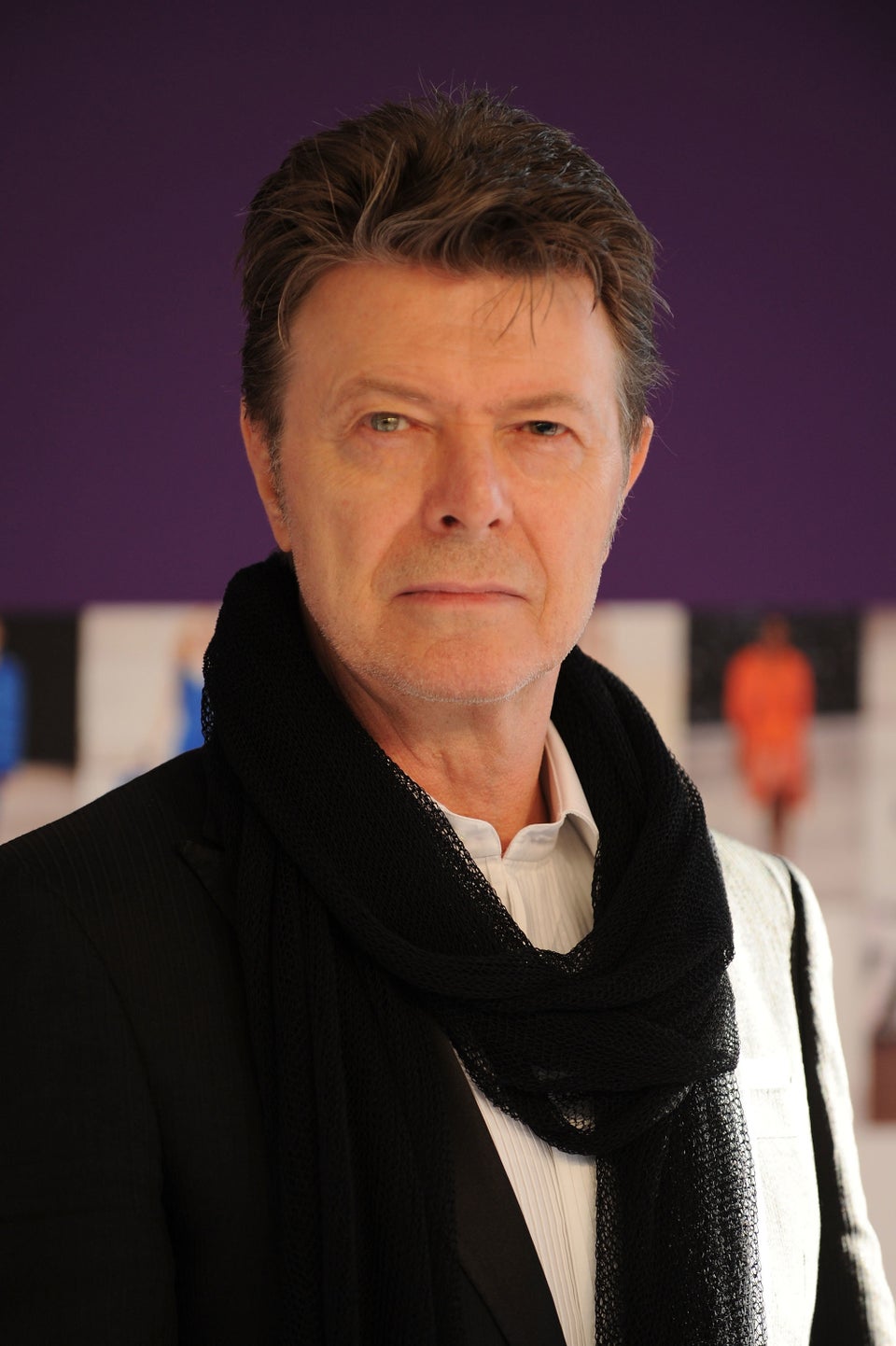 RIP: The Celebrities We've Lost In 2016
Popular in the Community