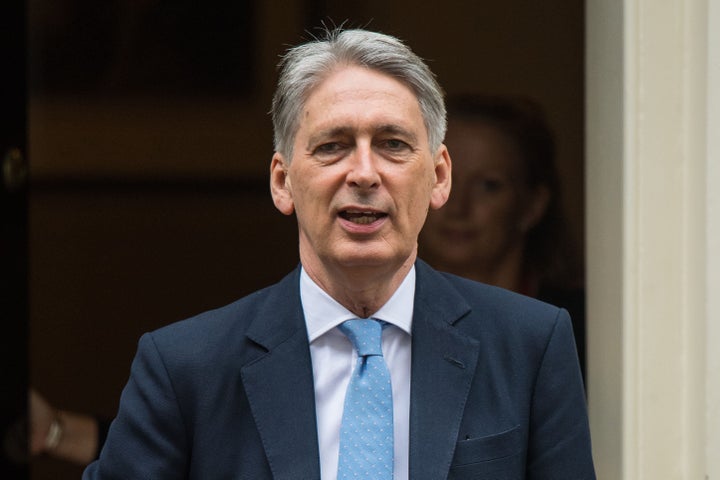 Philip Hammond is asking Tory MPs to send him ideas for how to help young people in the next budget.
Speaking to Conservative backbenchers in Parliament this evening, the Chancellor pointed out that for many in the room, concerns over mortgages and pension were a thing of the past.
He contrasted that with students and young people – a group which voted overwhelmingly for Labour in the June election – as he asked for policy ideas from backbenchers.
HuffPost UK can reveal that Education Secretary Justine Greening has also been seeking policy submissions from other MPs - and over the summer invited a number of Tories in for private meetings to discuss ideas.
Speaking after the 1922 Committee, one Tory MP said the Chancellor was pressed on the issues facing young people in Britain today.
"There's a need to address that," the Chancellor is said to have responded.
The MP added: "We were asked to submit in writing ideas for the Budget."
Hammond was also said to have delivered "barbed" criticism of how Theresa May ran the General Election, quipping the economy was only mentioned "on the rare occasions I was allowed to go out talk in the campaign."
The Chancellor, who was heavily rumoured to be facing the sack if May had increased her majority in June, also took aim at Labour during the meeting.
"If you want to see what a Corbyn Britain would look like, then get on a plane to Caracas," he is reported to have said.