During Sunday night's show, a handful of viewers picked up on the fact that Phillip told contestant Gemma Collins that she would be back to skate the following week, with some taking his certainty as proof he knew the vote was rigged.
However, when one fan tweeted him to tell him they'd be filing a complaint to Ofcom over what they perceived as a "fix", he was quick to point out he'd said the same thing to every contestant.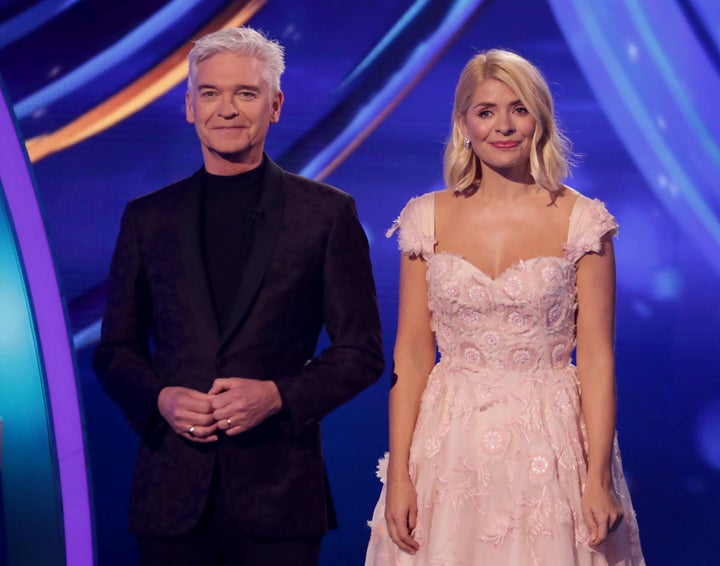 Alongside some laughing emojis, Phillip insisted: "We say that to everyone! You are hilarious with your conspiracy theory."
He added: "Voting is independently adjudicated. I only know the result as I say it."
As the user contested whether he had said the same thing to each contestant on Sunday's show, he responded: "I said it to Gemma cos she was crying. Oh btw .. it's illegal to fix tv shows and I wouldn't work on one that was."
Becoming more angered, he added: "WE ARE INDEPENDENTLY ADJUDICATED!!! All votes are checked and agreed by an independent company."
Despite once again landing at the bottom of the leaderboard, former TOWIE star Gemma once again sailed through to the next round of the competition on Sunday night.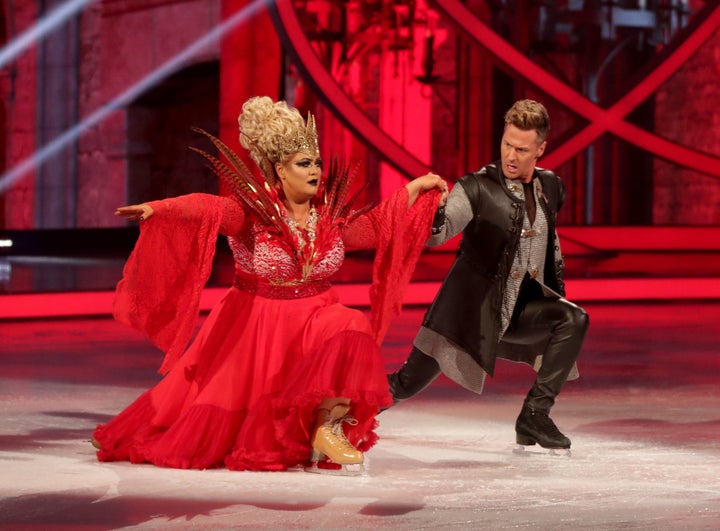 But while she was spared, Loose Women panellist Saira Khan was sent packing by the judges, after a skate-off against cricketer Ryan Sidebottom.
It was both Saira and Ryan's second time in the bottom two, but ultimately all four of the judges chose to save the latter, who missed last week's live show due to an injury.
Dancing On Ice returns on Sunday night at 6pm on ITV.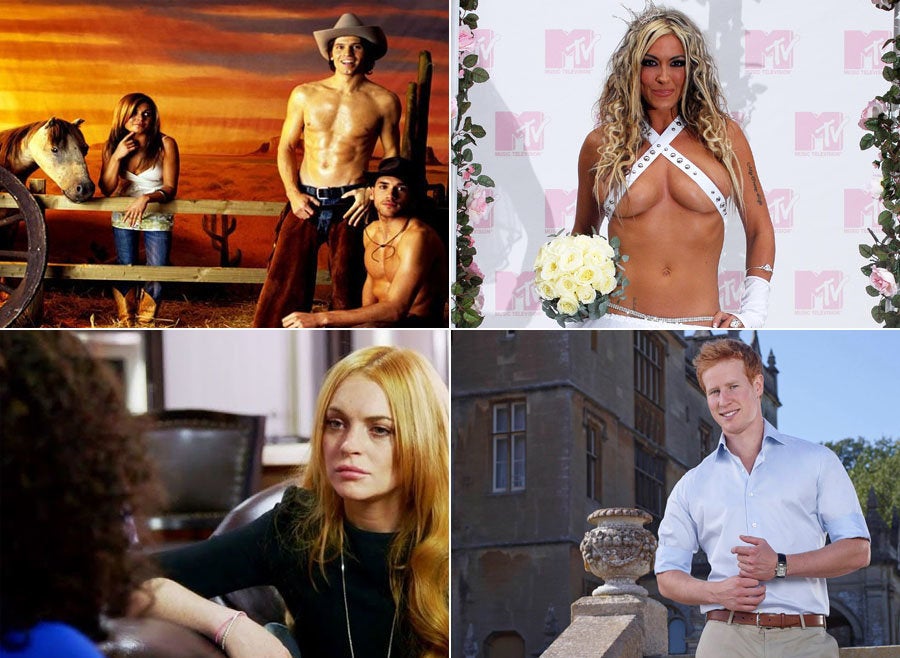 15 Reality TV Shows We Can't Believe Existed