We've seen our fair share of talented photorealist artists go viral, from Paul Cadden to Diego Fazio. But never before have we been privy to the painstaking process of creating such a detailed masterpiece. That is, until we discovered Kelvin Okafor's videos.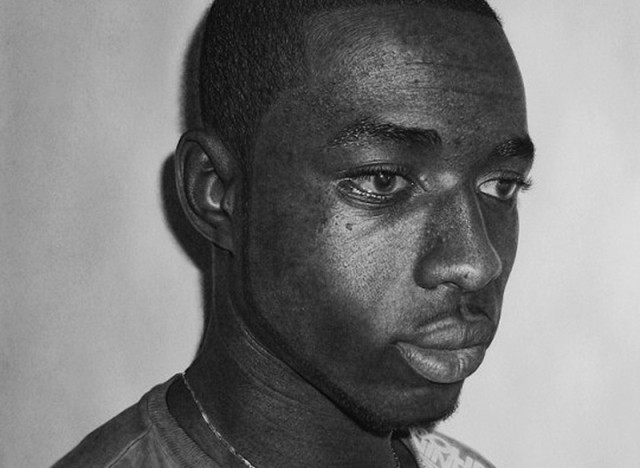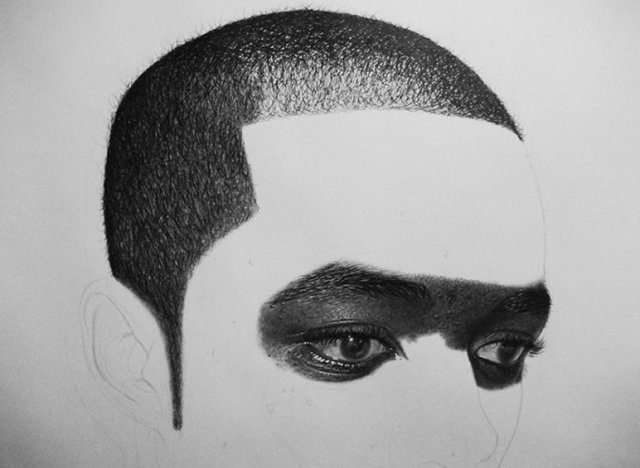 The London artist's hyperrealistic graphite drawings look far more like photographs than pencil on paper. For skeptics, Okafor provides proof of his works' handmade history by posting the evolution of his pieces online, via photos on his blog and through entrancing YouTube videos.
The artist describes himself on Twitter as "highly interested in detail and precision," and we can't help but agree. Watch the incredible process in the videos below and let us know your thoughts in the comments.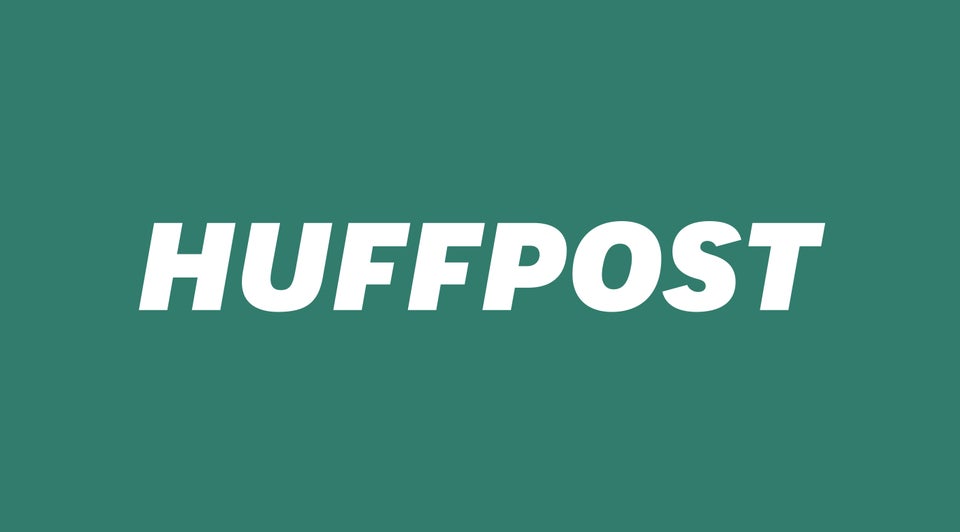 Kelvin Okafor
Related