Few relationships are as strong ― or as complicated ― as those between sisters.
In her new book, simply titled Sisters, photographer Sophie Harris-Taylor portrays that special bond between female siblings of all ages. Harris-Taylor began taking the pictures in and around London two years ago and ended up photographing just under 80 people. (The book is pared down to 42.)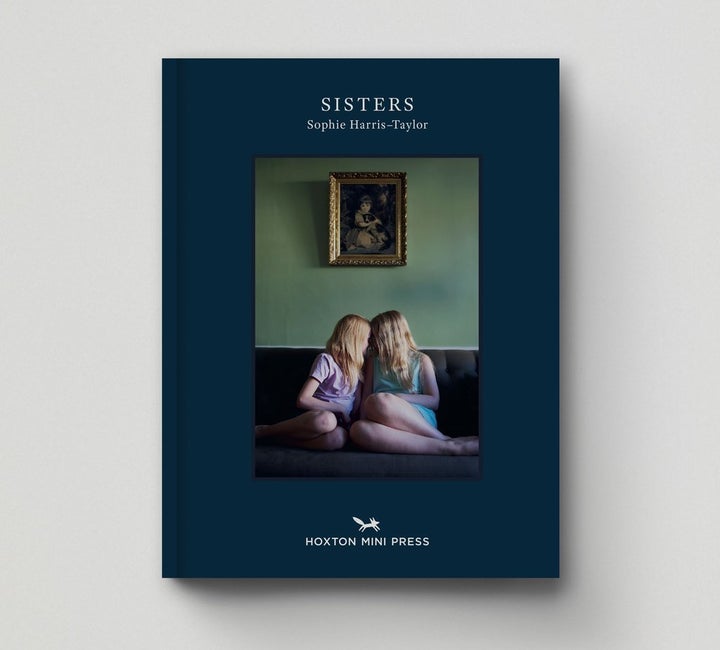 Each photo is accompanied by a short interview with the sisters, written by journalist Emma Finamore. Some of them speak of strained moments in their relationships ― childhood arguments in shared bedrooms and periods of jealousy ― but through it all, their bonds have endured.
As one younger sister named Flo puts it, "I'm probably more happy and comfortable in [my older sister's] company than anyone else's."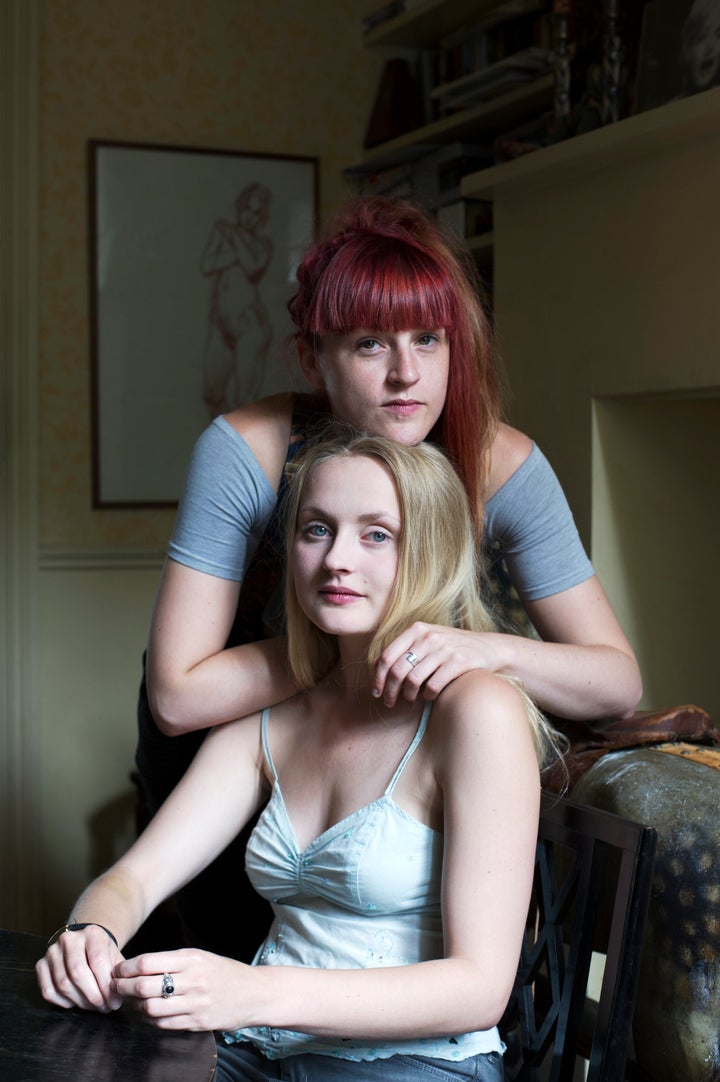 In an interview with HuffPost, Harris-Taylor said the book was inspired by her sister and their relationship, which she admits is a work in progress.
"For years, I felt a pressure to conform and have a kind of relationship with my own sister that for so many reasons didn't come naturally," she said. "Like all relationships, it changes and recently we've been in touch more. I would never close that door."
Anna (28) and Kate (37)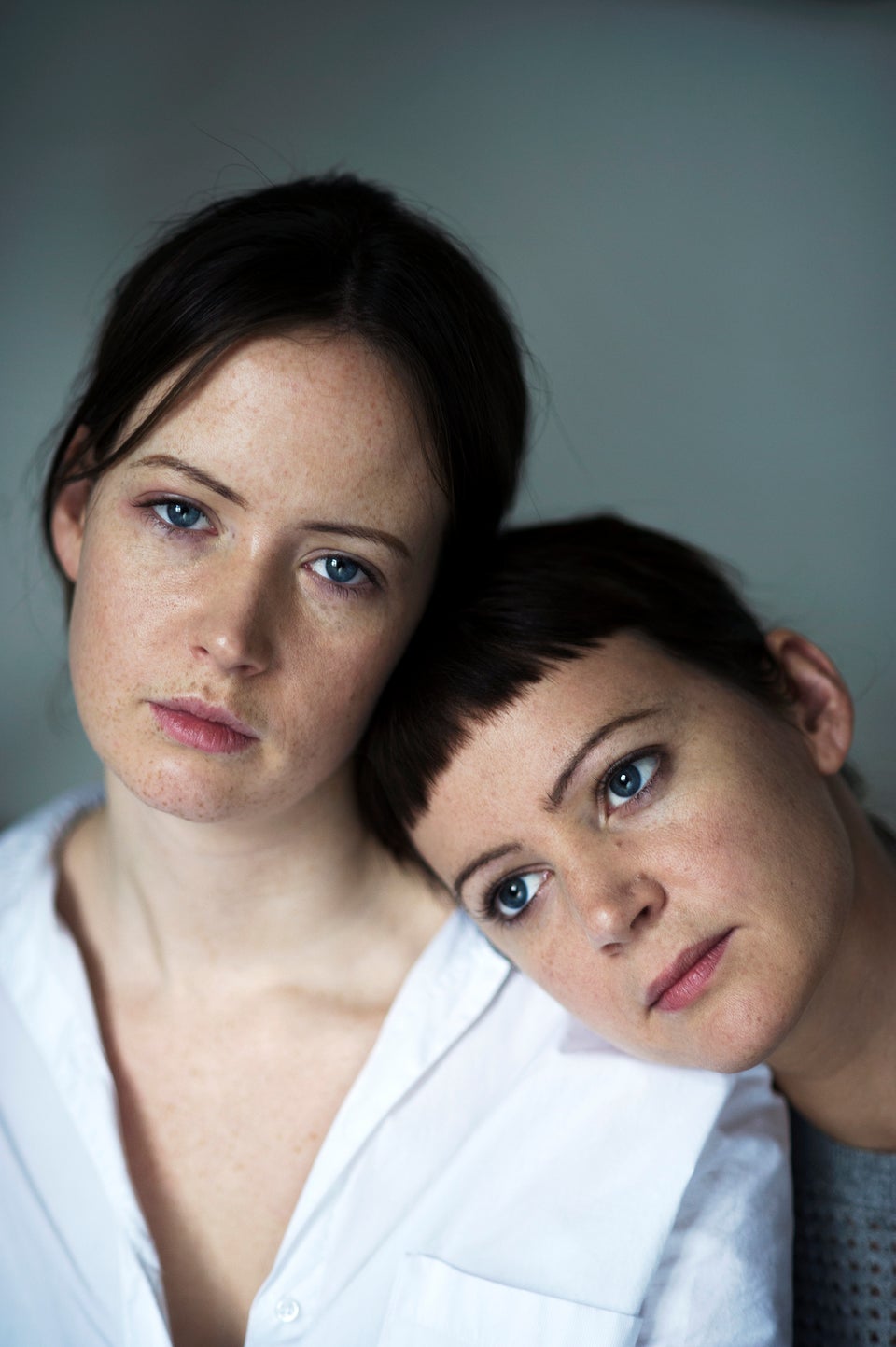 Freya (11) and Georgia (16)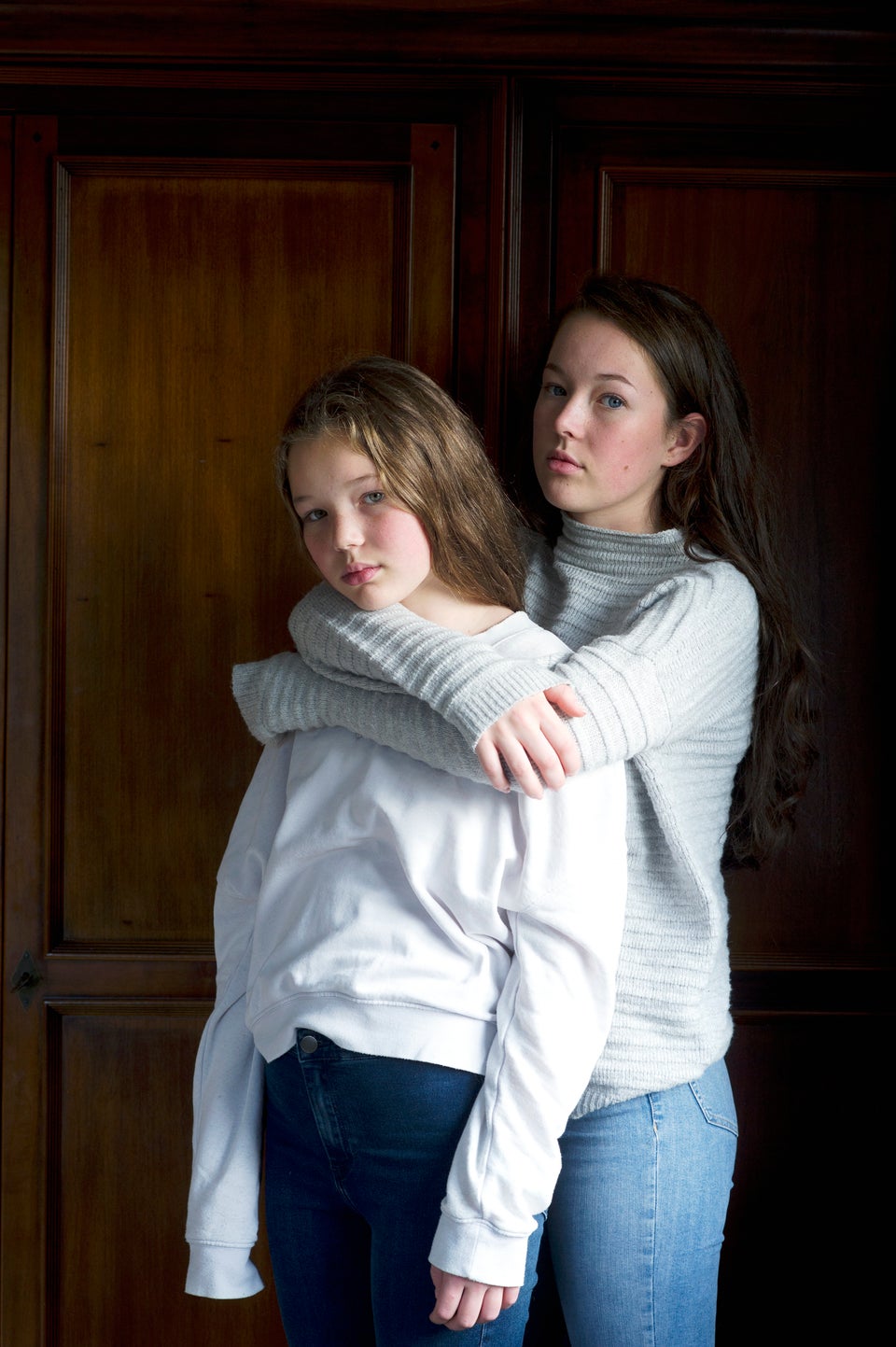 Anne (62) and Meng (61)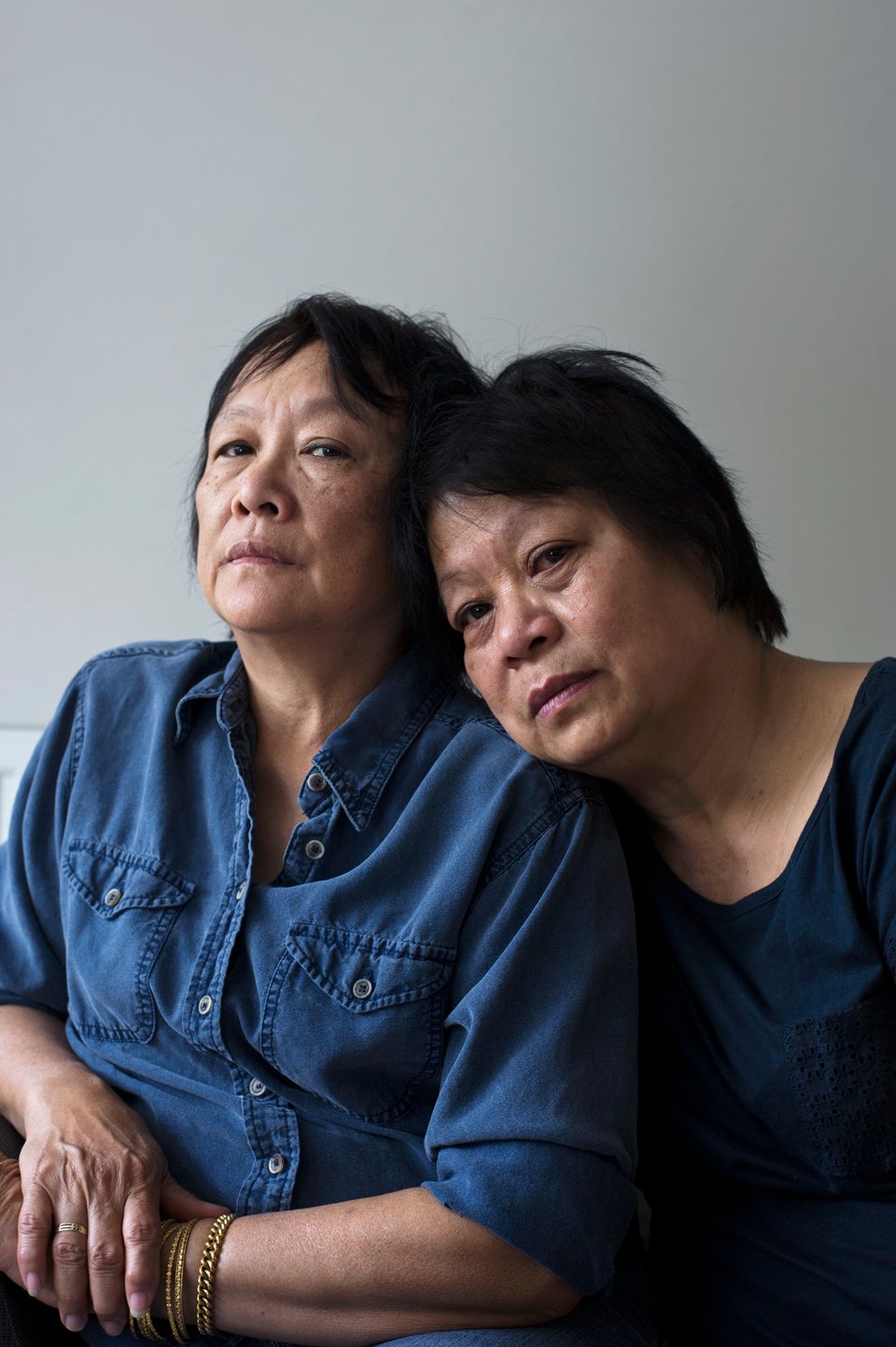 Flo (20), Millie (16), Bea (6), Oki (11), Clara (15) and Cecily (8)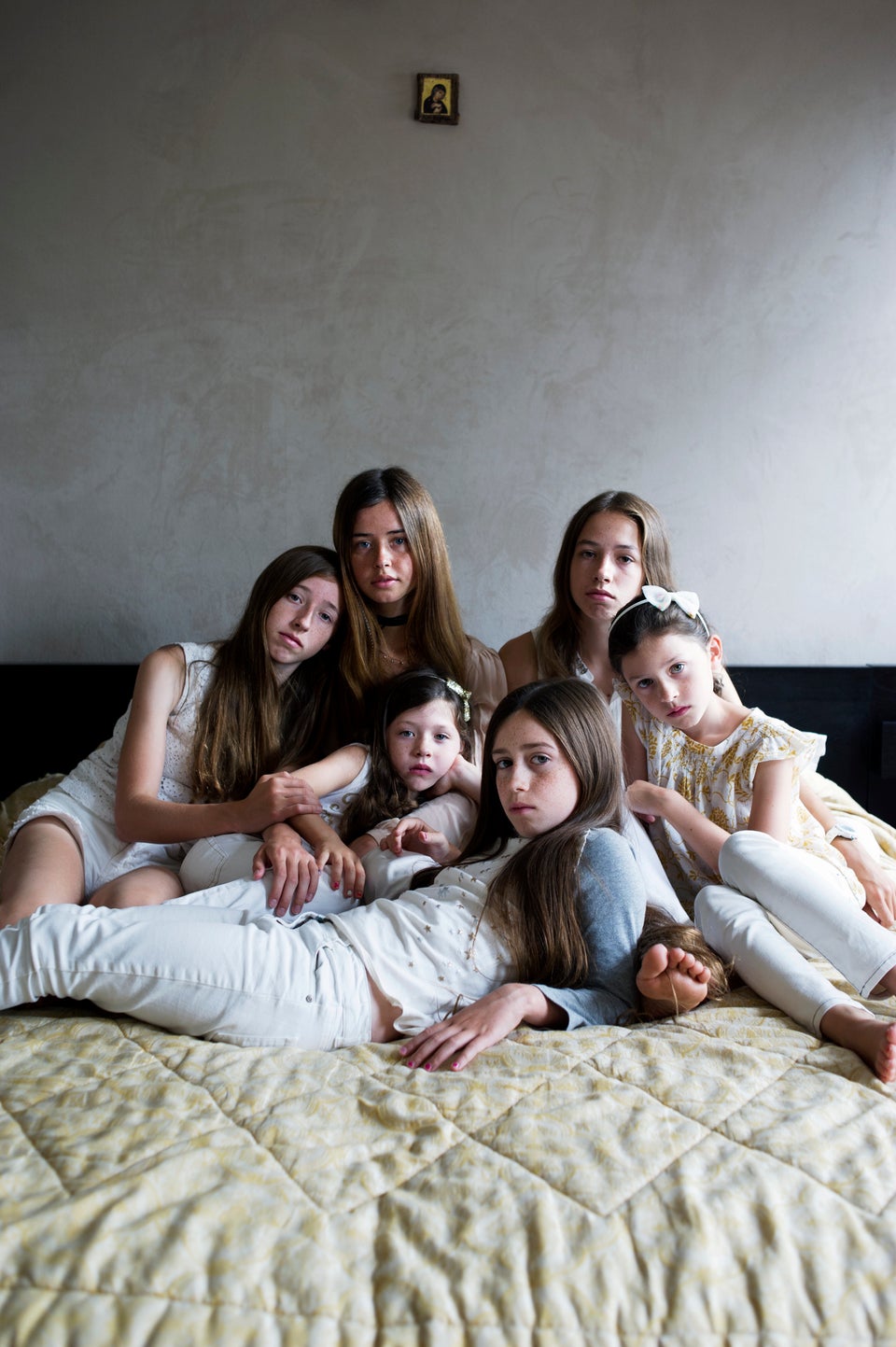 Rachel (27) and Michelle (31)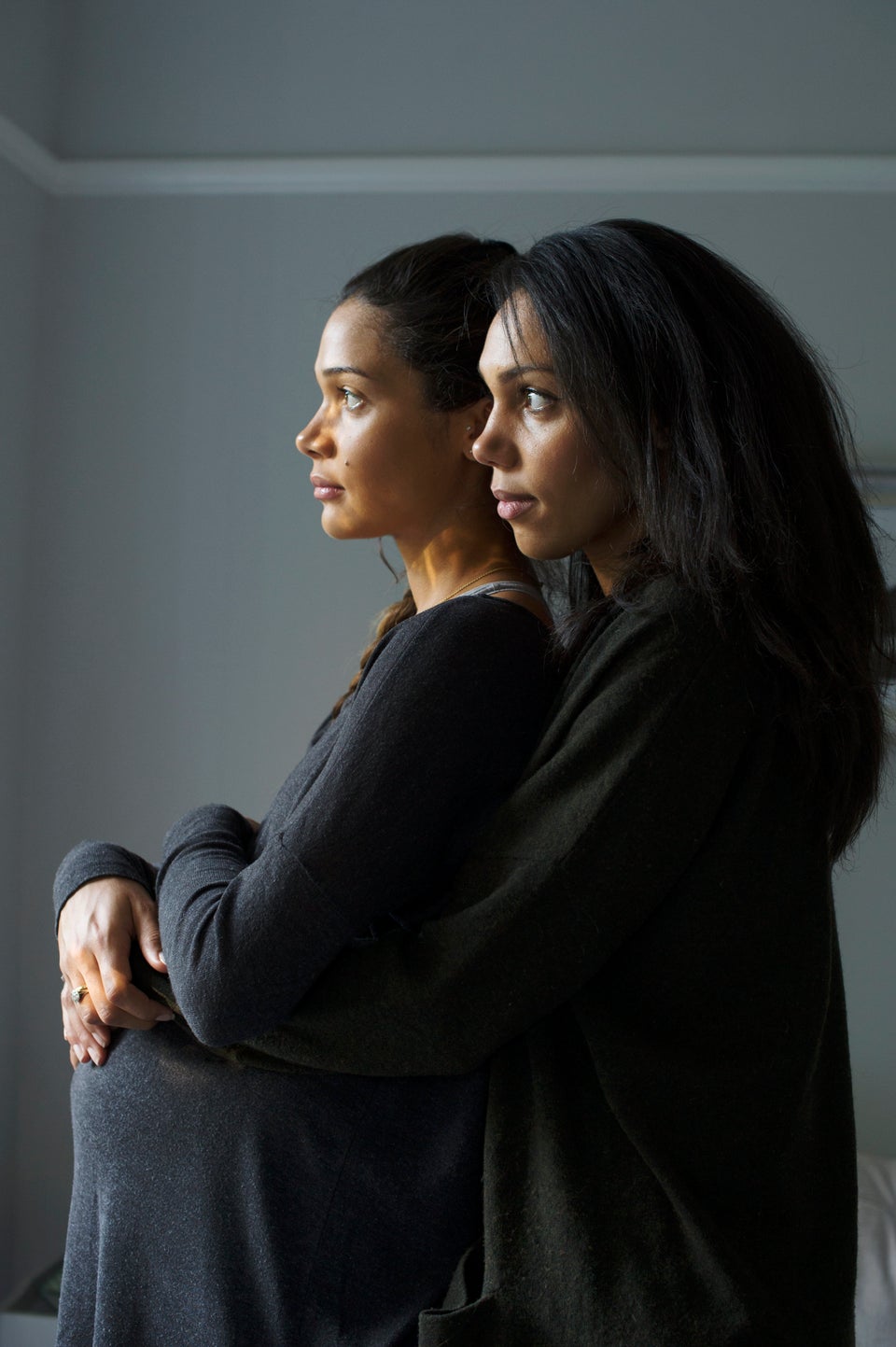 Grace (17) and Jessie (8 months)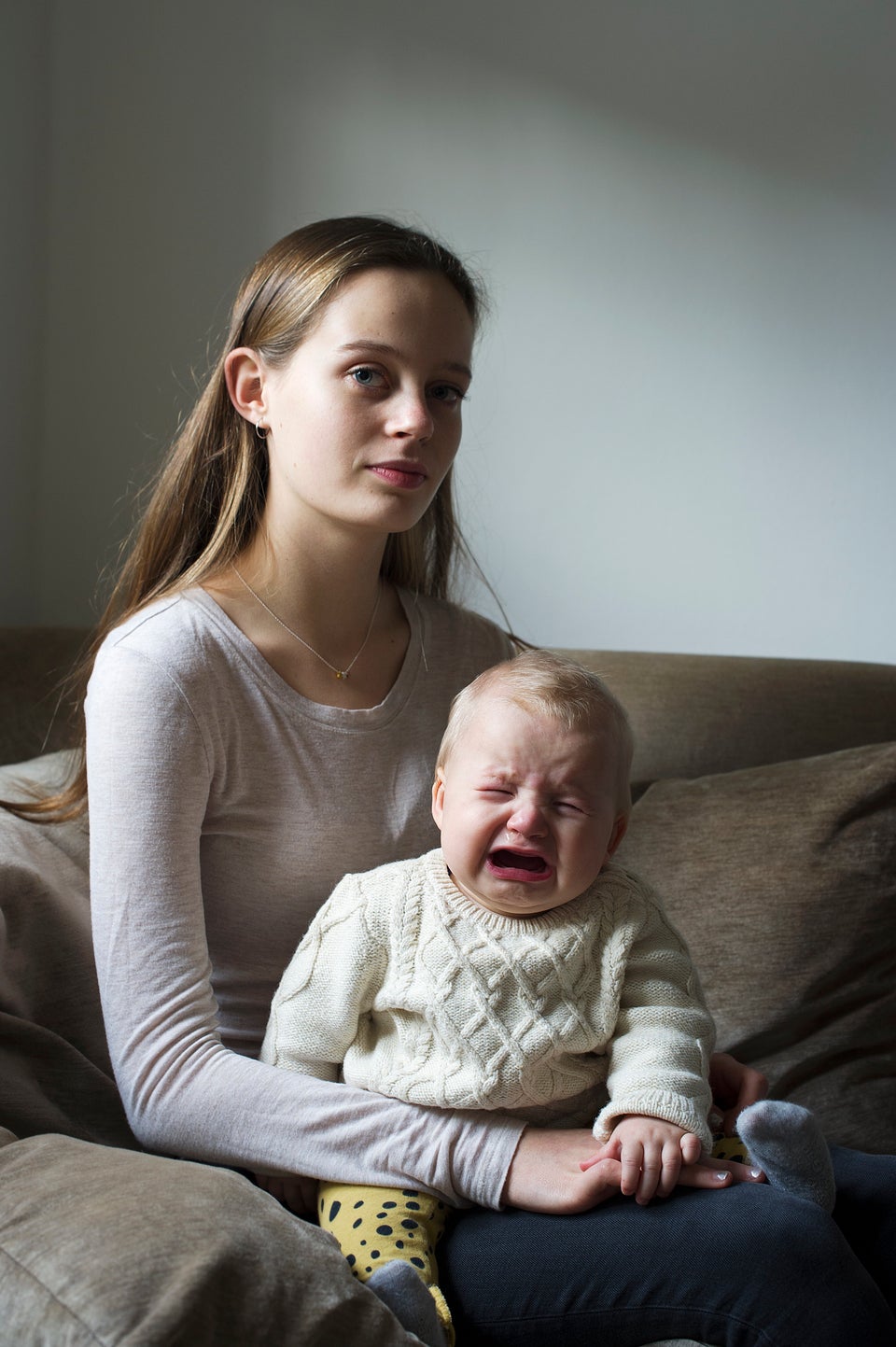 Clare (55) and Juliet (60)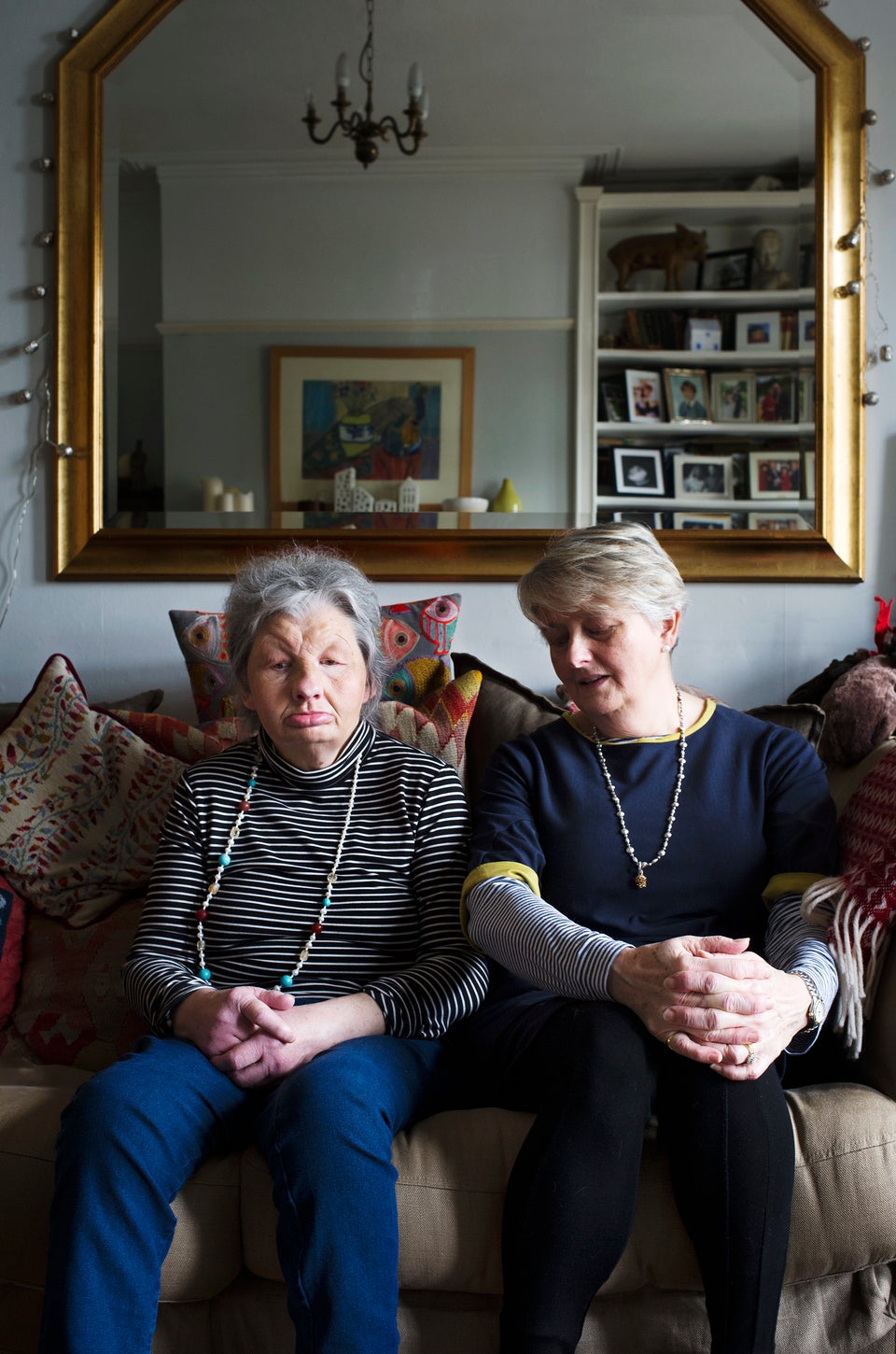 Mimi (4) and Coco (9)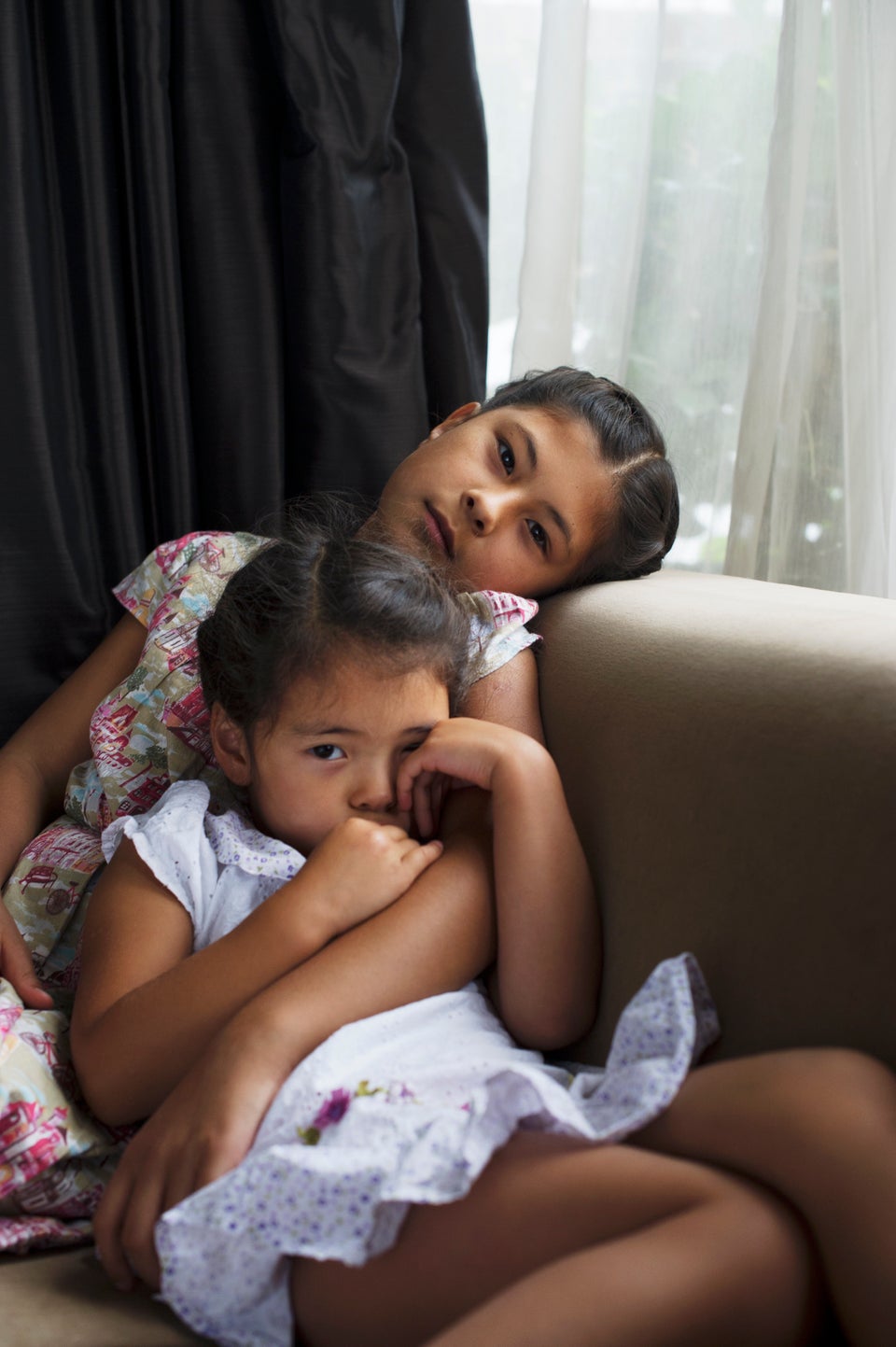 Sam (46) and Vicky (45)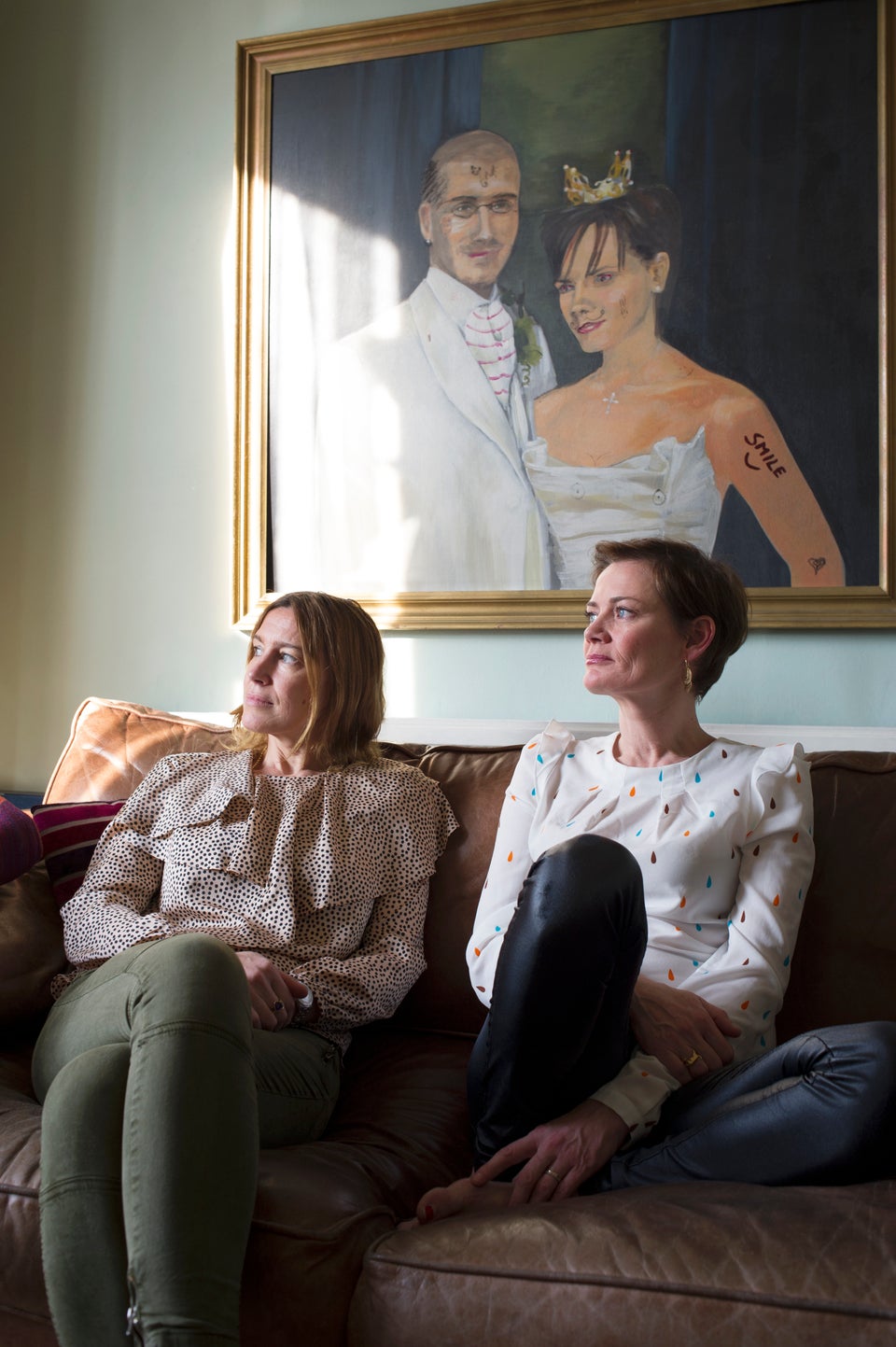 Rochelle (25) and Sabrina (27)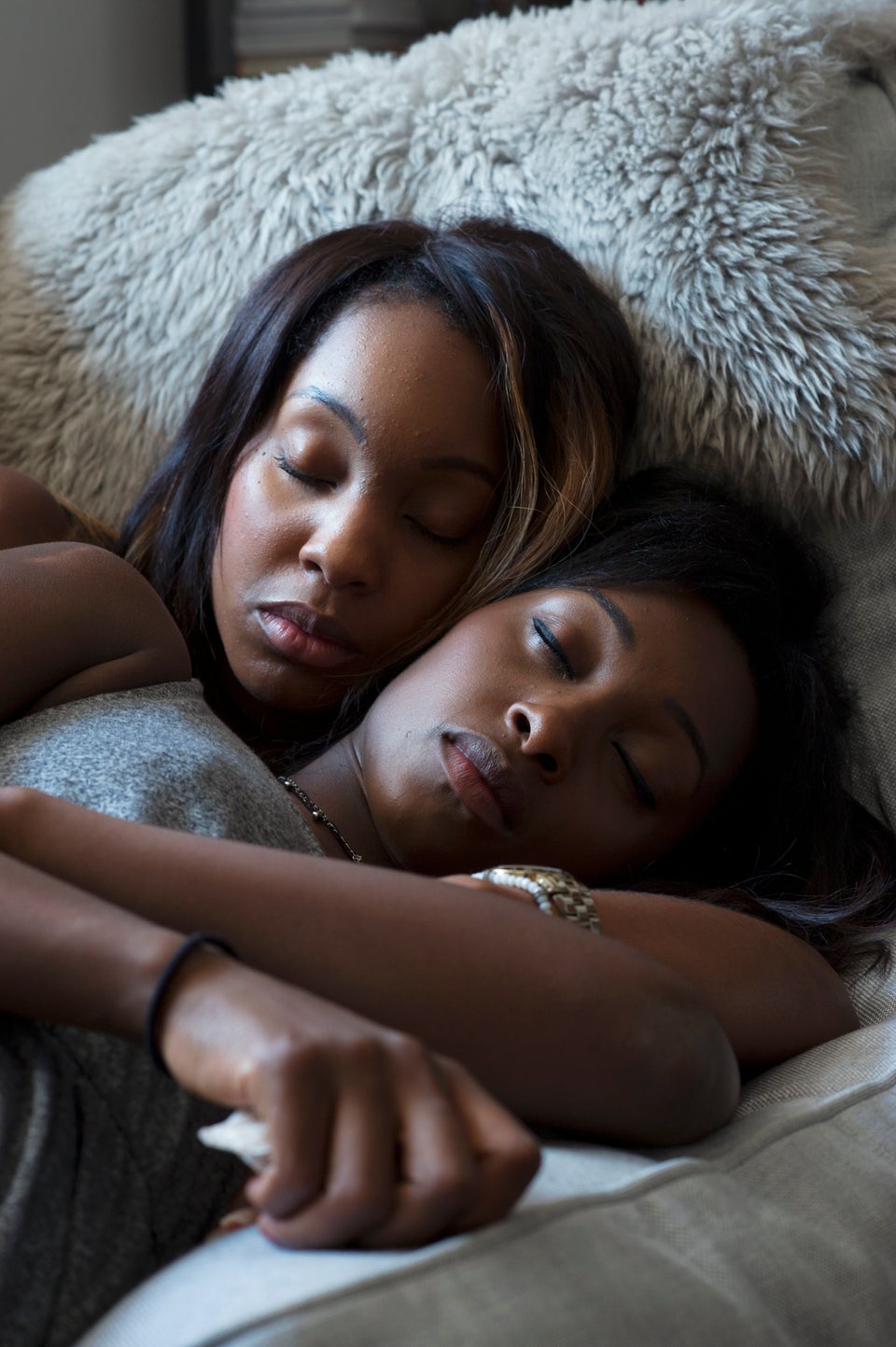 Anaya (11), Kianna (4), Rhianne (14) and Sienna (6)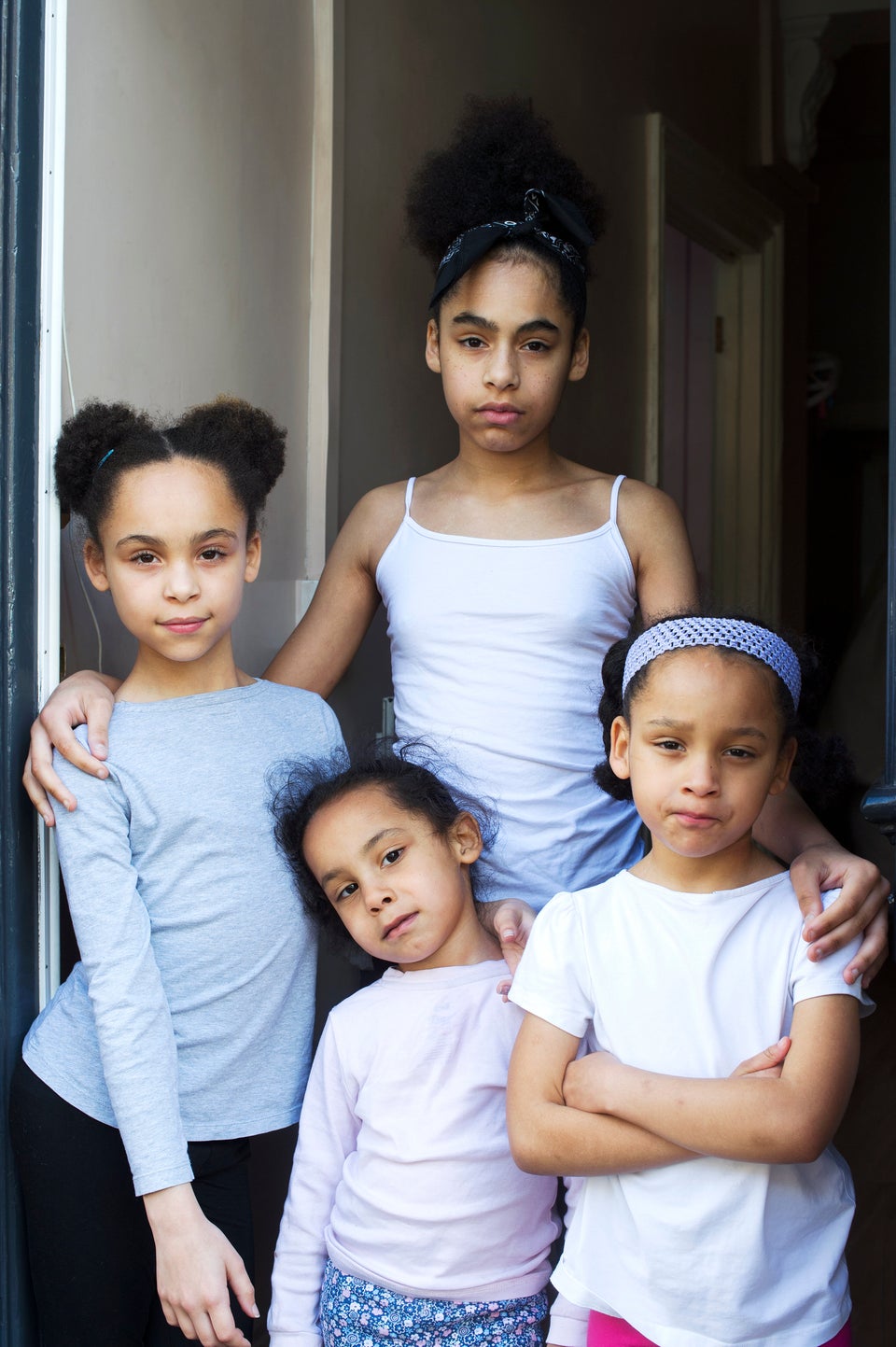 Zita (10) and Unity (12)