A Broadway veteran, Phyllis appeared in the comedy-drama The Big C, playing Marlene, a neighbour of Laura Linney's character.
Her manager told The Hollywood Reporter: "She was the consummate professional who lived her dream of being a working actress her entire life in NYC which spanned over 45 years.
"I will miss her greatly. Her friends and colleagues will miss her greatly as well."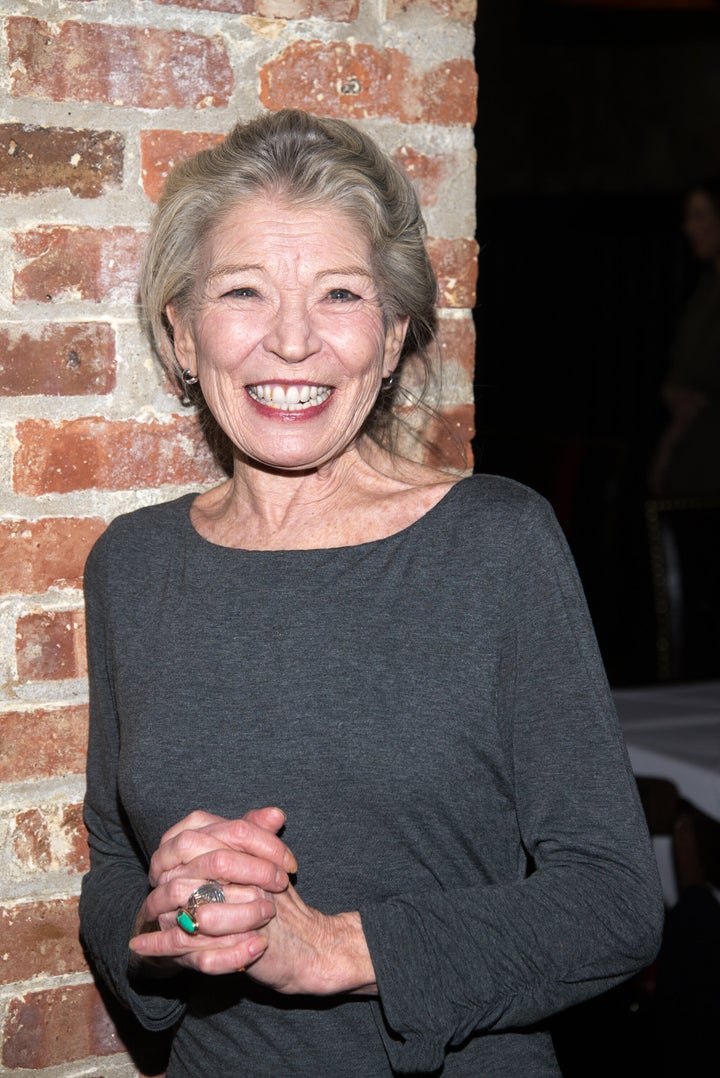 Phyllis made her Broadway debut in 1974, in the musical Over Here!, before going on to appear in shows like Once In A Lifetime, The Sum Of Us and 'Night Mother, for which she was the understudy for Kathy Bates.
On screen, she appeared in TV shows like Law & Order, House Of Cards, The Good Wife and Sex And The City, where her character famously dropped the C-bomb in a scene with Kristen Davis.
She also played Grandma Fuller in The Curious Case Of Benjamin Button, which landed a Screen Actors' Guild Award nomination for Outstanding Performance By A Cast In A Motion Picture.
Phyllis' final credit was in the detective series Mare Of Easttown, in which she played Betty Carroll.
Her biggest on-screen role, though, was in the drama The Big C.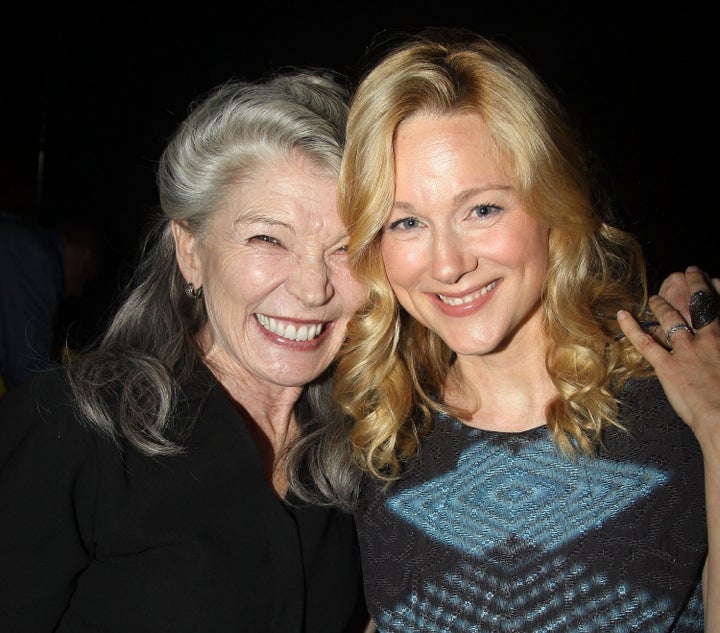 Co-star Laura Linney paid her respects to Phyllis on social media, writing: "Phyllis Somerville had more moxie and verve than I ever thought possible.
"She was stunningly beautiful when she wanted to be (really take your breath away gorgeous) but never shied away from showing the danker, darker, gnarlier side of life. She was amazing."
"RIP, you dancing marvel," Laura added. "Your Big C family will all miss you."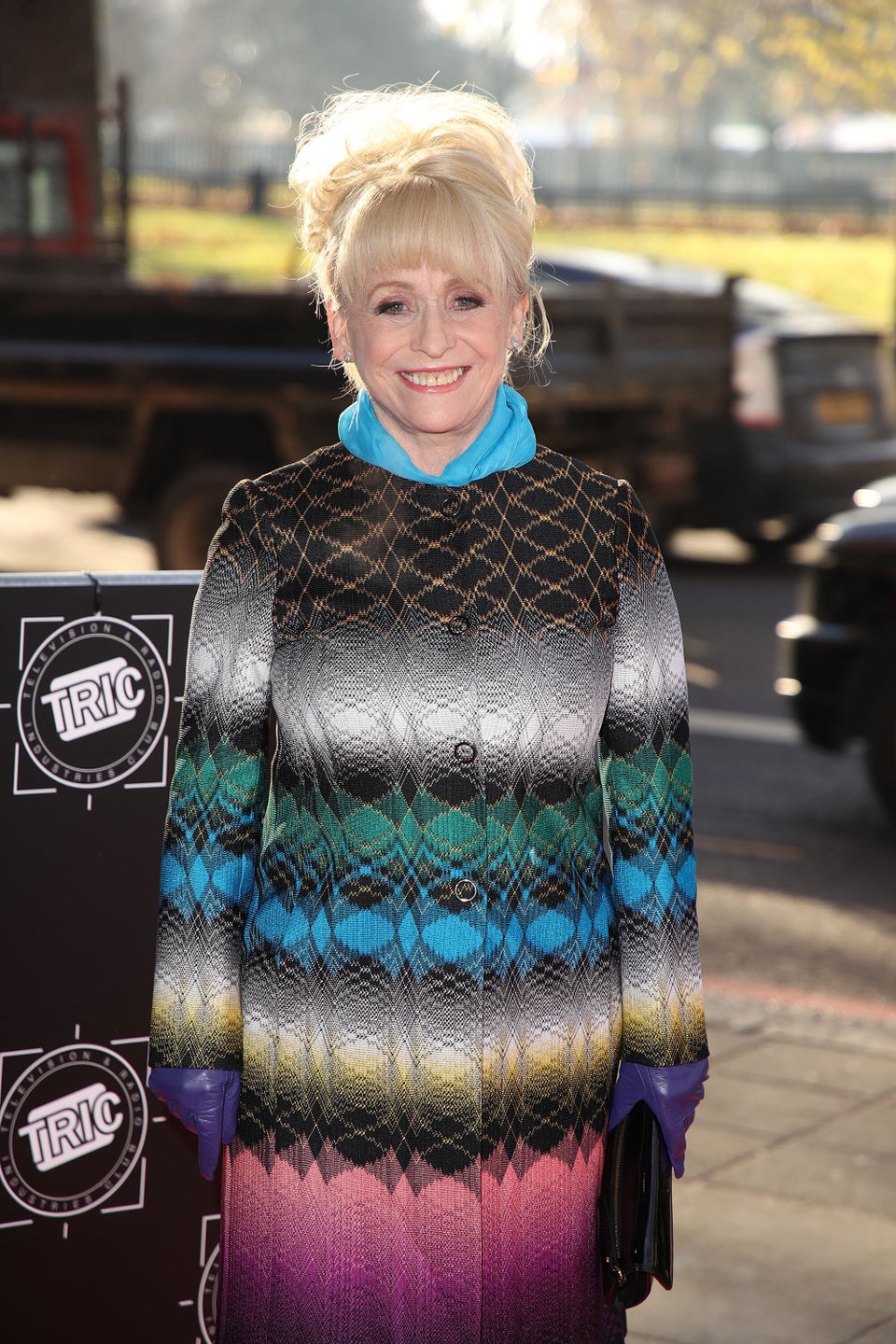 RIP Celebs: Stars We Lost In 2020